A new survey offered to Microsoft Reward members has mentioned Killer Instinct 3 as a new Xbox Play Anywhere video game coming soon to the Xbox One and Windows 10.
The upcoming title, which has yet to be officially announced, was mentioned in a question asking for users' interest in both current and upcoming Xbox Play Anywhere games. The name, Killer Instinct 3, is interesting as the Killer Instinct game has until now forgone a sequel on Xbox One and Windows 10 and instead opted for continuous content updates in the form of Seasons. Killer Instinct Season Three released in 2016 and since then the title has gotten several additional updates such as a new story mode called Shadow Lords and some extra characters.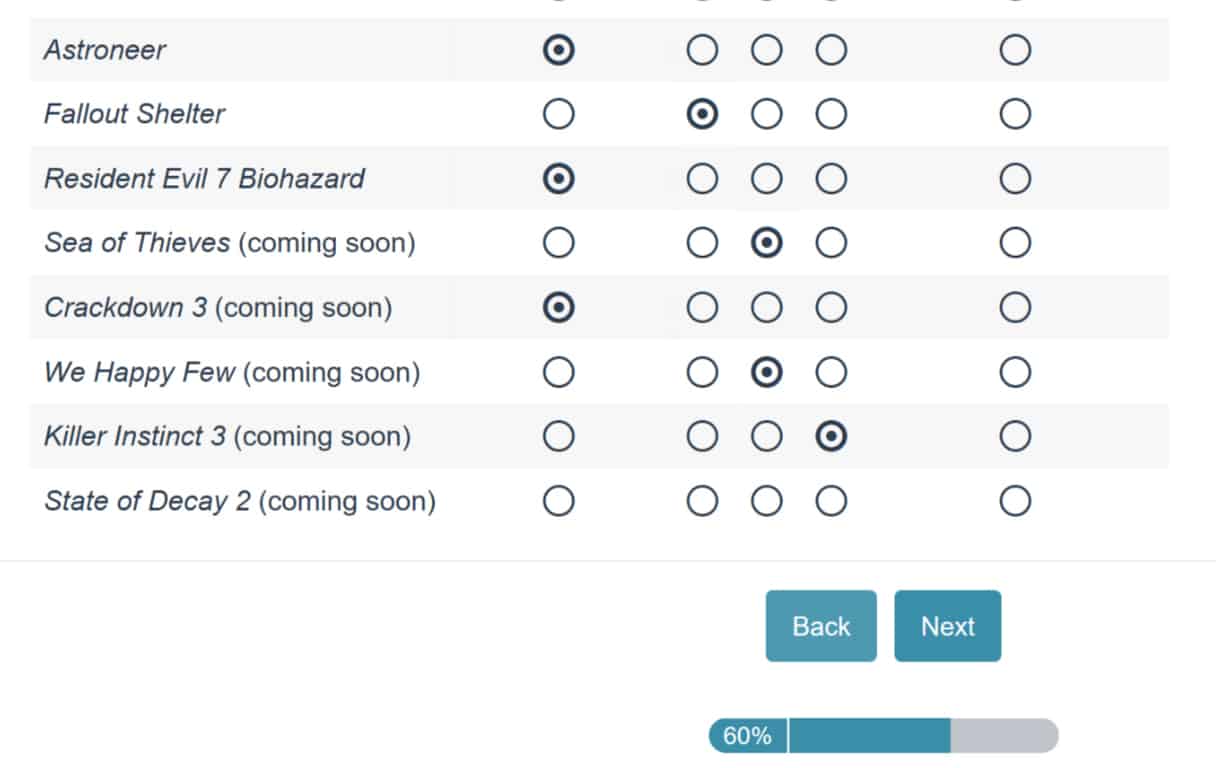 A direct sequel to the current version would presumably be called Killer Instinct 2 but the 3 could suggest that this new game might be an intended sequel to the original Killer Instinct video games which finished with Killer Instinct 2, retitled Killer Instinct Gold on the Nintendo 64, in 1996.
Another possible theory is that a future update to the current Xbox One/Windows 10 Killer Instinct game will simply rename it as Killer Instinct 3 in addition to adding new content.
What do you think? Will Killer Instinct 3 be a retro-style sequel or a continuation of the modern version? Let us know in the comments below.
Share This Post: