While many former Windows phone users wait for the vaporware super mobile device powered by Andromeda, Samsung has been incrementally building the best blend of smartphone and productivity devices with its Note series.
The latest installment in the Galaxy Note line, the Galaxy Note 9 was unveiled today during a glitzy hour and half presentation where the company showed off new S-pen technology, larger screen ratio, a larger battery and a varied color pallet for the new phone.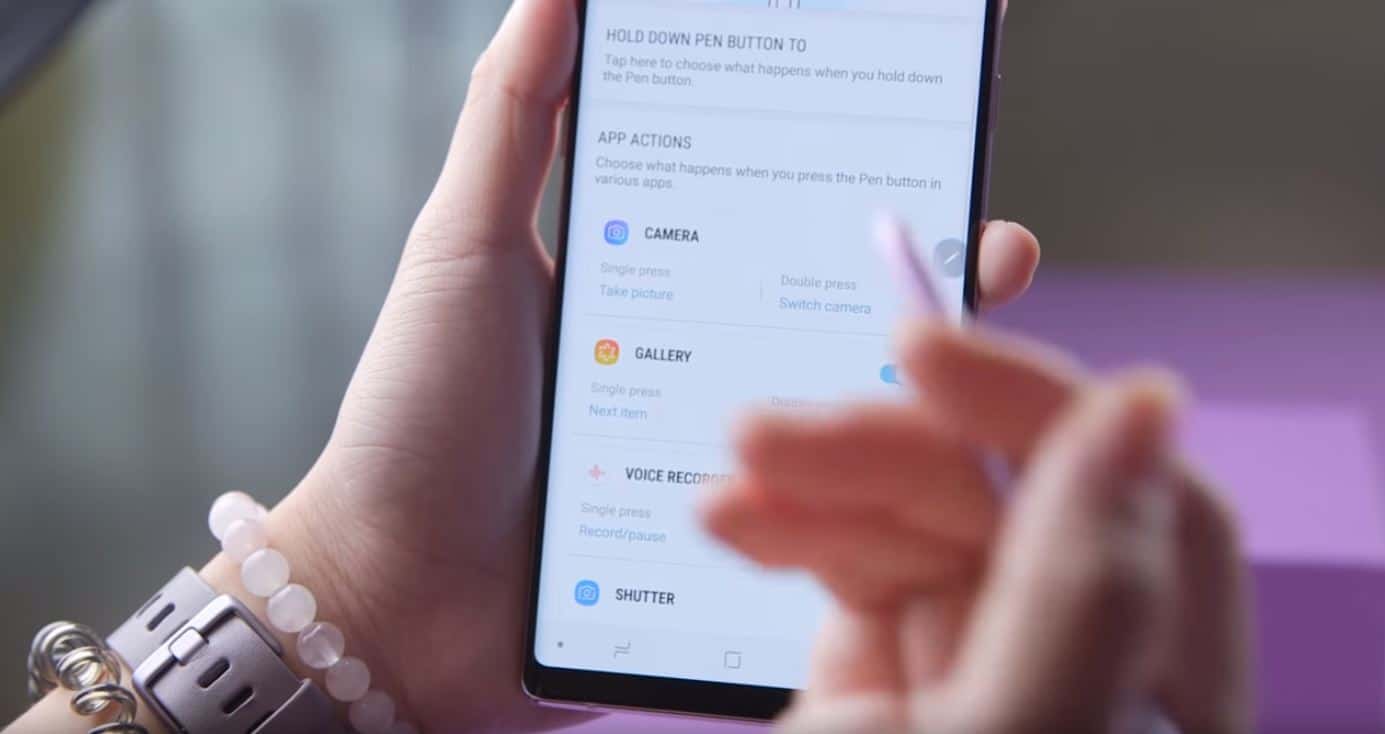 The Note 9 comes in with a hefty price tag to match its rather hefty batter and expanded storage capacity and larger screen. The Note 9 will be sold in two configurations with the 128GB / 6GB RAM model coming in at $999 and a top-tier 512GB / 8GB RAM version for $1,250.
As previously mentioned, the battery capacity of the Note 9 grows to a whopping 4,000mAhm, which may give some people pause after the Note 7 debacle a couple of years ago. Fortunately, Note 8 users have been pretty mum on battery issues this time around. Perhaps, following a similar direction as the Lumia 950 series, the Note 9 has made a big deal of its new water-cooling technology to keep the phone cooler when in extensive use.
The Note 9 creeps up the size of the screen on the device, going up to 6.4 inch display versus last years Note 8's 6.3 inch display.
Other notable features of the Note 9 are the fingerprint sensor placement that, instead of being placed under the screen as previously rumored has been placed under the camera module.
Continuing on the trend of mobile computing, Samsung has leapfrogged Microsoft's Continuum concept with its refinement of its Dex technology. With a new cooling technology being implemented, the Note 9 is powerful enough to be the single power unit for Samsung's Dex desktop experience, requiring only a single USB-C to HDMI dongle.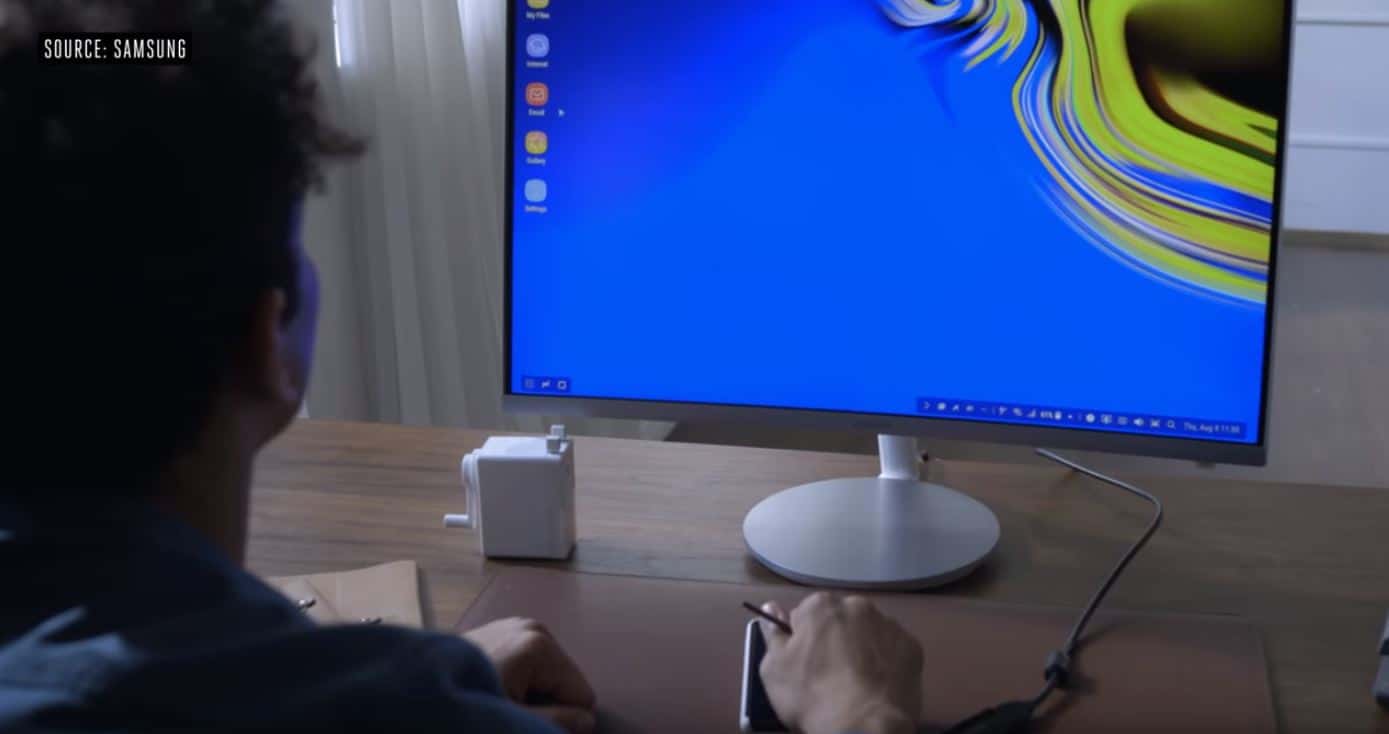 Keynote presenters made no mention of the processor powering the Note 9 but a Snapdragon 845 will be found in this smartphone.
The Note 9 is scheduled for release in the US on August 24, 2018 with other international regions soon following.
We'll have more detailed information on the Note 9 as hands on and reviews begin to flow.
Share This Post: