A little more than ten years ago, Microsoft entered the portable media player market with the Zune 30, an iPod competitor which also led the company to create the Zune marketplace to distribute digital media content. Unfortunately, the media players never managed to grab a significant market share in the US, and Microsoft ultimately discontinued both the hardware and the brand in 2012.
Tony Scherba, president and founding partner of design studio Yeti LLC, looked back at Microsoft's Zune failure in an interesting article published today on Entrepreneur.com. According to the product development expert, it's clear that the first Zune player was released way too late to make a significant impact on the market. "When Zune debuted, Apple had captured nearly the entire mp3 market and would announce the first-generation iPhone -- which would lead the smartphone market to quash standalone mp3 players altogether -- just months later," he explained.
However, Scherba added that Microsoft could still have turned Zune into a success if the company had done "proper product planning," which is a necessary step to make sure that new products meet an actual consumer demand. And it seems that Microsoft was well aware that Zune wasn't much different than Apple's popular iPods according to Scherba. "Microsoft executive Robbie Bach, who headed Zune, later called it a "chasing" product, which, he said, gave customers little motivation to swap their iPods for Microsoft's offering," he added.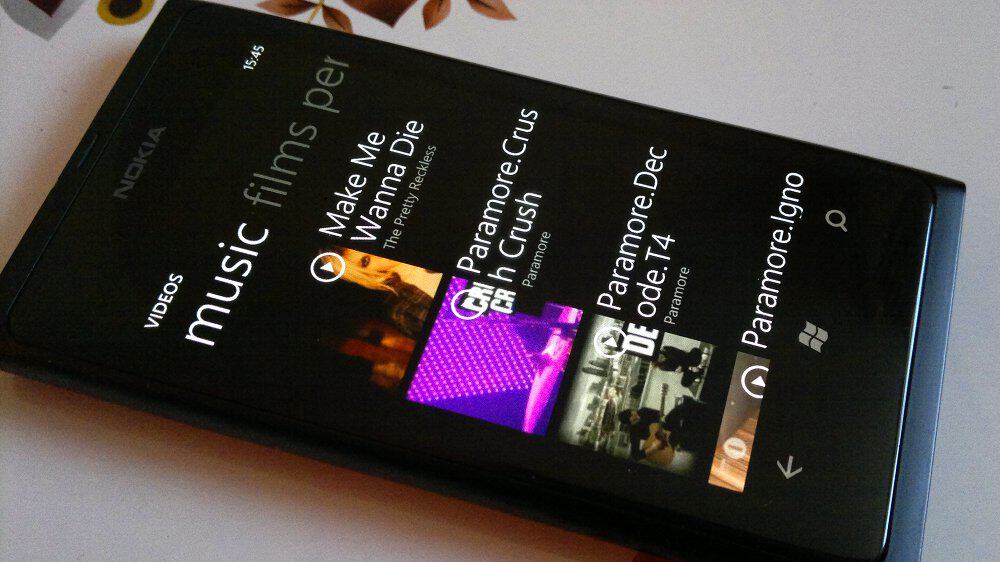 For a company designing new products, product planning starts with identifying a problem to solve and ends with the creation of an product roadmap which will take into account market conditions and customer feedback. However, Microsoft made a mistake right from the beginning, according to Scherba. "While Zune had some capabilities the iPod didn't, potential users -- many of whom had already bought an iPod -- simply didn't think the product addressed a pressing need," he explained Later on, the product development expert also thinks that the company didn't prototyped Zune adequately: "If it had, Microsoft would have learned prior to release that consumers didn't truly value Zune's features. The company assumed they did, and that was its downfall," he added.
Zune is probably one of Microsoft's biggest failures from the last ten years, but it's not clear if Microsoft could have done really better with proper product planning: just a couple of months after the introduction of the first Zune media player, the launch of the first iPhone was the first nail in the coffin for portable media players, which have obviously become a niche market as of today.
In just six years in the market, the Zune brand managed to attract a loyal fan base of users though. As we reported two months ago, you can find on the Zune subreddit a lot of passionnate users who collect, repair and share tips about how to fix technical issues with the now-unsupported media players. Windows phones may enjoy the same kind of cult following, and you may also think that Microsoft reiterated the same product planning mistakes with its mobile OS over the past few years. However, Microsoft execs have been teasing the "ultimate mobile device" last year and we hope that lessons have now been learned.
Share This Post: