The popular Star Wars Battlefront II video game is getting a small mid-month update tonight that will make a variety of adjustments to the gameplay and add the General Kenobi appearance inspired by the character's look in the Clone Wars animated TV series.
In addition to the new skin, Obi-Wan will also get some improvements that will make him look and play better for players, Geonosis will receive some visual upgrades, and a new stamina bar will be implemented which will apparently be easier to understand. The full list of changes can be read here.
In addition to the release notes for today's update, some information on future updates were also teased. In 2019, lightsaber combat will be reworked, armoured skins for Clone Trooper officers will be added for free (see below for a preview), and an emote wheel will be introduced that will allow players to choose from more than two emotes during a match.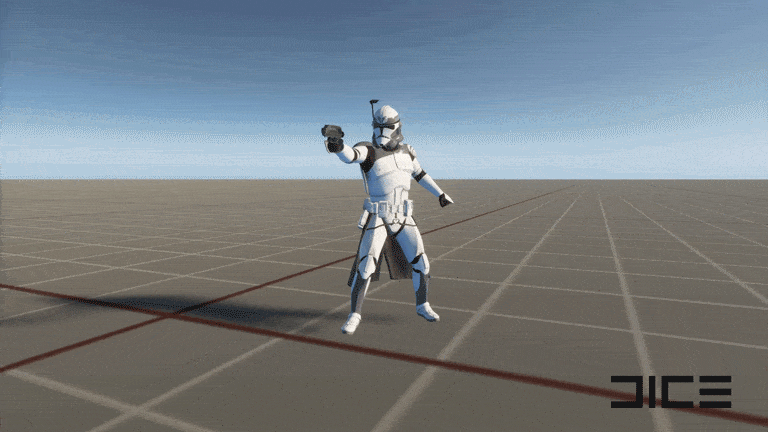 As with all previous updates, today's update and all future ones will be completely free for all Star Wars Battlefront II owners.
Are you a fan of Star Wars Battlefront II? Let us know what content you want to see in future updates in the comments below and then follow us on Pinterest for more gaming content.
Share This Post: