Xbox's Major Nelson has just announced that six Xbox 360 games have just been added to the Xbox One Backward Compatibility list today. First of all, Monopoly Deal, Saints Row: The Third, and Super Contra are joining the already backward compatible Saints Row IV, Monopoly Plus and the original Contra game. Moreover, you can now play Slender: The Arrival, Undertow and Virtual-On (this last one is Japan only) on your Xbox One starting today.
As usual, you can find Windows Store links, official descriptions and video trailers for all titles (except Virtual-On) below:
Everything great about MONOPOLY, now a fast paced, delightfully addictive card game! Compete online against your friends or the community in this frantic card-game: steal sets of cards, collect debts and be the first to collect three complete property sets of different colors. Build your real estate empire in a new and faster way! Keeps everything you love about MONOPOLY but packs it into a fast burst of fun.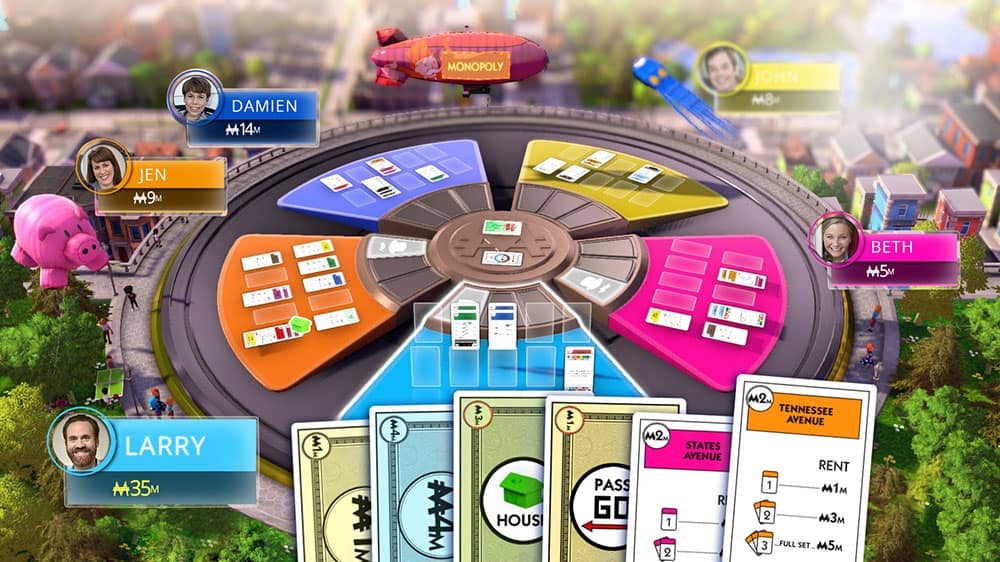 The Syndicate, a legendary criminal fraternity with pawns in play all over the globe, has turned its eye on the Saints and demands tribute. Refusing to kneel to the Syndicate, you take the fight to Steelport, a once-proud metropolis reduced to a struggling city of sin under Syndicate control. Take a tank skydiving, call in a satellite-targeted airstrike on a Mexican wrestling gang, and defend yourself against a highly-trained military force using only a sex toy in the most out- landish gameplay scenarios ever seen, igniting a city-wide war that will set Steelport on fire. Strap it on.
Help Lance and Bill stop Red Falcon before they take over the world. Celebrating the 20th anniversary of Contra, this newly updated version of Super Contra features enhanced graphics, HD support, and Co-op multiplayer over Xbox LIVE. The Alien Wars are coming... do you have what it takes to defend earth?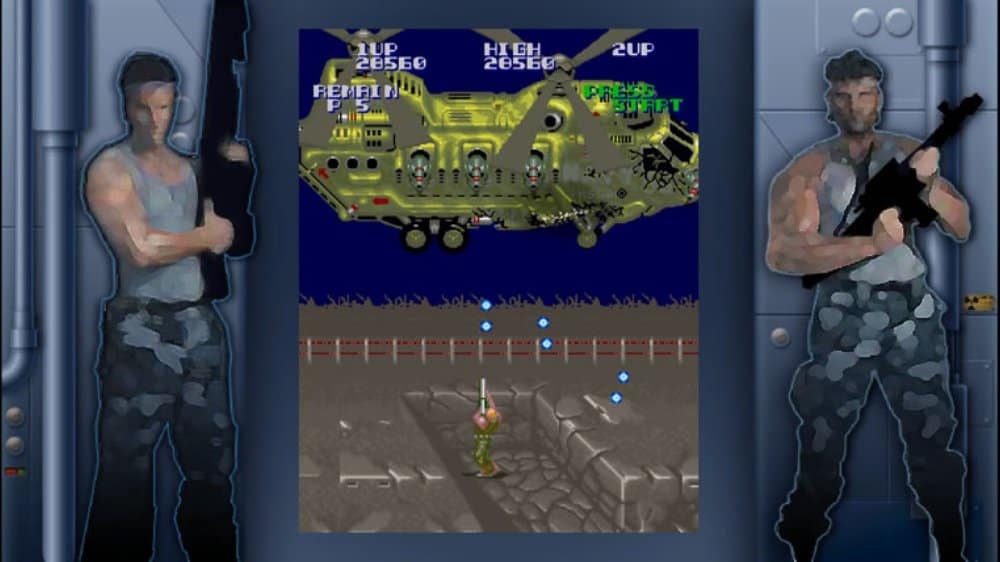 You're on your own. No one to come for you. No one to help you. No one to hear you scream. Slender: The Arrival is the official video game adaptation of Slender Man, re-created from Mark Hadley's original nerve-shattering sensation. Developed in collaboration with Blue Isle Studios, The Arrival features a brand new storyline, improved visuals, great replay value, and most importantly, survival horror at its best.
Buy the full version of Undertow and join up to 16 players in underwater battles for the survival of humanity! Non-stop action ensues through four multiplayer modes and robust 15-level single-player and co-op campaigns, featuring stunning graphics and special effects. Hours of explosive gaming action await you in Undertow's immersive underwater environments with depth charges, missiles, and vehicles.
There are now close to 500 backward compatible games on the Xbox One as of today, and the first wave of original Xbox games are expected to join the list later this year. Nearly two years after Microsoft launched the program, we're really glad to have an ever-growing list of old games to revisit on the Xbox One.
Share This Post: