Welcome to our weekly Xbox news recap series, where we go over the top stories of the past week in the world of Xbox. Let's get started.
New Guide coming in UI update
A new UI update is coming to make Xbox look a little better, and it's going to slightly change the way you do things on your Xbox One. While there could easily be more updates to the UI, an enterprising Twitter user snagged a screenshot from a stream of what the new Guide is going to look like. It's been streamlined to offer a more elegant way to switch between tasks, but still stays true to the usual Xbox One style.
Beam website totally revamped
Beam, a game streaming service recently bought by Microsoft, just had its whole website redone. The frontend of Beam has been made to look much cleaner and easier to navigate, creating a more welcoming experience for new and old users alike. With Microsoft pushing Beam further with the impending Creators Update, now is an excellent time for a redesign like this to happen.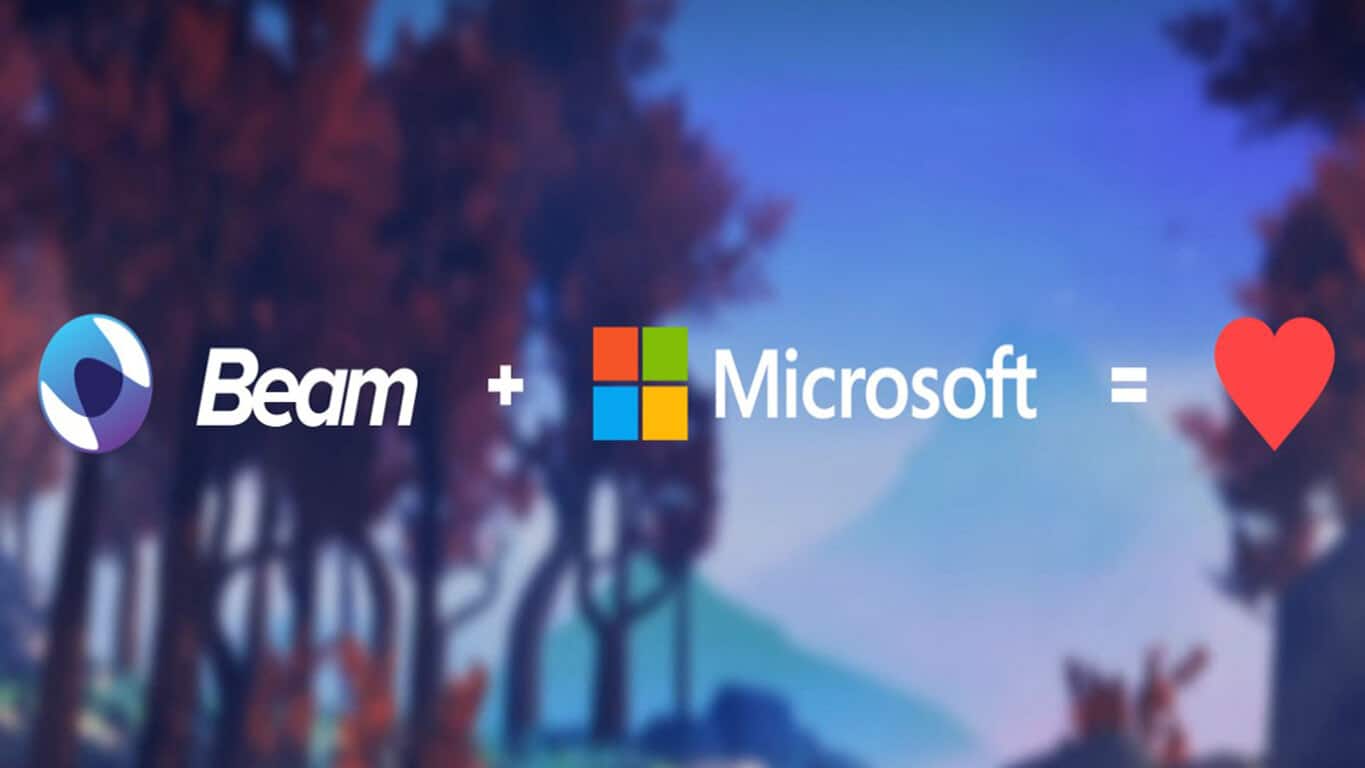 Phil Spencer teases new IP
Without its big franchises making their return in 2017, Xbox needs to rely on the undervalued lifeblood of the games industry: new intellectual properties (IP). In a tweet from Xbox boss Phil Spencer, it was noted that a ton of new IP's are going to be lining the yellow brick road to Project Scorpio later this year. In a time where many companies are terrified to take risks and let new franchises breath, this should be extremely exciting news for Xbox fans.
Microsoft outspends Sony for holiday gaming ads
For those who are still battling it out in the console wars, you'll be happy to know that Xbox is enjoying a period of victory. The holiday season was excellent for Xbox, and it turns out that a big part of the reason why is because of their advertising budget. Microsoft's spending on Xbox advertising made up 36.5% of game advertising - a number that dwarfs Sony's 21.8%. If that advertising keeps up, 2017 might be an even better year for Xbox One. Especially with Scorpio on the way.
Playdead teases new game on Twitter
Remember INSIDE? That haunting game with the kid running from horrible dangers in a physics-based platformer? What about LIMBO - that other haunting game with a kid running from horrible danger in a physics-based platformer? Well, those classics were made by Playdead  - a well respected indie company that's baffled us with truly memorable experiences. On Twitter, the developers made a very unexpected tease about some "new adventures" that will be dazzling us in the future - complete with a screenshot (or, potentially, piece of concept art) to give us a taste. If I had my guess, I'd say this one looks to be taking place in space, on some sort of desert planet. You should try and interpret it yourself.
Console modder Ben Heck puts an Xbox One into a laptop
It's not likely that Microsoft will release an Xbox tablet any time soon, but Ben Heck can get you the next best thing. The popular console modder managed to rip apart an Xbox One and put it back together in the form of a laptop, giving it a truly portable form and a pretty sleek look. While the device doesn't function as a laptop, clearly, it's a pretty neat way to carry around your Xbox One. Heck put up a 25 minute video detailing the process, and it's definitely an interesting watch if you're an Xbox fan with a mind for tinkering.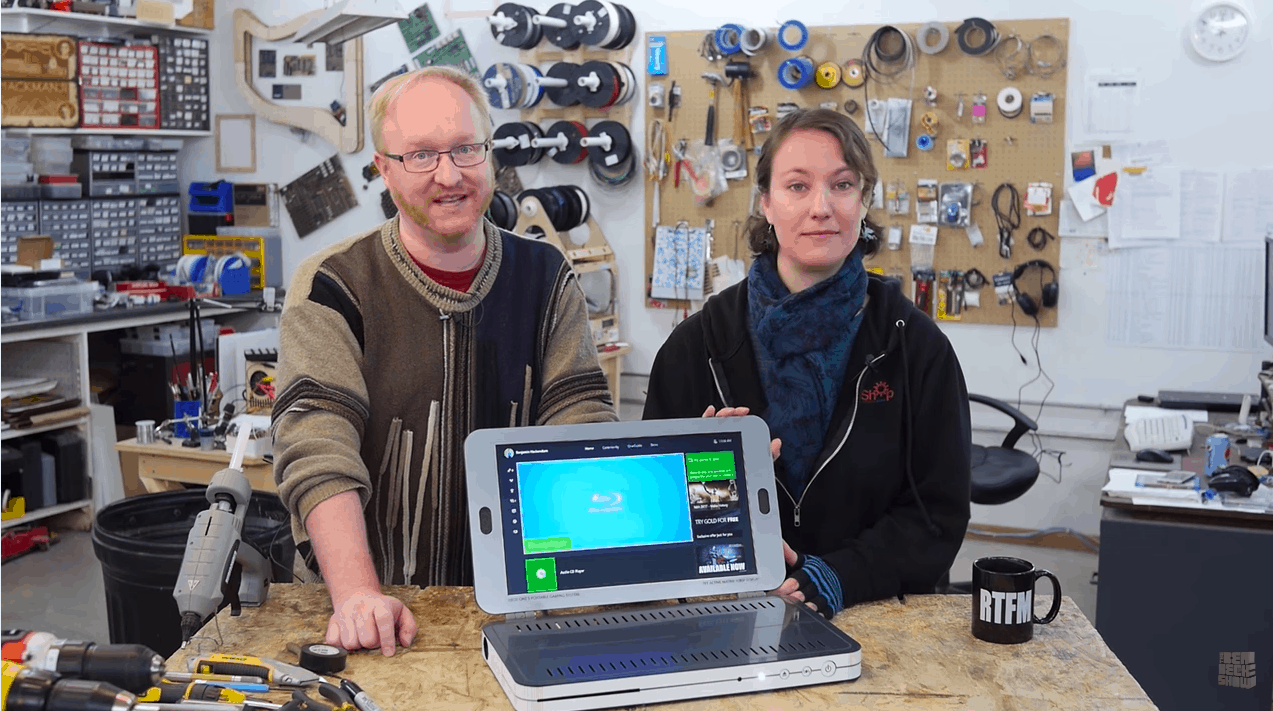 Thanks for joining us. To keep up to date with all the latest Xbox news, keep a close eye on our Xbox One news hub.
Share This Post: