Welcome to our weekly Xbox news recap series, where we go over the top stories of the past week in the world of Xbox. Let's get started.
Gigantic graduates from beta in July
Gigantic, a third person MOBA-like title funded by Microsoft, is finally graduating from its beta stages in July. The switch from beta to a live launch is something that many people wouldn't have predicted, considering how many early access games tend to stay in their beta phases for what seems like forever. Gigantic will be available on Steam on July 20th, and is currently available to all users on Xbox One who want to give it a shot.
Destiny's PS4 exclusives go to Xbox in October
Destiny's community has always been split up by one thing, and only one - the fact that Bungie's partnership with Sony gives Playstation users exclusive content. In a game that's heavily focused around running content in repetition and collecting loot, holding anything away from players creates some stress. Thankfully, it was announced recently that those exclusives will be coming over to Xbox in October. While this is a month after the game's sequel releases, it's still a nice gesture to those who don't upgrade.
Call of Duty: Modern Warfare Remastered will be available as a standalone title
Call of Duty: Modern Warfare Remastered came out with Infinite Warfare as a bonus to those who spent a little bit of extra money. For those who weren't interested in the sci-fi game, Activision will soon be releasing the game as a standalone title. The classic shooter's remastered version will be launching on June 27th on disc and digital download for $40.
Conan Exiles coming to Xbox Game Preview
Conan Exiles, the Rust-like open world multiplayer game that made a few waves months ago is making its way to the Xbox One via the Xbox Game Preview program. The game will be experimenting the same way that the current Early Access game on PC is, although it'll have the added benefit of being enhanced by the Xbox One X. The standard array of Xbox One X improvements is coming to Conan Exiles, with native 4K being the biggest on the list.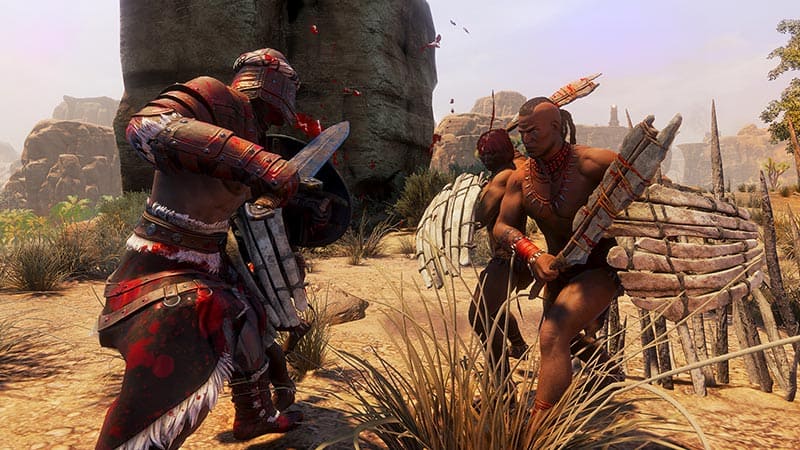 PC Paladins players can copy accounts to Xbox for a limited time
Paladins is a pretty excellent shooter, frequently known as "Discount Overwatch" on account of its similar style and cast of characters, just on a free title. For those who have been enjoying the quirky team-based shooter on PC who want to bring it over to the Xbox One, there's now an option to carry over your account cross-platform. Those who transfer their accounts over will get to keep all of their currency and unlocked content, although their statistics won't stick around - nor will their premium Gems.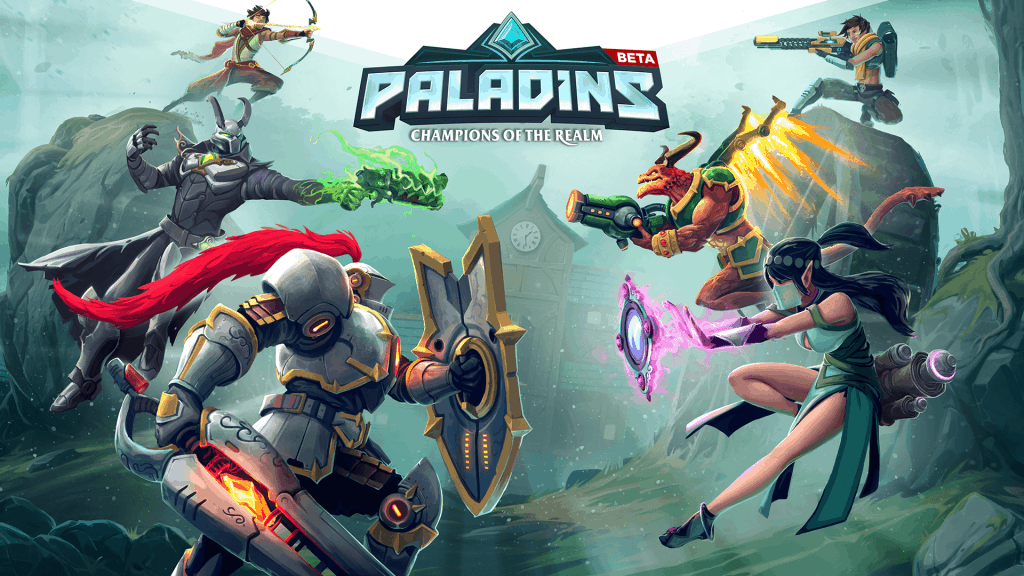 Thanks for joining us. To keep up to date with all the latest Xbox news, keep a close eye on our Xbox One tag.
Share This Post: