Microsoft (MSFT) news recap is a weekly feature highlighting the top Microsoft news stories of the past week. Sit back, grab some coffee, and enjoy the read!
EFF welcomes Microsoft's changes to privacy collection policies
The Electronic Frontier Foundation (EFF) has praised the changes Microsoft is making to the privacy settings in Windows 10's Creators Update. The update will mean only 2 data collection settings are automatically on, which are vital to the operation of Windows.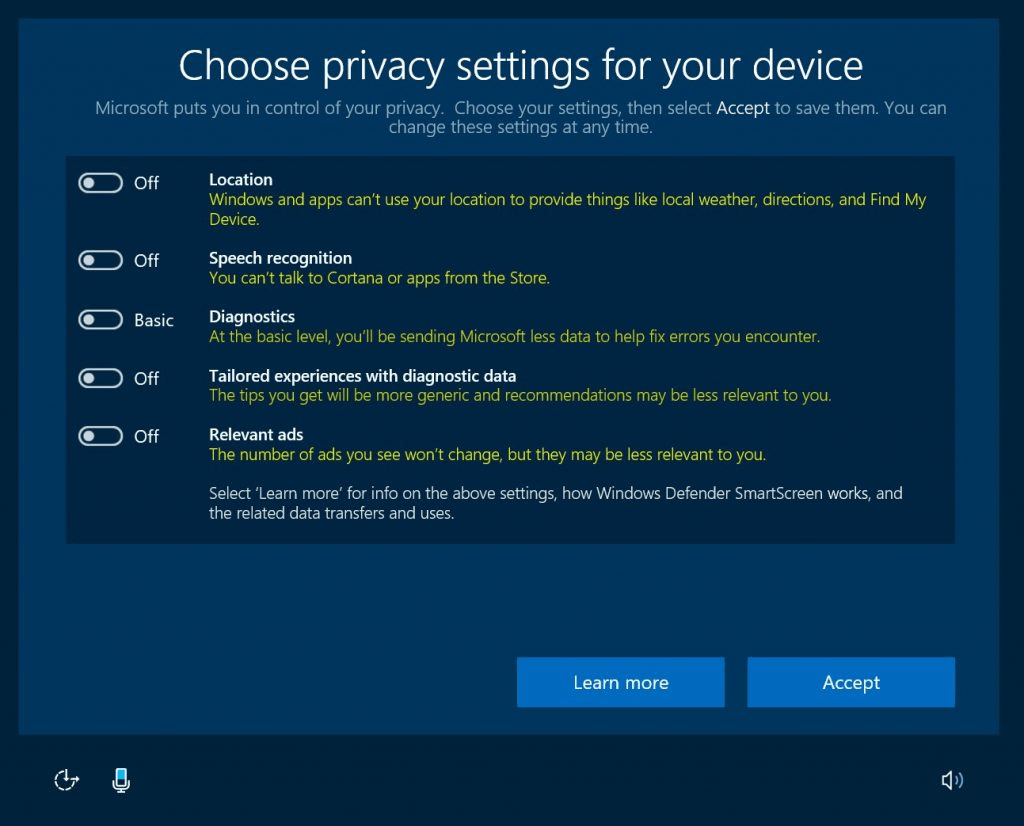 Microsoft, Epic Games sued over Gears of War character, likeness "stolen" from former pro wrestler
A former pro football player and wrestler, Lenwood Hamilton, is suing Microsoft over the likeness of a Gears of War character, Augustus Cole, to himself. The developer behind the game, Epic Games, as well as a voice actor, Lester Speight, are also being sued.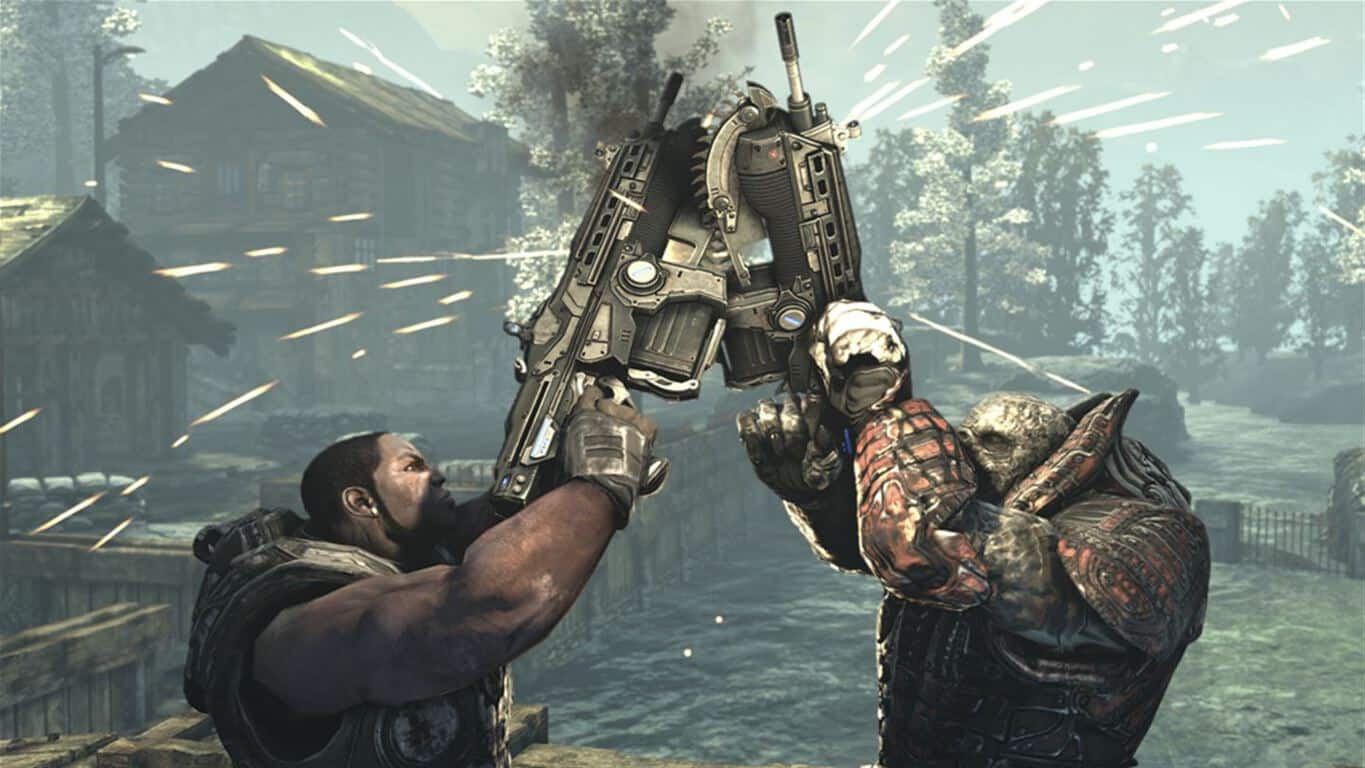 Microsoft, CardLinx launch open source software suite, links credit cards to loyalty programs
Microsoft has developed a new open source card-linking software suite, allowing companies to link payment cards to loyalty programs in order to reward customers. The new software suite has been announced by the CardLinx Association and will be distributed by them in order to set some industry standards.
Microsoft Teams expected to pass Google Hangouts, Slack for enterprise chat
A study by IT network Spiceworks has come to the conclusion that it expects Microsoft Teams, its new enterprise chat service, to surpass both Google Hangouts and Slack in users when it comes to enterprise chat.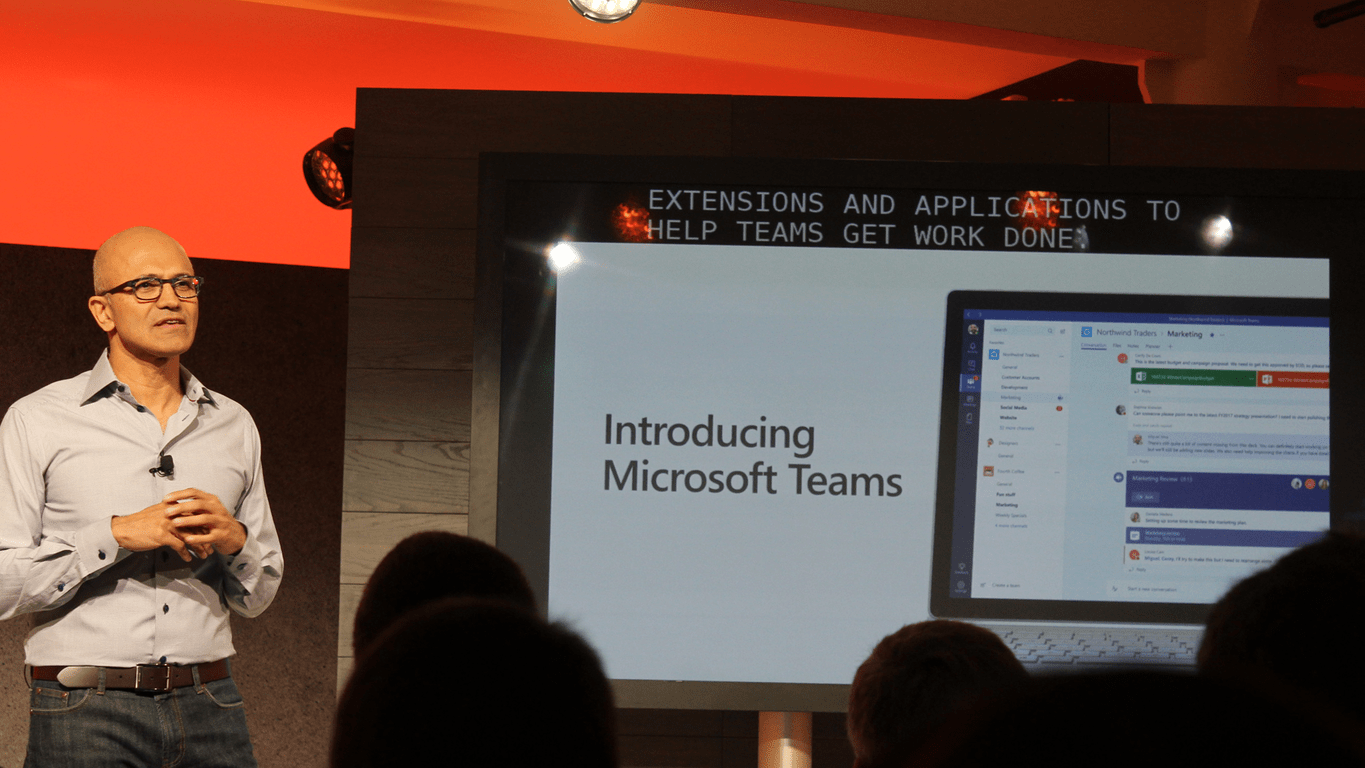 Trump administration could scrap foreign worker visa program used by Microsoft, others
President-elect Donald Trump's administration is looking at changing the employment market and one of its proposed changes is scrapping the H1-B visa, which allows companies to import foreign workers to work for them if required. Microsoft uses this visa to fill positions where the talent is not available in the United States, instead having to hire people from overseas. This could be detrimental to Microsoft.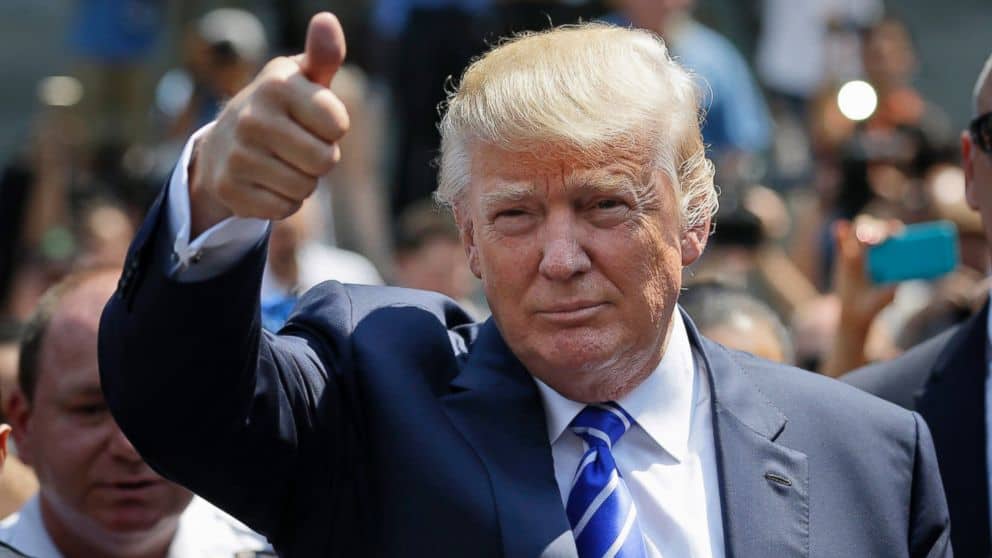 That's all the top Microsoft news for the past week - we'll be back next week with more!
Share This Post: