According to a report from Windows Central, Microsoft has started testing the listing of a new type of device category for apps inside the Microsoft Store. It's not exactly certain which device or platform the new listing is actually for, but given the rise in recent Surface Phone leaks, it is lead to believe that this could be for Microsoft's rumored "Surface Phone" device running the long-rumored Andromeda Windows 10 OS.
Microsoft is apparently using a placeholder icon for apps that are compatible with this new device. The icon is showing up as "8828080" in the Microsoft Store right alongside icons for the current HoloLens, Xbox, PC and Mobile platforms. As noted by Microsoft leaker WalkingCat, this number supposedly already showed up inside the internal code for some Windows 10 apps. Moreover, it's apparently a part of Microsoft's own corporate phone number, showing the company's interesting sense of humor.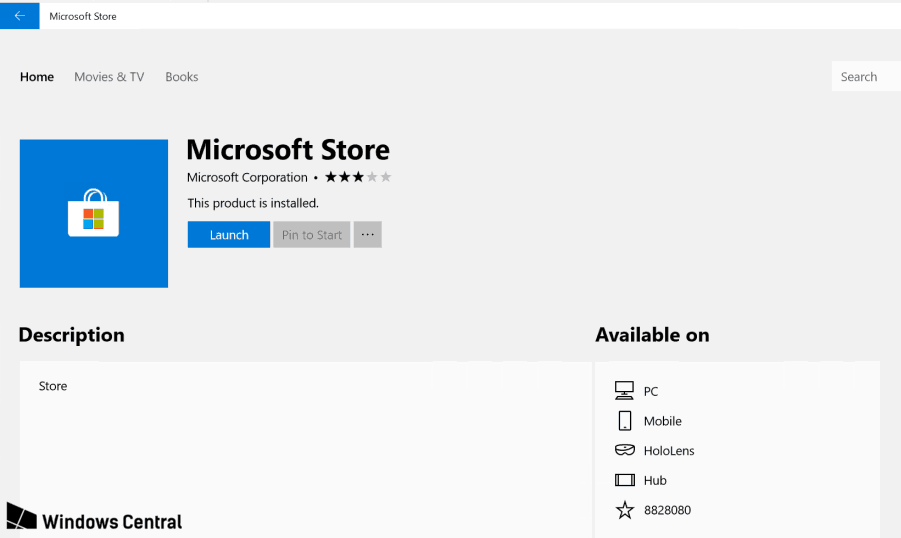 "We've heard that various existing Windows 10 Mobile and PC apps are already showing up with support for "8828080" in the store, including big-name third-party offerings from companies like Spotify, and even some games," added Windows Central. We're not seeing this mysterious number on the store listing for the Microsoft Store app at the time of this writing, so this could well be more A/B testing from Microsoft.
Anyway, this is some very exciting news, especially given the recent rash of Surface Phone patents. Good times are ahead, so be sure to keep tuned for more.
Share This Post: