Samsung's Windows 10 Galaxy Book S, powered by Qualcomm's Snapdragon 8cx processor, is set to launch on February 13, 2020. For those that pre-order the Galaxy Book S before then, Samsung will give out $100 gift cards for purchase towards Samsung PCs, tablets, and accessories. As noted in a post by The Verge, the Windows 10 ARM-based Galaxy Book S was "unveiled at Samsung's Galaxy Note 10 event last summer, but missed its original September [2019] launch window."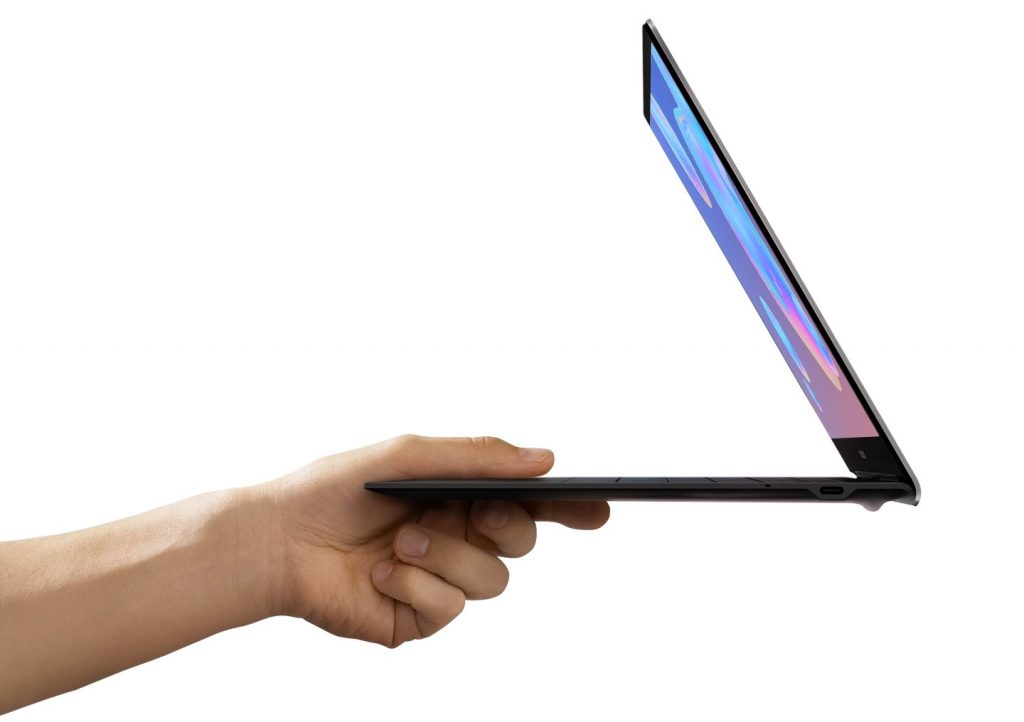 The Samsung Galaxy Book S starts at $999.99 for the base model and is similar to the Surface Pro X, another Windows 10 on ARM-based PC. The Samsung Galaxy Book S has a supposed 23-hour battery life, and Samsung claims that the battery is based on the device's onboard LTE being switched on the whole time. It is unlikely that the Galaxy Book S will be able to provide as much battery life as compared to what the Surface Pro X offers.
The Samsung Galaxy Book S will also be available for purchase through the Microsoft Store starting on February 13, but pre-orders of the device are being handled through Samsung directly.
Preorder the Samsung Galaxy Book S, starting at $999.99.
Share This Post: