Microsoft officially launched its new Xbox app for Windows 10 yesterday, along with Xbox Game Pass for PC. The first one acts as as curated store for PC games, with a section dedicated to Xbox Game Pass games and another one for Xbox Live social features.
Both the Xbox beta app and Xbox Game Pass for PC require the Windows 10 May 2019 Update, which is now available for all users who manually check for updates. According to Xbox's Mike Ybarra, that's because the May 2019 Update makes it possible to download new Win32 games from the Microsoft Store, many of them being available with Xbox Game Pass for PC.
I get asked 'Why do I have to update Windows 10 to get Xbox Game Pass on PC?". The short answer is this update (1903) is needed for native Win32's to work with our Store in the app. Snag this to help you install Win10 update and get new Xbox app w/XGP. https://t.co/tbEY7wwRZB

— Mike Ybarra (@Qwik) June 10, 2019
If you try installing the Xbox beta app on an older version of Windows, Ybarra said that you'll receive some help to get your PC up to date. Despite its beta label, this new Xbox app is already pretty solid. It's a great way browse the Xbox Game Pass catalog, check games you already own, buy new PC games or even redeem codes.
Last but not least, the new desktop app also integrates seamlessly with the Xbox Game Bar, letting you start a conversation in the Xbox beta app and then pick up where you left off in the overlay when you're in a game. The app also supports group messaging, Xbox Live Clubs, as well as GIFs and videos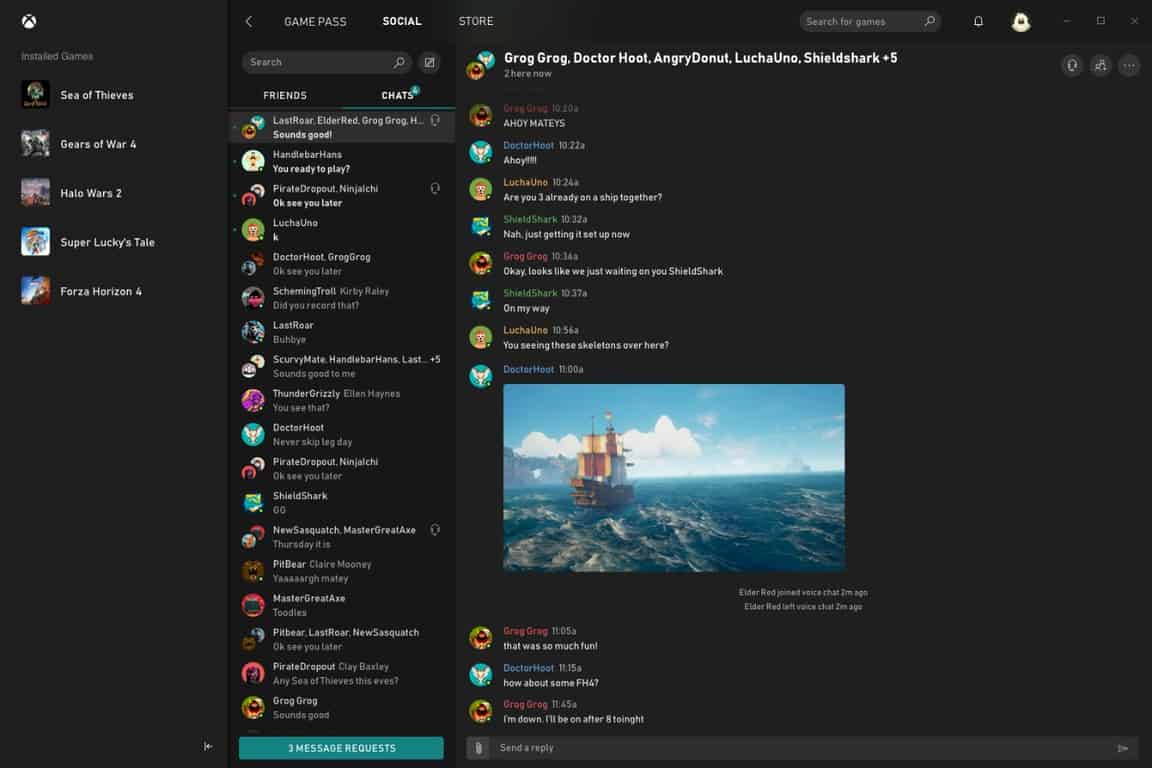 This is quite unexpected, but Microsoft's new Xbox beta app already looks more interesting than the Epic Games Store, especially when you add Xbox Game Pass for PC. Microsoft also even managed to Metro: Exodus, a former Epic Games Store Exclusive to the Microsoft Store and Xbox Game Pass on PC. If you already have an Xbox Game Pass and/or Xbox Live Gold subscription, we highly recommend you to upgrade to Xbox Game Pass Ultimate for $1 and get some substantial benefits along the way.
Share This Post: