Microsoft (MSFT) news recap is a weekly feature highlighting the top Microsoft news stories of the past week. Sit back, grab some coffee, and enjoy the read!
Microsoft has already surpassed $20 billion cloud business goal
Delivering the results of its Q1 2018 earnings, Microsoft has announced that the company has surpassed its cloud business goal, surpassing the $20 billion mark.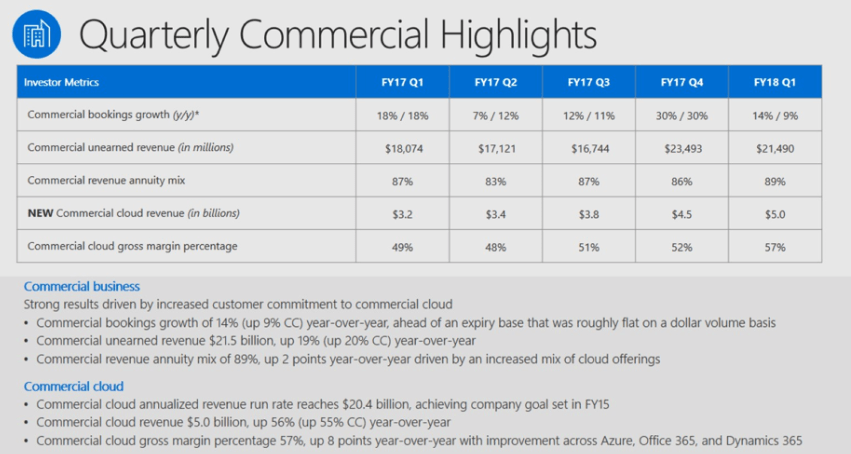 The Cloud and Surface help Microsoft bring in $24.5 billion in revenue for Q1 2018
In addition to beating the cloud business goal, Microsoft's Q1 2018 results showed that $24.5 billion revenue was brought in, with Cloud and Surface being the main sources of revenue for Microsoft, while search (Bing) also saw an increase.
Microsoft's Mixer game streaming service now supports 21 languages
Microsoft's acquired streaming service, Mixer, has added support for additional languages, bringing the total supported languages to 21. This makes Mixer more accessible to those in non-English speaking countries.
Microsoft Translator gets even smarter with support for the Tamil language
Speaking of languages, Microsoft Translator has added support for the Tamil language as a text translation. It is one of many Indian subcontinent languages that Microsoft's Translator platform now supports.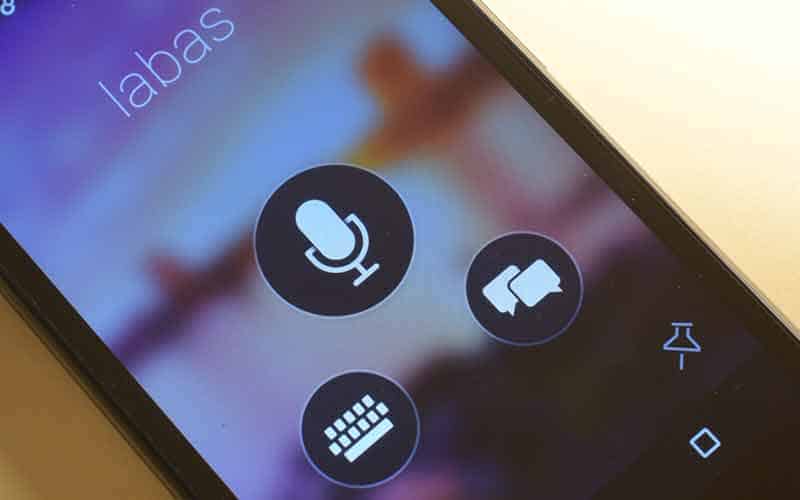 That's it for this week. We'll be back next week with more Microsoft news.
Share This Post: