Just two days after launching original Xbox backward compatibility on the Xbox One, five new Xbox 360 games have been added to the Backward Compatibility List, according to Xbox's Major Nelson: these are Deadfall Adventures (this one will be free with Games with Gold in November), 0 Day Attack on Earth, Girl Fight, Yasumin! LIVE and Mutant Storm Reloaded.
You can find official descriptions, video trailers and Xbox Store links for all these games below:
"All things live forever, though at times they sleep and are forgotten." You are James Lee Quatermain, descendant of the legendary adventurer Allan Quatermain. Reluctantly, Quatermain agrees to help the US government find a powerful artefact before the Nazis or the Russians do. Its pieces are hidden in ancient temples across the globe, protected by deadly traps and raging mummies. Ready your guns, because the hunt is on.
Seven days that will determine the fate of humanity now begin… High-tech Tokyo is in rubble. The once vibrant New York ground to a halt. And the city of lights, Paris, enveloped by darkness and despair. Join mankind's struggle against massive invaders as they converge on the world's major cities. In battles set over actual areas in modern metropolitan cities, take flight in one of 8 futuristic aircraft as you help repel these humongous enemies. With more than 20 stages covering 3 cities, this dual joystick shooter becomes a truly worldwide effort when you work together with friends over Xbox LIVE.
Follow the journey of eight fierce females with psychic powers who battle each other within a secret government research facility! Fight using both hand-to-hand combat and supernatural psychic attacks in a wide variety of doomsday scenarios! Perform awesome moves in battle to earn virtual currency to unlock extra content, such as new psychic abilities, alternate costumes, in-depth backstory, and sexy illustrations of the girls! Psychic warfare starts here!
https://www.youtube.com/watch?v=QK8rIixpa_I
A puzzle game where the aim is to find rectangles of matching tiles known as "yosumin" and make them disappear. Make massive rectangles for the ultimate feeling of satisfaction! It's not just about solo play - there are online battle modes to enjoy as well!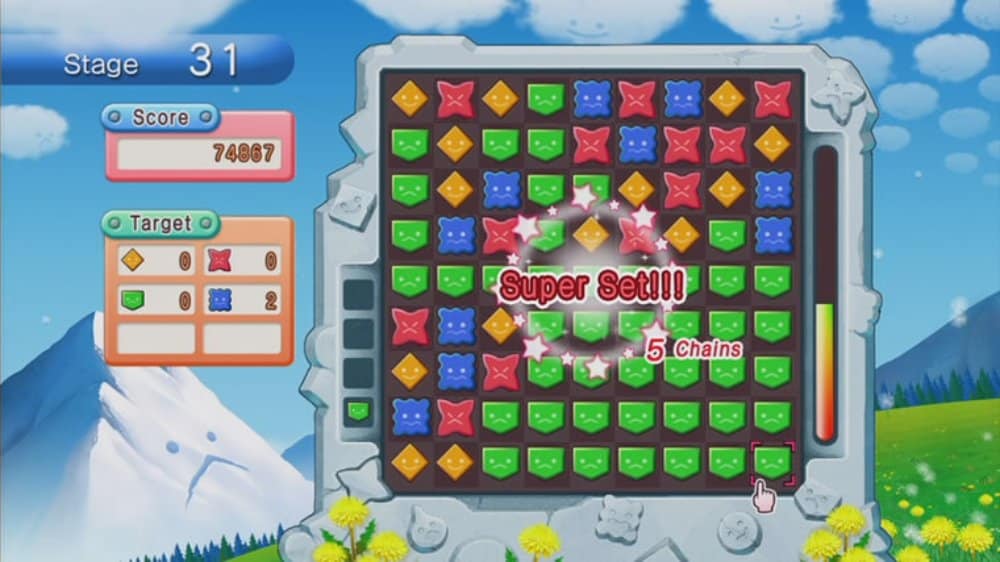 Fight your way through room after mutant-filled room in a quest to save the human race. Collect weapon upgrades, earn bonuses for clearing a room quickly, and don't forget to use the architectural obstacles to your advantage. The difficulty level rises each time you progress. Survive, and you could earn the elusive Black Belt.
Overall, the Xbox team added 23 new games to the Backward Compatibility list this month, including 13 original Xbox games. We also learned earlier this week that four Xbox 360 games including Halo 3 and Fallout 3 would soon be enhanced for the Xbox One X, which sounds really promising for the future.
Share This Post: