Hello, everyone, and welcome to the 21st episode of OnPodcast: The OnMSFT.com Podcast. This is our weekly podcast series featuring our contributing writers, Kareem Anderson and Arif Bacchus.
This week, we went all-in on Microsoft Teams. We talked about some new features for Teams and touched on a cool A.I. bot that Microsoft Research was using in Teams to analyze people's expressions. We also talked about Microsoft trying to acquire Pinterest, as well as our thoughts on Surface Duo expanding to new markets.
Of course, there's also The Week Ahead segment. Arif and Kareem used this segment to look at some topics they think will be big for Microsoft in the coming week. That included Microsoft's AI and Gaming Research Summit, and a preview of our upcoming Surface Pro 7+ Review. We even teased the appearance of our new guest.
Topic 1: Teams new features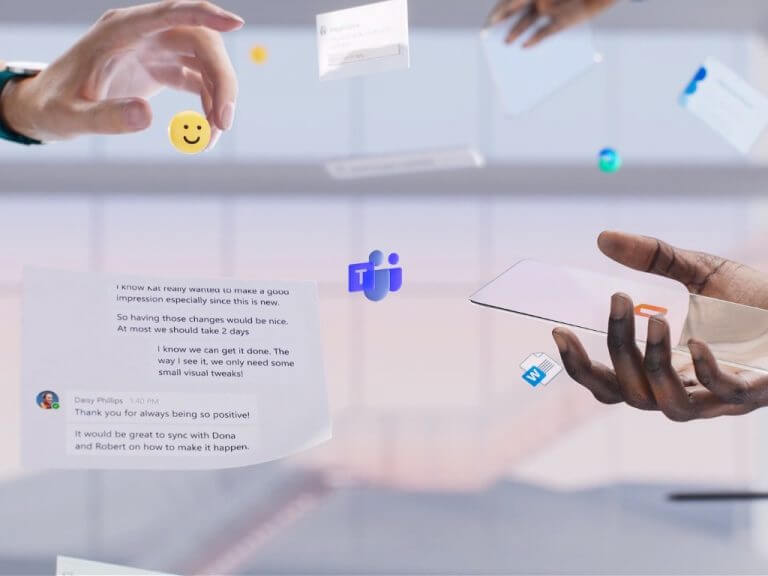 The OnPodcast kicked off with a chat about the latest features in Teams. That included Teams Pro, which is Microsoft's new service plan for enhanced meeting intelligence and webinar capabilities. We also looked at the new Milestones and Bulletins app in Teams and talked about what the apps help accomplish. Kareem also joined in and looked at Microsoft Research's AI that could help analyze people's expressions during video meetings. Finally, there was a look at Whiteboard in Teams Channels as a tab.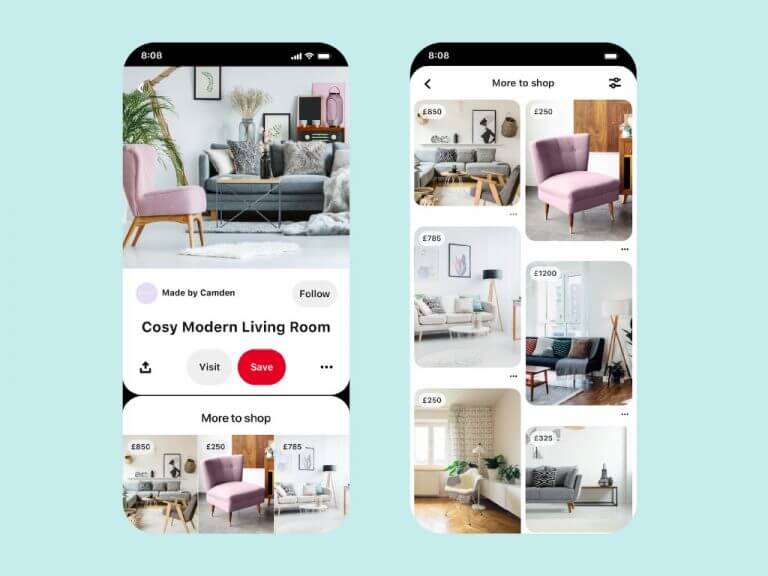 The second segment in OnPodcast looked at how Microsoft was discussing an acquisition with Pinterest in recent months. Arif and Kareem take a look at what's behind the money, chat about why Microsoft was interested in Pinterest in the first place, and look at how it would have fit into Microsoft's Portfolio, There's even chat about their thoughts on if Pinterest were to be the new LinkedIn for Microsoft.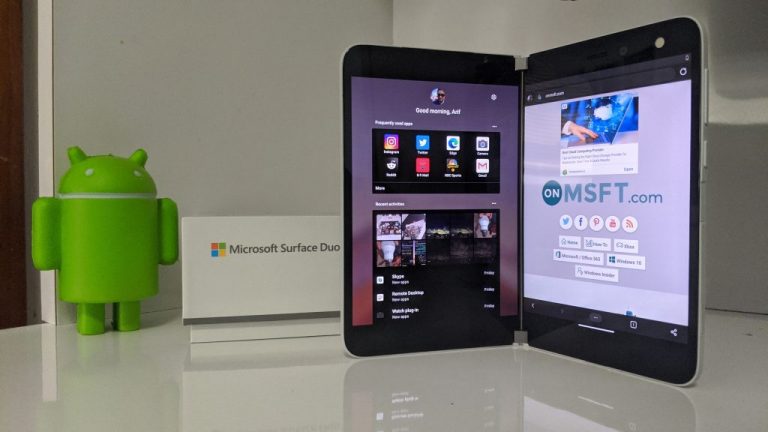 Our final segment looked at an international expansion for the Surface Duo. Arif and Kareem talked about why Microsoft is expanding sales to the new markets. They also talked about how they think the device is selling in the United States, too. And, they compared pricing on the device, and if it's worth purchasing from outside the US. Oh, and not to forget, the news about Surface Duo getting Android 11 by mid-year
Week Ahead: Surface Pro 7+ Preview and more
The Week Ahead segment ends the OnPodcast as usual. Here, Arif and Kareem chatted about an upcoming AI and Gaming Research Summit from Microsoft, changes to Microsoft Rewards, Forza coming to Steam, and more. They also teased a guest coming on the show next week!
Share This Post: