Welcome to our weekly Xbox news recap series, where we go over the top stories of the past week in the world of Xbox. Let's get started.
Possible Project Scorpio price leaked by retailer
Spanish retailer Xtralife.es may have leaked the price of Project Scorpio - and it's a whole lot lower than expected. Microsoft has been telling us that Scorpio is "Premium console" - something that's going to be pumped full of strong hardware to give gamers the absolute best performance - and we were expecting some serious pricing to reflect that kind of power. The projected price tag give to us by the leak was just about $420 USD, which is actually pretty reasonable compared to the average launch price of a console. We'll see if this number holds up.
Como esto sea cierto..., pónganme 4, señores de @xtralife_es 🙂 pic.twitter.com/cTXP7yliRg

— DesiXS (@desixbl) April 19, 2017
Xbox Game Pass launches later this Spring
The Xbox Game Pass is ending its testing phase on April 28th, giving Insiders about another week to test it out and enjoy some of the games that are on offer. In the announcement that the test session is ending, it was mentioned that they're "getting close to launch" and that the Xbox Game Pass will be available "later this Spring."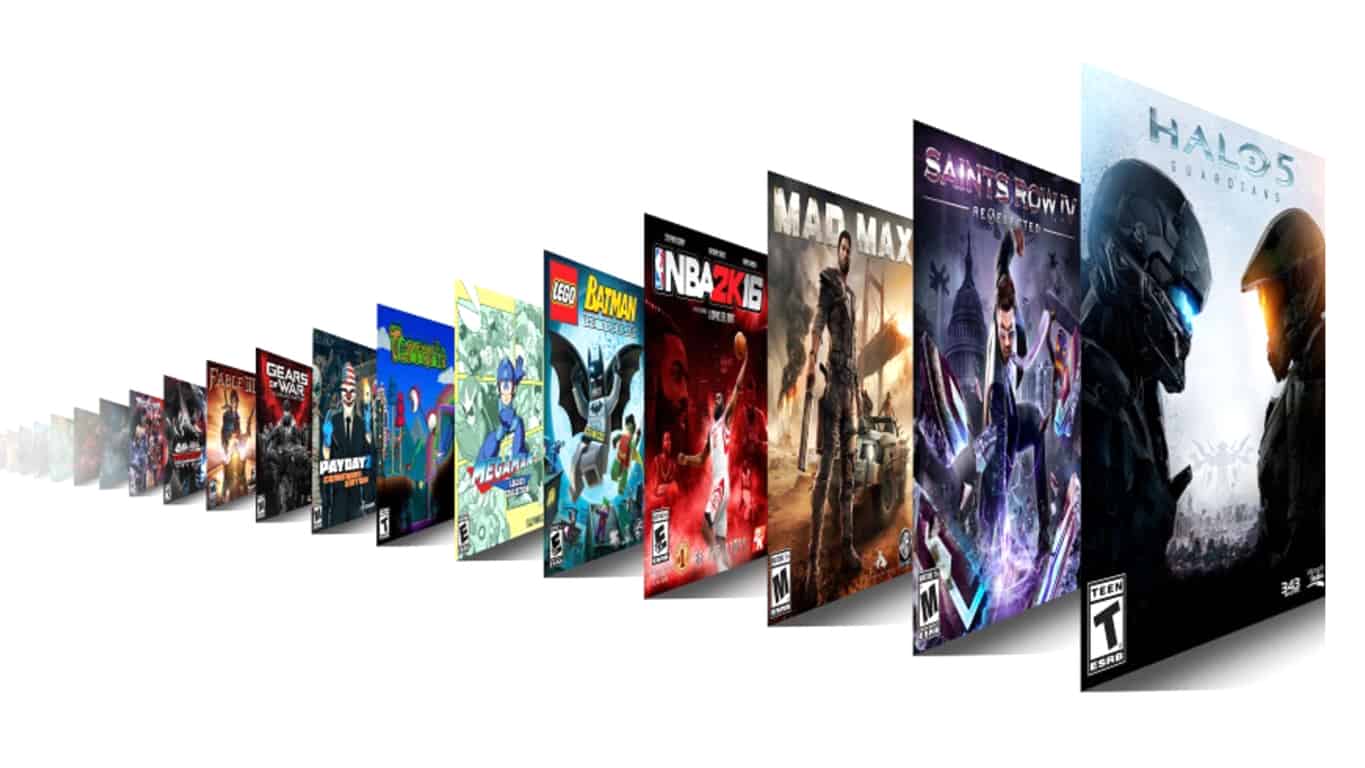 Beam partnership standards raising
As Beam gains popularity as a streaming service, tnhe requirements to get partnered are going to be raising quite a bit. The first change happened this week, as Beam raised the standards for prospective partners' follower count and active viewers. The change shouldn't make a huge difference for people who are already serious about streaming on Beam, but it should help to keep out some of the people who get partnered before making a meaningful commitment to their channel, and to Beam as a whole.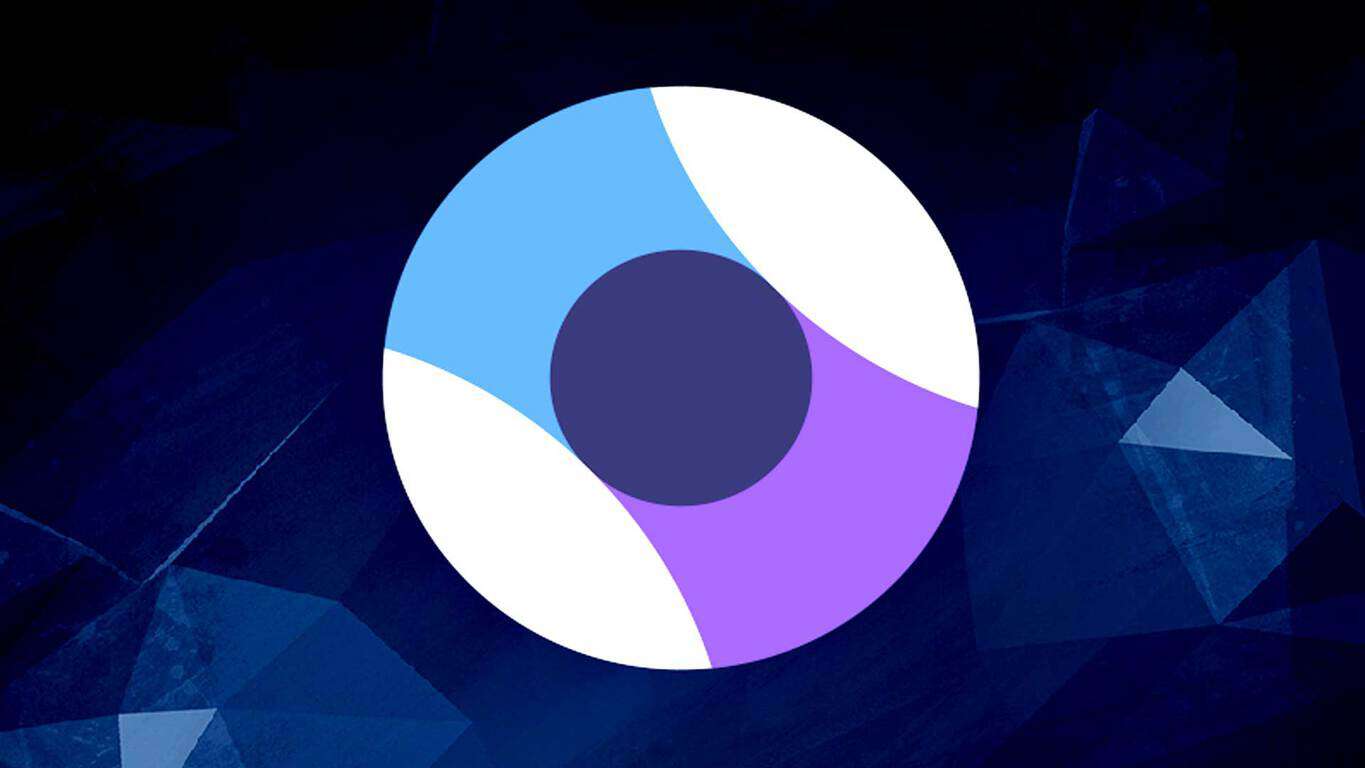 [email protected] releases its 500th game
[email protected] was a risky move when it launched so many years ago. It was an attempt to give indie developers a way to stay independent while still getting access to the sorts of premium tools that are necessary to really get a project moving. This week, the [email protected] program celebrated its 500th release, and put out a few videos to commemorate it. If you love indie games as much as we do, you should really go take a look at them.
Battlefront 2 won't have a Season Pass
Gamers tend to not approve of the Season Pass model of DLC sales, and for good reason. Potentially, they're exceptionally predatory and ask consumers to buy something they don't even know about yet. In response to the negative response of Battlefront's Season Pass model, the team at DICE has confirmed that no Season Pass will be coming for the sequel.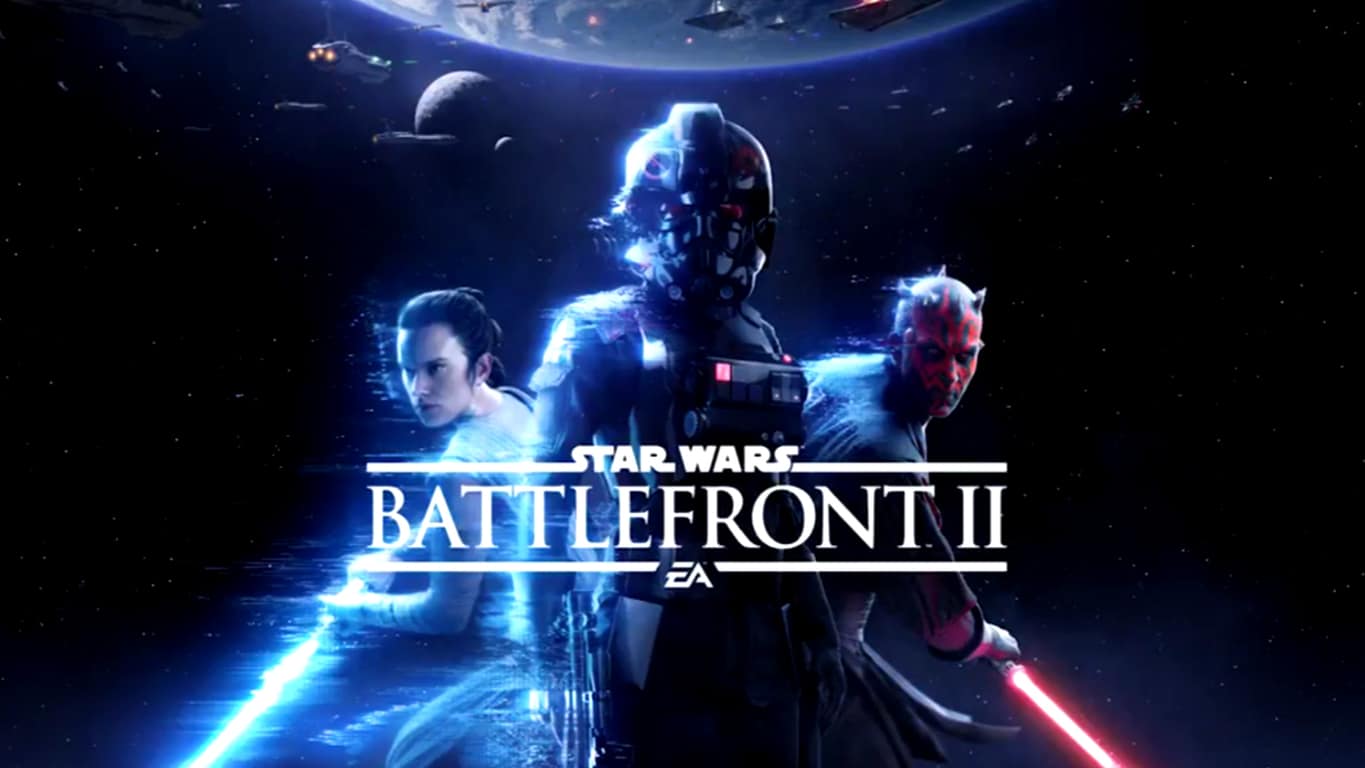 Thanks for joining us. To keep up to date with all the latest Xbox news, keep a close eye on our Xbox One news hub.
Share This Post: