A rather amusing glitch in the Windows Store has caused the Xbox One video game, EA Sports FIFA 16, to incorrectly display its usual price as $399.99 (its correct value is currently $29.99). The error was first noticed by Reddit user, ElectricFeedback, who posted a photo of the listing earlier today (see below) which shows it being made available for free through the EA Access game service.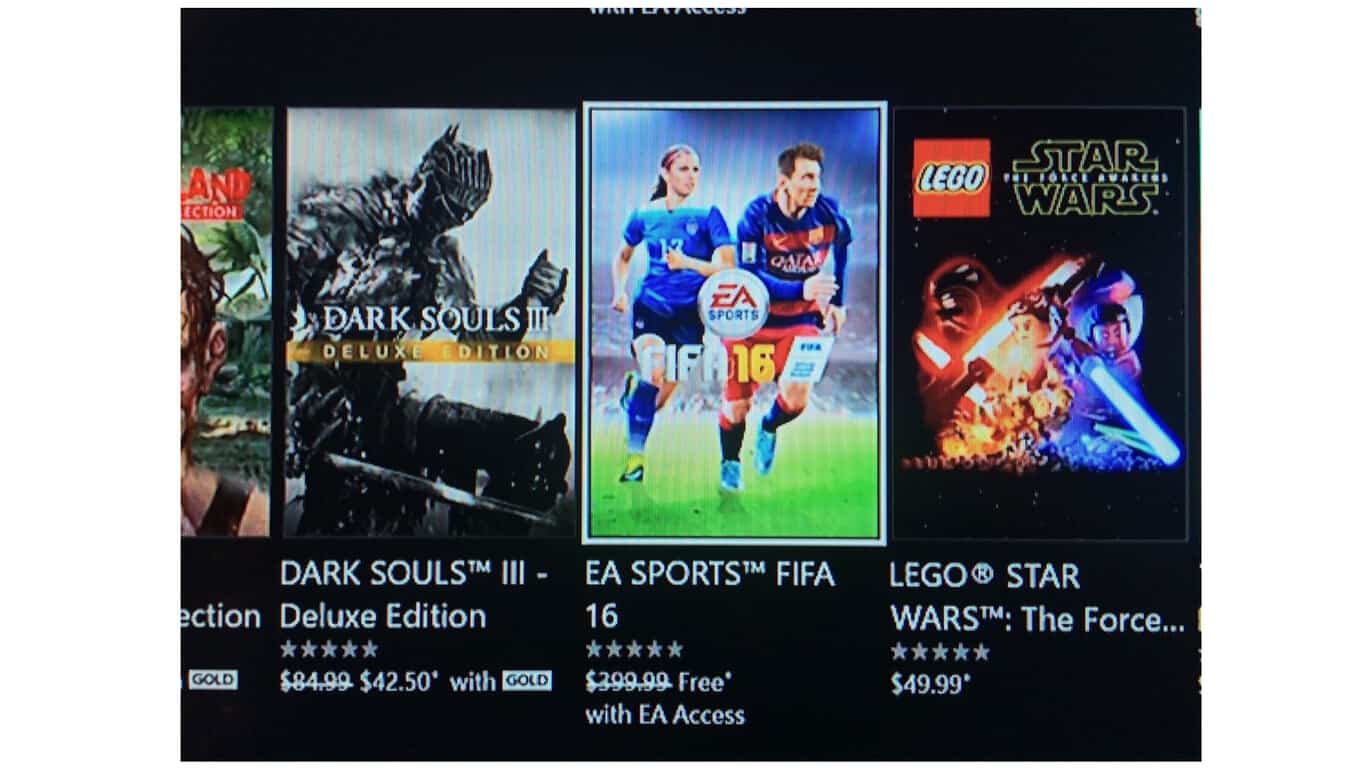 EA Sports FIFA 16 is the previous entry in the popular sports game franchise. Its successor, EA Sports FIFA 17, is already available to download and play and has been selling rather well. Here's its official description:
Powered by Frostbite, FIFA 17 transforms the way you play, compete, and emotionally connect with the game. FIFA 17 immerses you in authentic football experiences by leveraging the sophistication of a new game engine, while introducing you to football players full of depth and emotion, and taking you to brand new worlds accessible only in the game. Complete innovation in the way players think and move, physically interact with opponents, and execute in attack lets you own every moment on the pitch.
Are you a fan of the FIFA franchise or have you seen any other funny glitches in the Windows Store? Let us know in the comments below.
Share This Post: