Unfortunately six more games will be leaving Xbox Game Pass on June 15. Typically there are two rounds of game removals each month around the 15th and at month's end on the 30th or 31st. The good news is that Game Pass members can grab these at discounted prices (of at least 20%) before they are removed.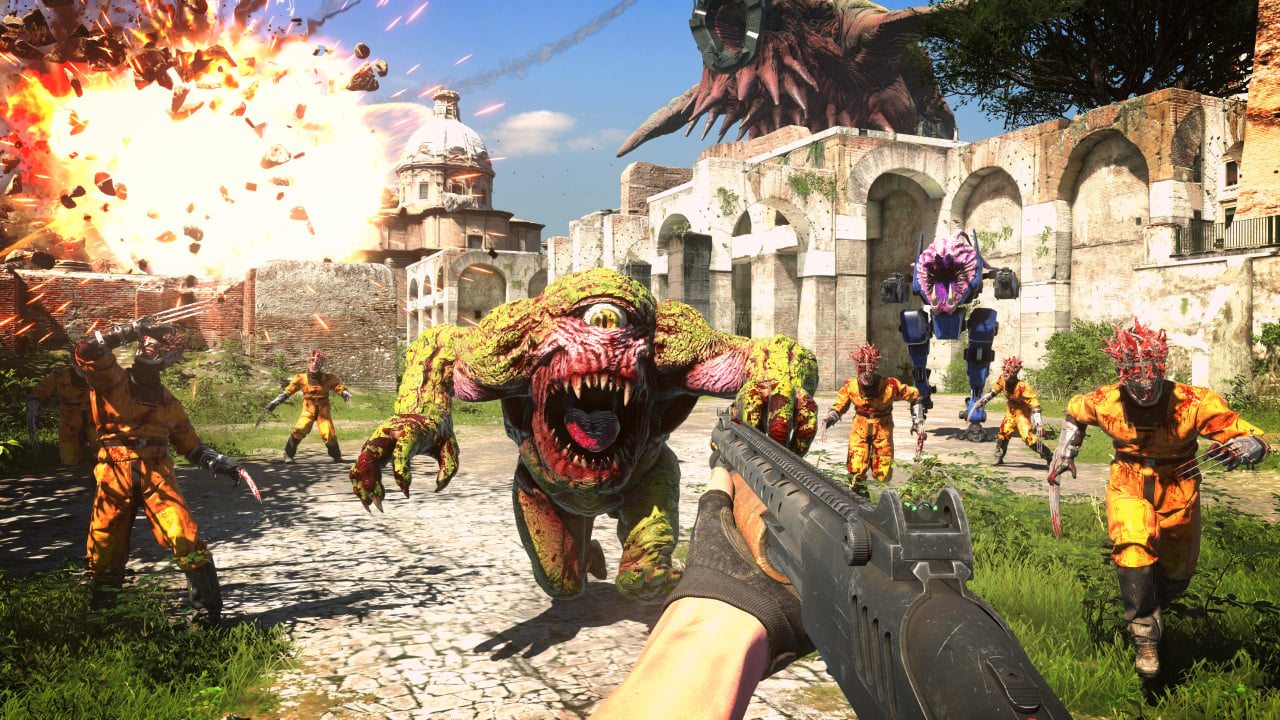 And that's in addition to the removals yet to occur on May 31. See that list below.
Europa Universalis IV
Evil Genius 2: World Domination
FIFA 21
Floppy Knights
Lawn Mowing Simulator
Still it's a net gain overall for Game Pass with recent additions like Ravenlok, Planet of Lana, Cassette Beasts and more. And June is shaping up to be a solid month for Game Pass as well with games like Amnesia: The Bunker and Focus Entertainment's Dordogne. No doubt more will be announced in the near future.