The Windows 10 devices event showcased several new devices from Microsoft. We saw the incredibly thin and light Surface Pro 4, the new Microsoft Band which tries to be a cross between a smartwatch and a fitness tracker, the Lumia 950 and 950XL which are capable of functioning as a PC when connected to a monitor, and even Microsoft's first ever laptop, the Surface Book, which can also be a tablet if need be.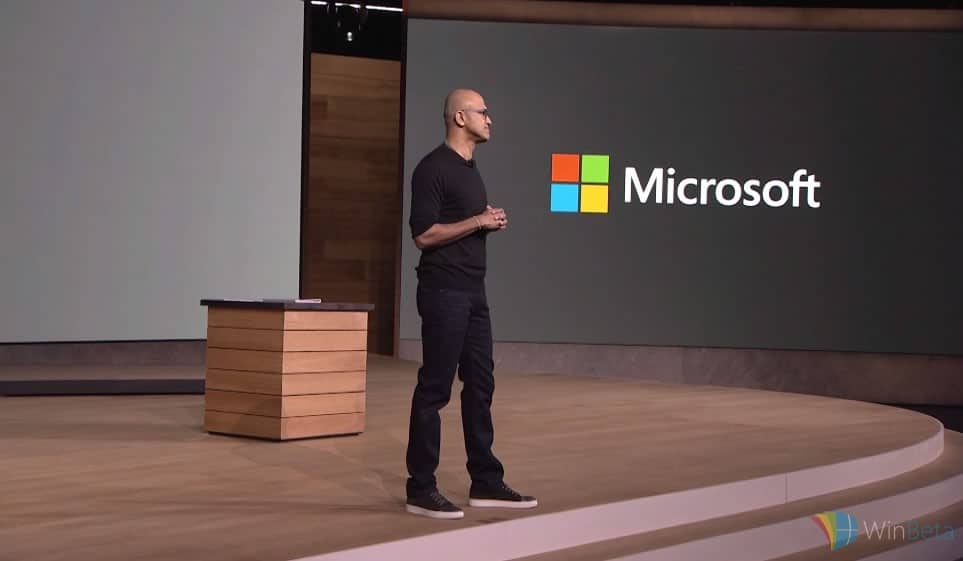 This is all great, but why has Microsoft decided to make their own devices, as opposed to continuing to depend other manufacturers such as HP and Lenovo to put out great Windows products? The answer is simple; Microsoft wants to build computers that deliver new innovations and give the user a perfect Windows experience according to Satya Nadella, CEO of Microsoft, at Microsoft's recent Windows 10 devices event where he said:
"The innovation you saw today drives home the point of why we build devices. We build them to create and complete magical experiences. We think of ourselves in the experience business. We're not just building hardware for hardware's sake. To perfect the experience, we obsess about every choice that matters, across silicon, the hardware system, the operating system, and even the applications that run on them. When we envisioned the opportunity to create a new category, we consider both new forms and new functions simultaneously. We planned to invent new personal computers and new personal computing."
It makes a lot of sense, too. Part of the reason for Apple's success are its innovations and how its hardware is able to take advantage of all of its operating systems' features.
Have an opinion to share about Microsoft's devices strategy? We'd love to hear about it! Let us know what you think in the comments below.
Share This Post: