One of the more exciting developments in Windows 10 devices is the Pyramid Flipper by Eve Technology. The Windows 10 2-in-1 device current under development is unique in that its design is entirely the result of a community hosted by the project's owner Eve Technology, and it's come up with some interesting new ideas.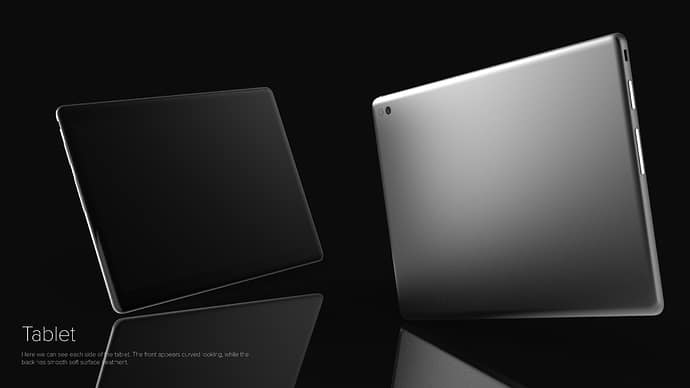 We reported about the Pyramid Flipper a few weeks ago, highlighting the project's goal to make a Windows 10 machine that meets the specific needs of a discrete group of users.
Pyramid flipper is the first device that is being created by end users from day one*. This Windows 10 machine is build to create the whole new edge to your productivity. All day battery life, portability of a tablet and enough power to handle work just as your laptop would. Stay ahead of others by being able to DO stuff in a whole new way!

*You read it right! It is being developed as you read this sentence! Join our community and help us create a device Windows ecosystem needs so much!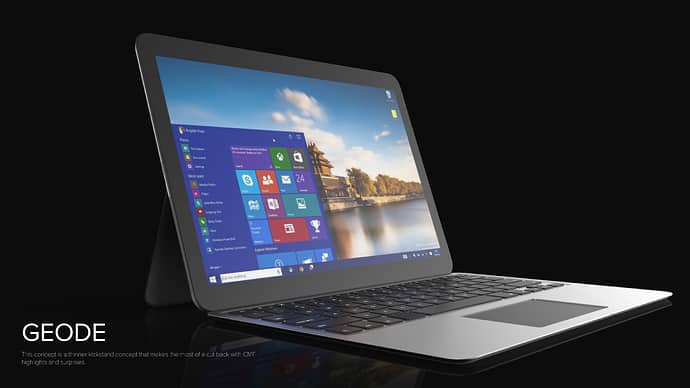 More recently, the project's design has been locked, with all of the input over the months culminating in a final design that can now be taken to manufacturers for production. Even with the following specs, Eve Technology expects the Pyramid Flipper to be priced at less than $1,000, making it competitive with Microsoft's Surface Pro line and Samsung's TabPro S.
This is a fascinating project and deserves some attention. We'll be keeping our eye on the project as an interesting approach to designing a new machine.
Share This Post: