Microsoft released a new major update for its OneDrive for Mac client yesterday, bringing useful new features such as better integration with the macOS Finder. After turning on the OneDrive Finder Extension, you'll notice new context menus when right-clicking on your OneDrive file or folders, including a handy sharing option.
Other highlights in the latest version 17.3.6916 include a more detailed Activity Center and some improvements to sync reliability. You can find the full changelog below:
We've added context menus for OneDrive! Just right-click on your file or folder to see the new options. To turn on the context menu, enable OneDrive Finder Extensions and restart macOS or Finder after the update.
Speaking of another feature you've all been asking for, you can now share a file or folder from the context menu. It works for both personal and work or education accounts!
The activity center has been updated to provide more detailed information, such as where the file was downloaded from or uploaded to.
We've also increased the maximum file path limit for your work or education OneDrive.
We've made more improvements to sync reliability – hooray!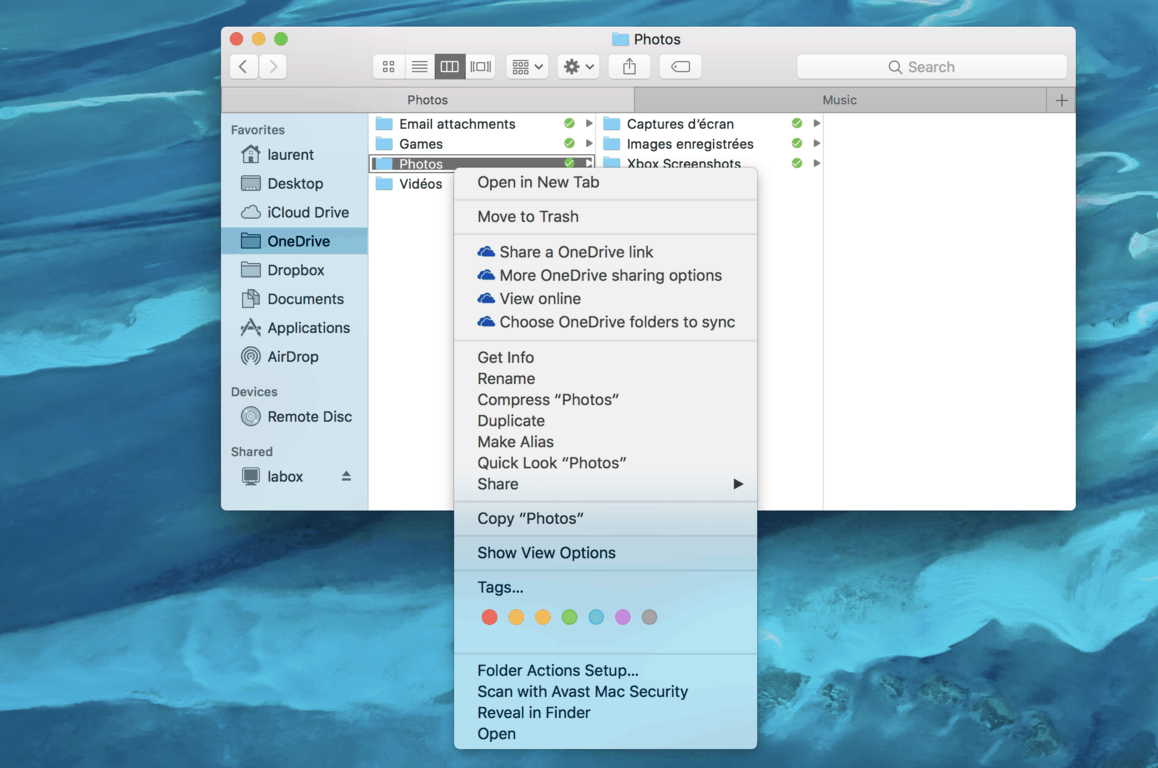 This is a pretty solid update overall, but the Windows client still has some exclusive features such as OneDrive Files On-Demand (currently available for Windows Insiders). OneDrive for Mac is only available to download from Apple's Mac App Store, and you can get it from the link below.
Share This Post: