Update: Turns out these firmware updates aren't necessarily "new", this is part of a firmware update rollout that was initiated late last year. Apologies. Still, you may not have picked it up just yet so give it a check just in case.
If you're someone who is still rocking an older Lumia handset, we may have some good news for you. It appears select handsets are now seeing new firmware available for installing via the Windows Device Recovery Tool. Our Lumia 930 appears to see a firmware update that is only 1 newer than the already available one, so we're not sure if these firmware updates include any crazy changes or improvements.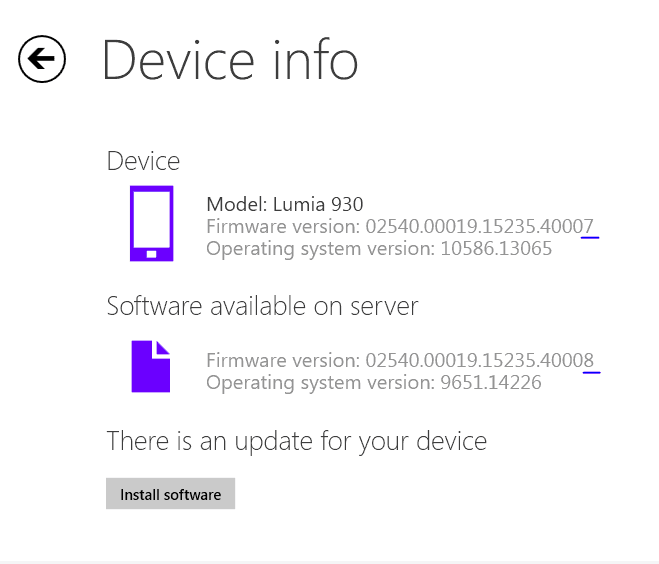 We're not entirely sure what Lumia handsets are seeing new firmwares, but we can confirm the Lumia 930 in en-GB is seeing this one. We have a Lumia 435 from en-GB too and that isn't seeing any new firmware updates yet, so it'll be interesting to see what other devices have an update ready. If your handset see's a new update, let us know in the comments area below!
Share This Post: