With Microsoft's latest installment of their popular Halo franchise, many fans have returned to enjoy the renowned multiplayer and exciting campaign Halo brings. For the Xbox team, they are now back to focusing on competitive gaming with the latest Halo 5: Guardians title and have since launched the Halo World Championship Tour with a stop at X Games Aspen Invitational 2016.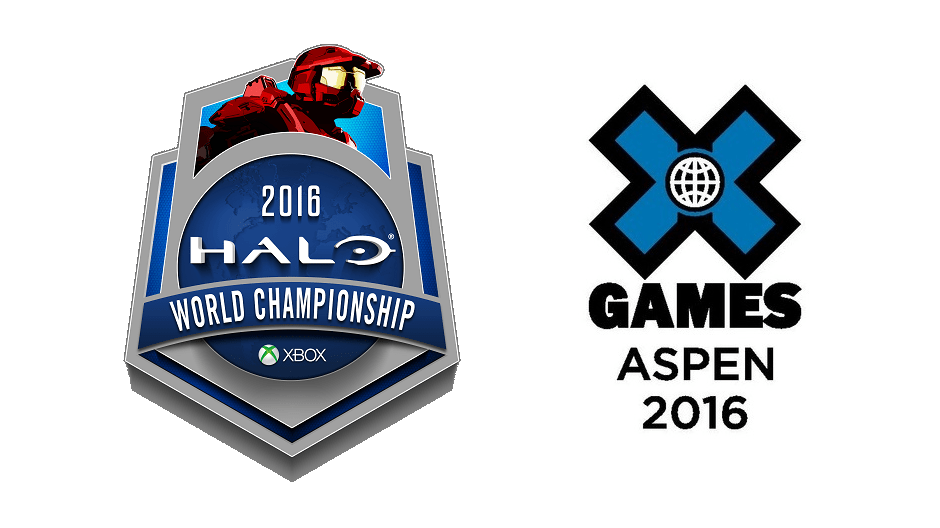 For fans of the ESPN Winter X Games, they will get a chance to watch live telecast of the next Halo Tournament. Hosted in Aspen alongside popular winter sports athletes, 4 American and 2 International teams will compete in group play ending with a single elimination round. This event will take place at The Gaming Shack inside the X Games Aspen villages festival.
With eSports steadily rising in popularity, with increased tournaments and bigger prize pools, Microsoft had this to say,
"We are committed to the long-term growth of Halo esports through world-class events and the expansion of viewership around the globe," said Bonnie Ross, Microsoft CVP and head of 343 Industries. "There is no one better than X Games and ESPN to team up with for the Halo World Championship Tour, and we're excited to see the best teams compete for gold this January at the X Games Aspen Invitational."
Taking place across three days, teams for this next tournament have a chance to win $30,000 in prize money and medals. For the rest of us, with Microsoft demonstrating this new focus on eSports, we can hopefully look forward to more tournaments and live events to enjoy. At least we'll be able to watch the event at WatchESPN, TwitchTV/Halo, and mlg.tv/halo.
Share This Post: