Historically, Microsoft has been dragged by journalists and industry observers for wanting to please the masses by offering countless SKUs to a single product line. Microsoft's Skittles bag of SKU offerings happened with Windows, leading many scratching their head over the distinction of "Starter," "Home Basic," Home Premium," "Professional," and "Enterprise Ultimate."
While Microsoft continues to thread the needle with SKU-ing up its more modern products, the company has found a way to consolidate its efforts with the two-year celebration of Teams for Education.
On that note, Teams for Education is celebrating its anniversary with a few new education-related additions that include a simplified UI, gradebooks for teachers with Grade Sync technology, class notebook import support, a new Share to Teams option, Parent and Guardian sync, and live captions and support for Microsoft School Data Sync.
Teachers, students, and parents will now be armed with tools such as a new grid view which replaces the list view most Teams users see. Teachers will now also be able to implement some encouragement and student recognition efforts with new Praise cards and stickers.
Streamlining the interface further, teachers will also be able to view individual students' progress in a single window that includes patterns and performance trends.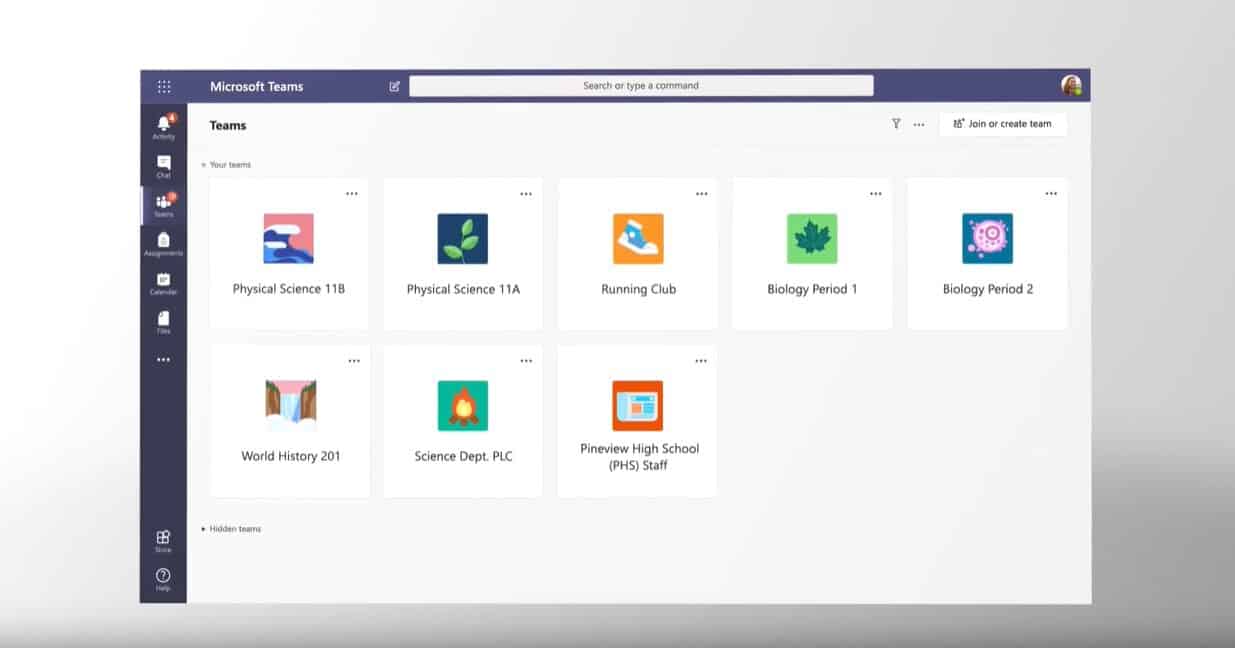 Lastly, communication has been beefed up in this latest update for Teams for Education, enabling teachers to send weekly email updates of a student's performance to parents or guardians, as well as implementing live caption functionality for parents who may suffer from hearing impairments.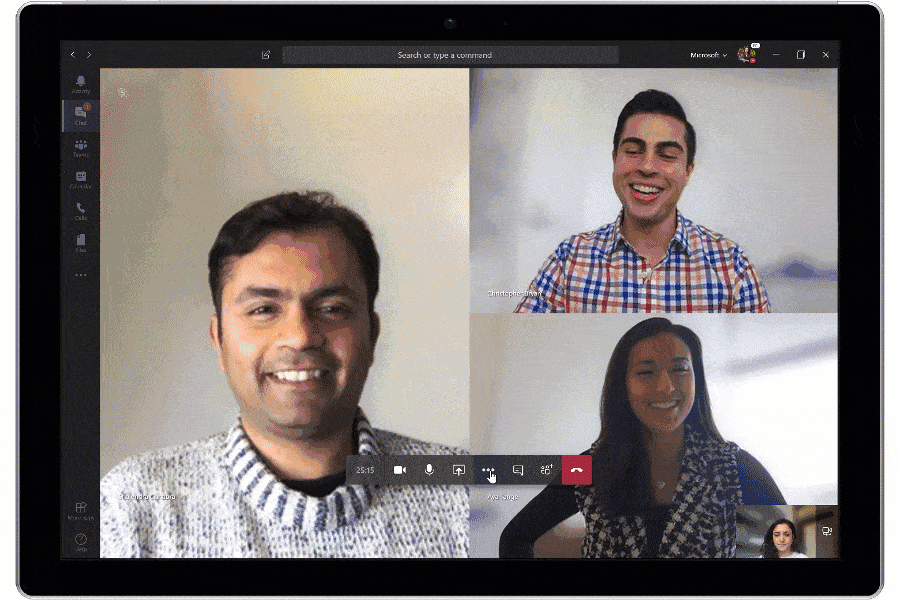 The list of improvements and additions is quite extensive and even Microsoft's own Teams for Education blog regarding them references a separate link to learn about the full breadth of inclusions. Teams for Education is another example of Microsoft evolving with consumer demands, rather than shotgunning SKU sets as they may have been wanting to do back in the day.
Share This Post: