Earlier this month, Microsoft finally revealed everything we wanted to know about Project Scorpio, confirming that the new hardware will be the most powerful gaming console in the market later this year. More importantly, we learned that existing Xbox One and Xbox 360 games will run better on Project Scorpio, and all these games will also look better on 1080p TV sets thanks to Project Scorpio's supersampling technology.
The Xbox team has yet to show how games will really look on the new console, but we probably won't see any real game footage before Microsoft's E3 media briefing. However, Windows Central is reporting today that Microsoft recently held a private event to showcase Project Scorpio's full capabilities to its partners, including visual enhancements for Xbox One games on 1080p TV sets.
According to the report, the first Project Scorpio tech demo featured a scientist lady in a steampunk-inspired lab, though please note this was not taken from an actual game. The image below is in native 4K: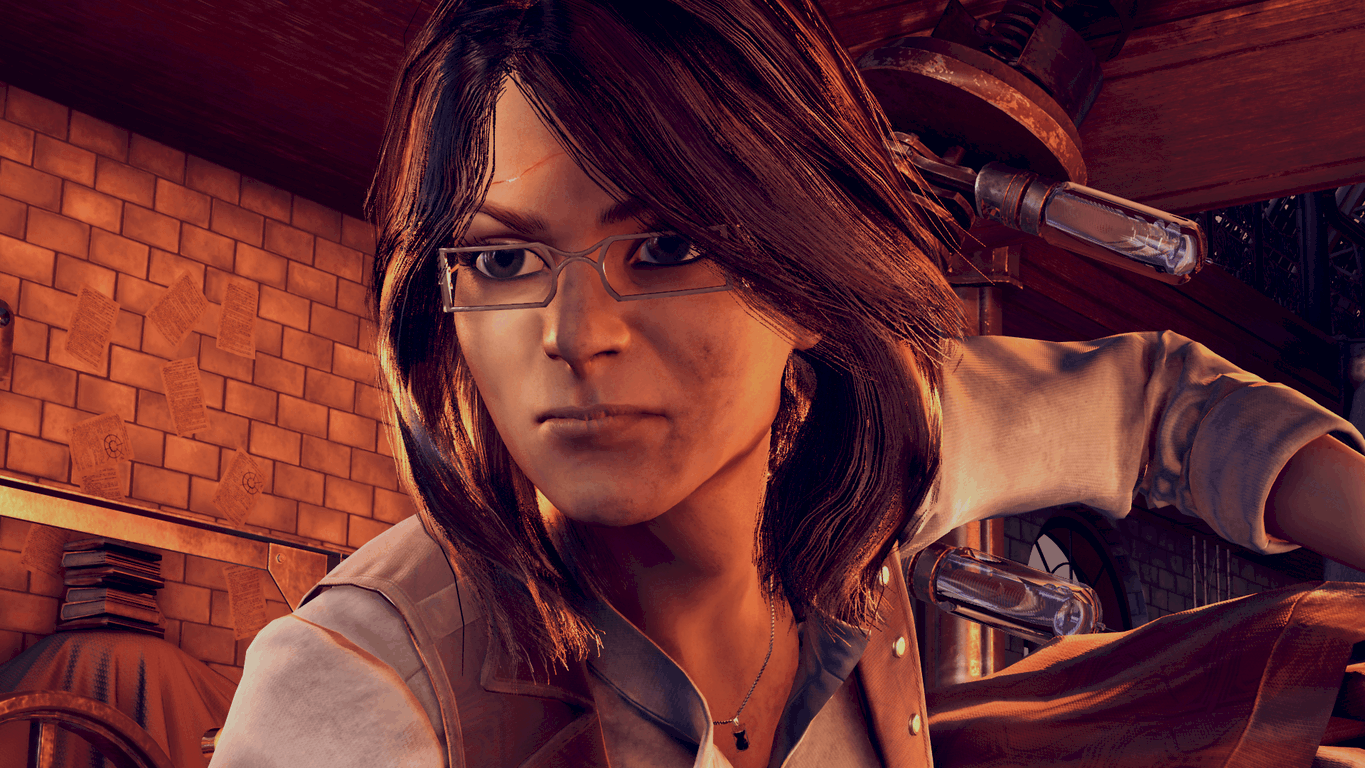 In this other image below, you can see how the demo looks when it's running on the Xbox One (1080p) and Project Scorpio (4K assets on a 1080p screen, and native 4K). As you can see, the render on the right (native 4K) looks much sharper than the others.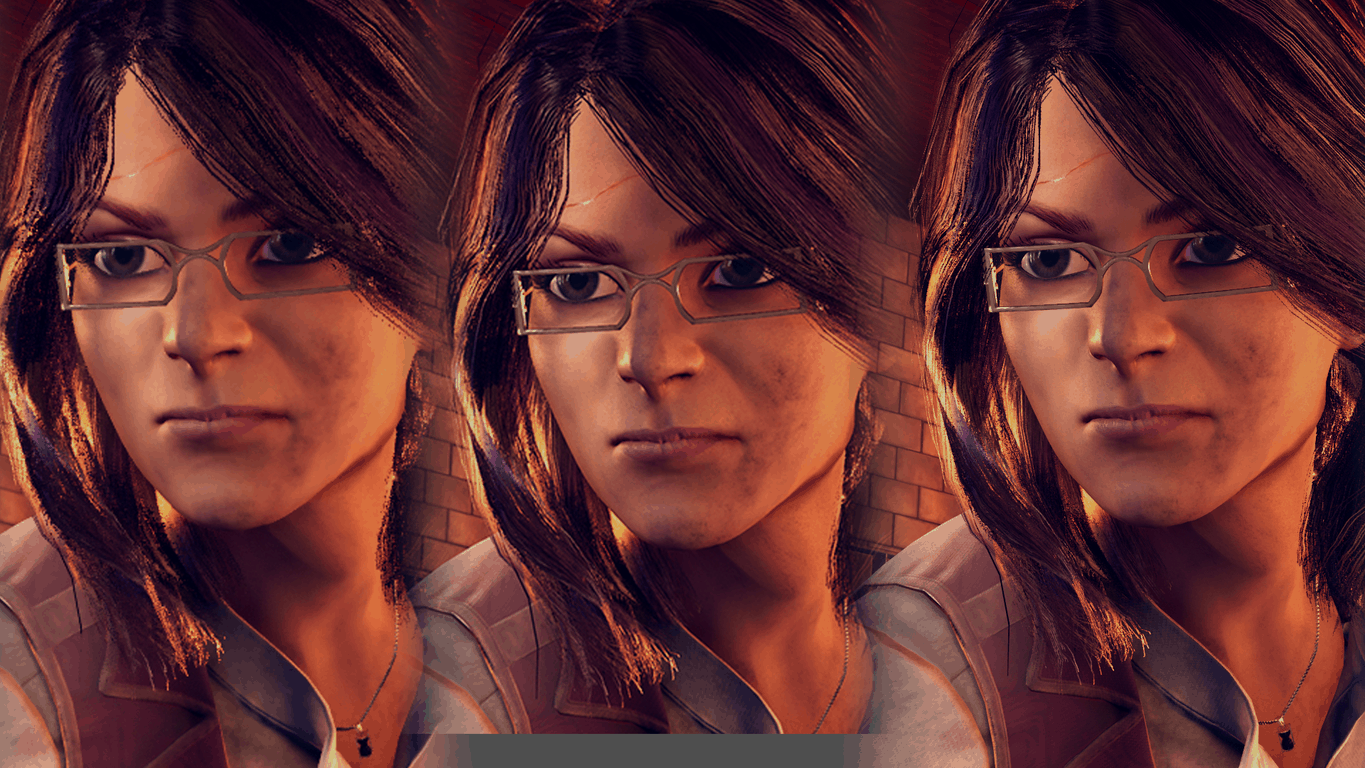 Another tech demo featured a close up view of a yellow lady bug on a flower. The Xbox team reportedly used this demo to demonstrate that if Project Scorpio can render Xbox One games at 4K by using existing Xbox One assets, game developers can achieve much better results if they want to really optimize their games for Project Scorpio. The image below shows the ladybug in native 4K in a version of the demo that leverages Project Scorpio's full capabilities. Take a look at the details on the eyes and the leg hair: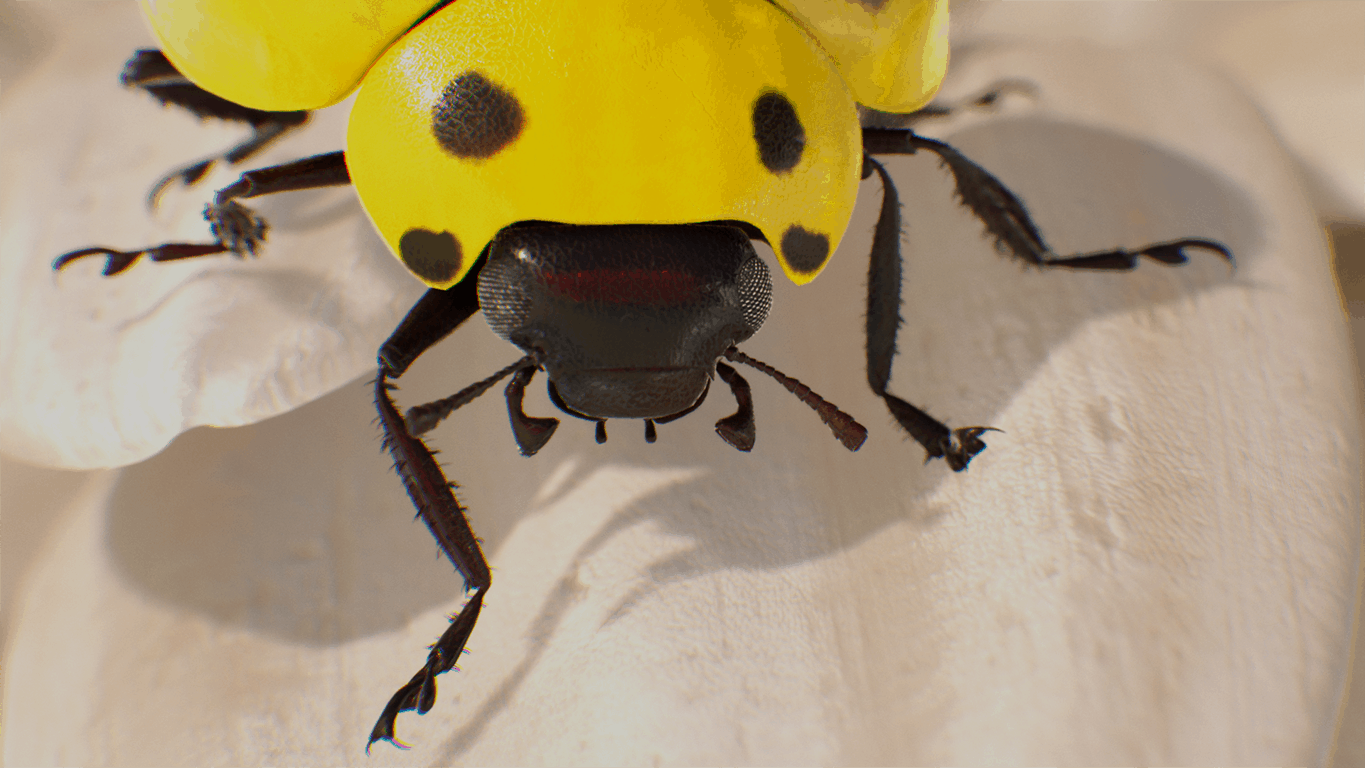 Since Microsoft unveiled Project Scorpio last year, the company put a clear emphasis on true 4K gaming, which means that you'd better save up for that 4K display if you really want to take advantage of these six teraflops of computing power. It's still nice to know that Xbox One games running on Project Scorpio will still run better on 1080p displays, but you will clearly not have the best gaming experience possible. Which is pretty much the point of Project Scorpio, right?
Are you impressed by these 4K images, and do you expect many Project Scorpio enthusiasts to upgrade to a 4K TV set to get the best graphics possible? Let us know your thoughts in the comments below.
Share This Post: