The announcements from The Steam Awards 2022 are in, and there are a few surprises to come out of the seventh-annual event. First off, if you are unfamiliar with The Steam Awards, it is an annual video game awards event introduced in 2016 for games published on Valve's Steam platform. Awards are based on user voting conducted throughout the fall and winter holiday seasons.
2 years after its launch, Cyberpunk 2077 was the recipient of this year's Labor of Love award, which is essentially a "most improved game" category. It beat out Dota 2, Project Zomboid, Deep Rock: Galactic and—perhaps most notably—No Man's Sky to garner the accolade. Action-adventure sandbox game Terraria took home the honor last year.
Developer:
CD PROJEKT RED
Another arguably unexpected result was Raft: The Final Chapter beating out the likes of Monster Hunter Rise and Multiversus for the Better with Friends (read: "best multiplayer game") award.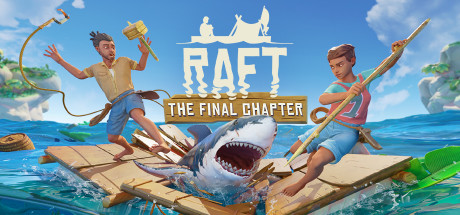 Developer:
Redbeet Interactive
And to the surprise of roughly no one, Elden Ring won The Steam Awards 2022 Game of the Year. Other nominees for this honor were Stray, God of War, Call of Duty: Modern Warfare II, and Dying Light 2 Stay Human.
Developer:
FromSoftware Inc.
Visit the link at the top to see all the categories, nominees and winners from the event.
Featured image via Polygon.