A new controller called the HORI Fighting Commander for Xbox One is due for release on May 31st and it's designed for, as its name suggests, fighting games on Microsoft's Xbox One video game console.
The HORI Fighting Commander features the six button layout which is popular amongst fighting game enthusiasts and is compatible with the Xbox One, Xbox 360, and compatible PCs. It also contains custom input options and is wired instead of wireless which means that it's significantly cheaper than some of the other controllers on the market. Pre-order the controller here.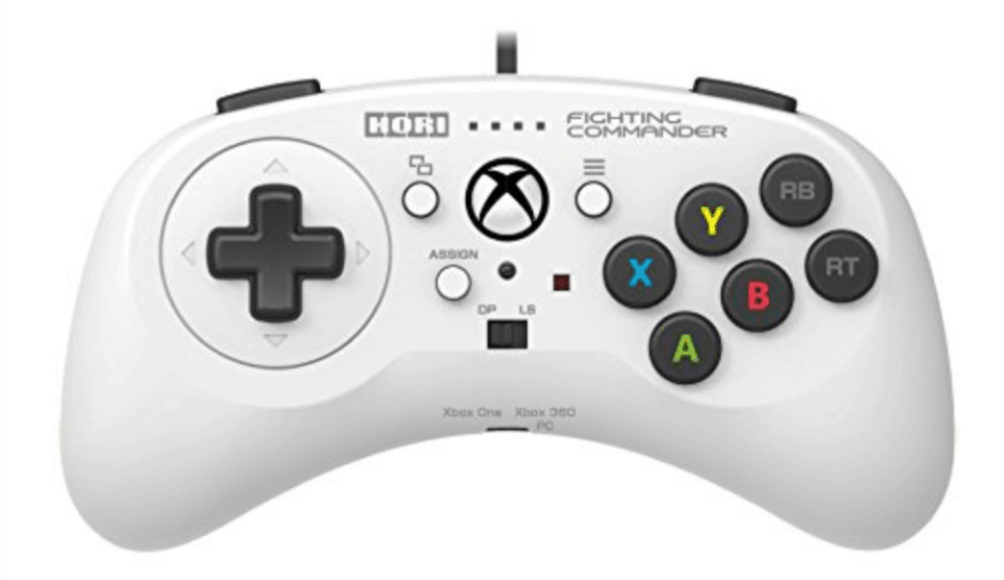 Do you like the look of this controller or do you prefer the more traditional designs? Let us know in the comments below.
Share This Post: