When Microsoft released Windows 10 back in July, it also introduced Microsoft Edge, a new lightweight web browser that performs miles better than the old Internet Explorer, but still feels barebones after all these months as we still can't customize it with any extensions.
But as we reported yesterday, Microsoft is aware of the fact that extensions are the most requested feature for Edge, and the company has plans to introduce them first to Windows Insiders via the Windows Store, along with expected performance improvements and new accessibility features.
While I personally like using Edge, it's still not my default browser. Like probably many of you, I just truly need some extensions I have on both Firefox and Chrome, because some of them improve my browsing experience, and others are part of my daily work routine.
Firefox was the first browser to implement extensions, Google followed it with a dedicated Web Store and it has since become my favorite browser.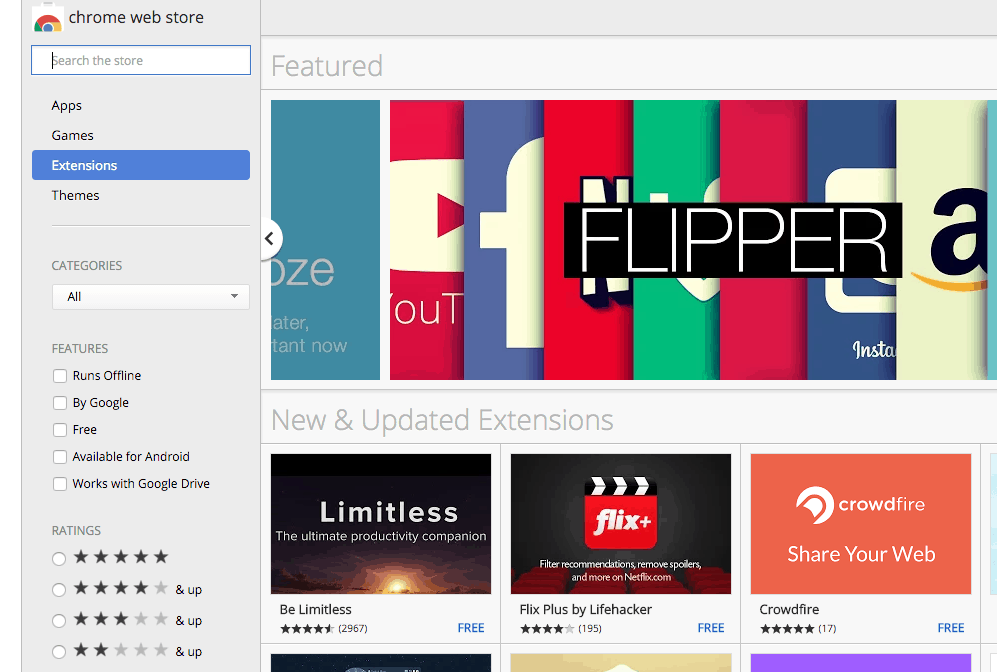 I wanted to share my personal list of the best extensions for Chrome, and maybe some of them will be familiar to you:
I could have added many others, but I personally try not to bloat my browser with too many extensions, as they sometimes can be a resources hog. But I can't wait to see all of these ported to Microsoft Edge, so I can kiss Google Chrome goodbye. Please tell us in the comments what are your favorite browser and extensions!
Share This Post: