Windows 10 can automatically lock your PC when you walk away from it, keeping your information secure. If you forget to lock your device yourself, Windows will cover for you by consulting with your phone. The feature was introduced with the Windows 10 Creators Update and is labelled "Dynamic lock."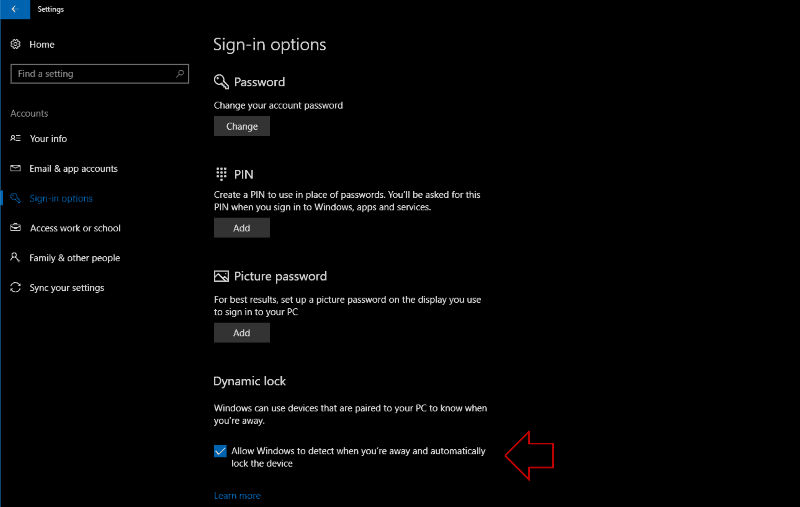 Enabling Dynamic Lock is a case of ticking one checkbox. Head to the Settings app and click the "Accounts" button. Navigate to the "Sign-in options" page and check the "Allow Windows to detect when you're away and automatically lock the device" option is enabled.
This turns the feature on but it won't work straight away. Dynamic Lock functions by talking to your phone over Bluetooth to determine when you're away from your PC. It gauges the Bluetooth connection strength with your phone to automatically lock your PC as you walk further away from it.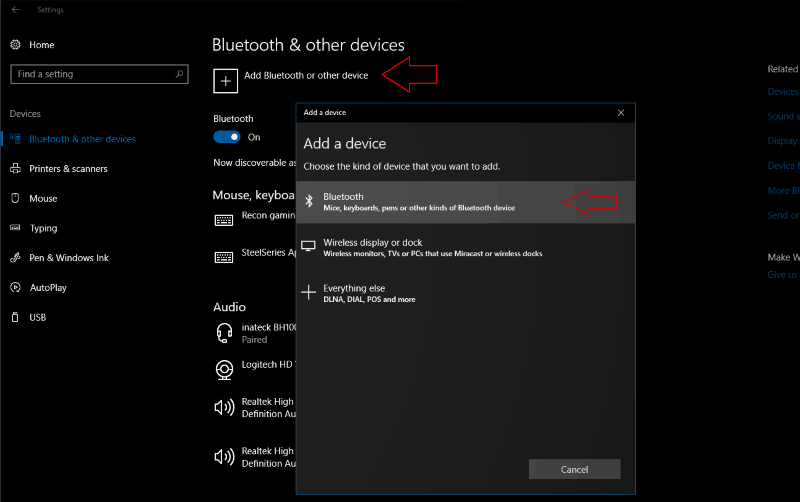 For Dynamic Lock to operate, you'll need to pair your phone to your PC over Bluetooth. Return to the main menu of the Settings app and enter the "Devices" category. On the "Bluetooth & other devices" page, press the "Add Bluetooth or other device" button at the top to start setting up your PC to work with your phone. Follow the prompts to discover and pair with your phone.
With your phone paired and Dynamic Lock turned on, you can start to test the feature. You should find that walking a short distance from your computer while holding your phone will prompt Windows to lock itself. There's a delay of one minute before your PC will lock, ensuring it doesn't continually interrupt you if your Bluetooth signal drops or your phone loses connection. When you return to your PC, you'll need to sign-in with your usual authentication method.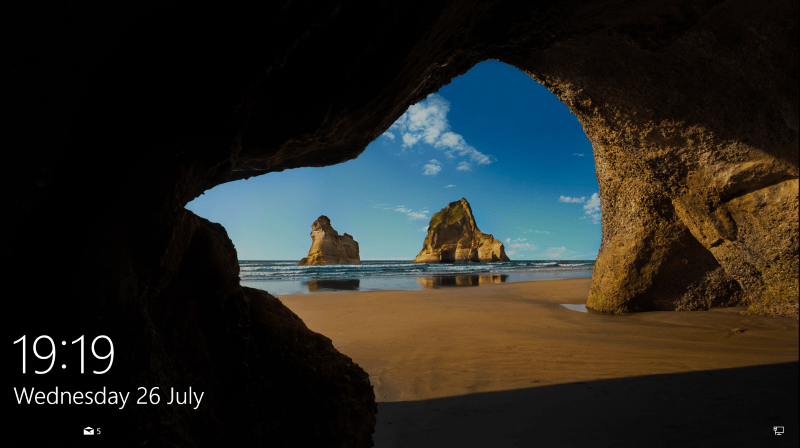 Dynamic Lock is a fairly basic security feature. We wouldn't recommend relying on it if you're looking for maximum protection. The one minute window in which your PC remains unlocked could be all an attacker needs to take control of the system.
Windows won't lock the device at all if it detects it's in use, so somebody only needs to click the mouse or start typing to abort Dynamic Lock. The feature could help keep you safe if you forget to lock your device before taking a walk or heading to a meeting. Beyond that, you shouldn't depend on it to always hit Win + L for you.
Share This Post: