The Microsoft Photos app is currently one of the best UWP apps you can use on Windows 10. You can use it to manage your complete photo collection, enhance your favorite pictures, and it also gained plenty of intelligent features recently. Best of all, it integrates with OneDrive, Microsoft's cloud storage service used by millions of consumers and Office 365 subscribers.
Microsoft obviously cares a lot about its Photos app for Windows 10, as it recently released a Companion app for iOS and Android devices. This companion app definitely has a reason to exist, but it doesn't hide the elephant in the room, which is that Microsoft really needs to port its Photos app to iOS and Android. I'll go even further: Microsoft Photos should become a standalone, cross-platform product available on the most popular mobile platforms.
If you're already using OneDrive on iOS or Android for syncing all your smartphone photos to the Windows 10 Photos app, then you probably have no need for Microsoft's Photos Companion app. The OneDrive mobile app currently has a dedicated "Photos" Tab for checking your cloud photo library, but it's no replacement for a dedicated Photos app: You can't easily browse picture by dates, location or people, and finding the photos you want can be really cumbersome if you have a massive library like me.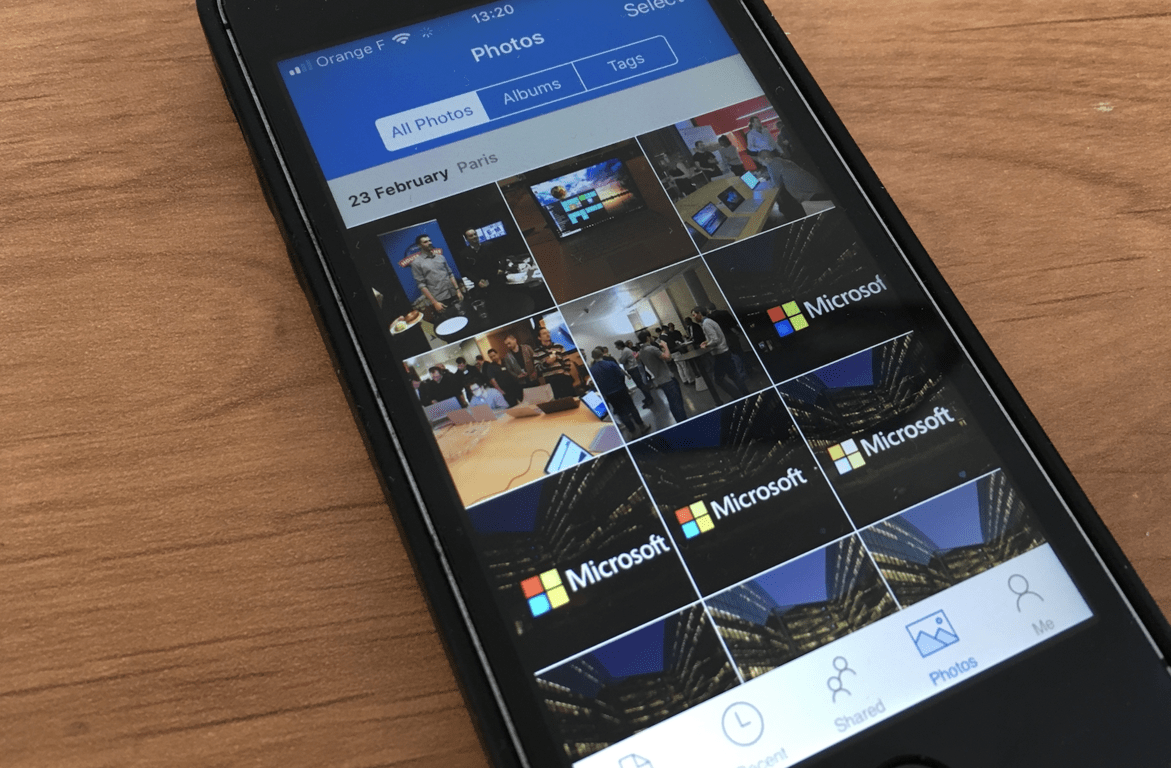 That's why a Microsoft Photos app for iOS and Android really makes sense. These are the two leading mobile platforms out there, with billions of users taking pictures every day. Some of these users may already be using the Photos app on Windows 10, and/or the Camera Upload feature on the OneDrive mobile app. Now, the only way for Microsoft to drive usage of both is to port the Windows 10 Photos app on iOS and Android.
As some of you may know, this is something that Google already did with its excellent Photos app. Google Photos on iOS and Android currently offers free unlimited storage, visual search, advanced editions options, smart automatic albums and more. This is a much more compelling offer compared to the barebones photo experience in Microsoft's OneDrive mobile app, especially since Google Photos also comes with free unlimited storage (though not at the highest quality settings). Google Photos is also available on the web at photos.google.com, something I wish Microsoft would also do with its own Photos app.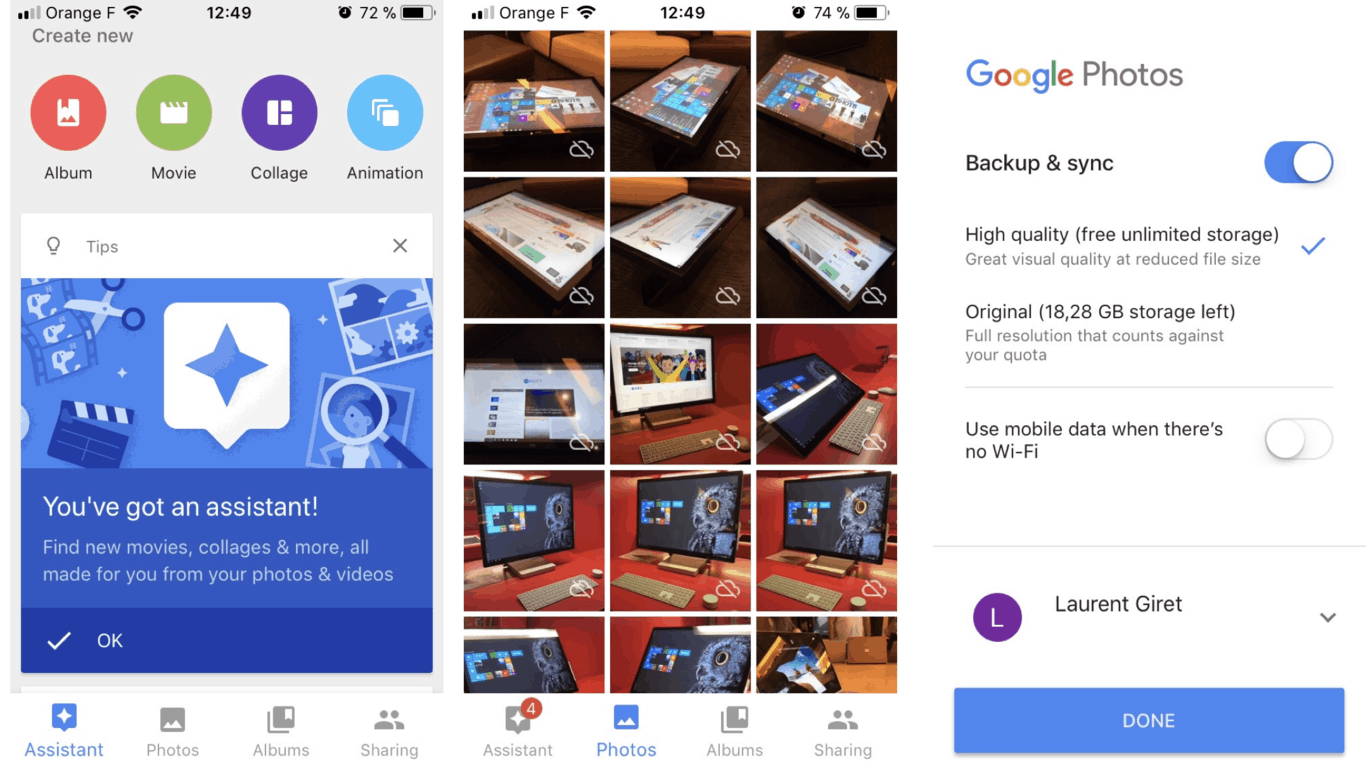 The freshly released Edge browser was pretty well received on iOS and Android, and we assume people living in the Microsoft ecosystem would also love to have a dedicated Photos app on these platforms. A cross-platform Microsoft Photos app would also help to push more consumers to use OneDrive and eventually subscribe to premium storage plans, or Office 365 (which includes 1TB of storage). On the other hand, Microsoft could also streamline the OneDrive mobile app by decoupling Photos from it.
Microsoft is often criticized for neglecting consumers these days, and there is some truth to that. It's hard to stay in the Microsoft ecosystem when there are so many great alternatives out there. Microsoft Photos is one the best consumer apps the company launched in recent years, and restricting it to Windows 10, Windows 10 Mobile or the Xbox One seems to be a big missed opportunity for the company.
Share This Post: