One of the more unexpected announcements to come out of this year's Xbox Games Showcase was the reveal for the Xbox Series S 1TB carbon black edition.
The upgraded Xbox Series S model will release on September 1 (which conveniently gets it out just in time for Starfield). Preorders are already live on Xbox.com.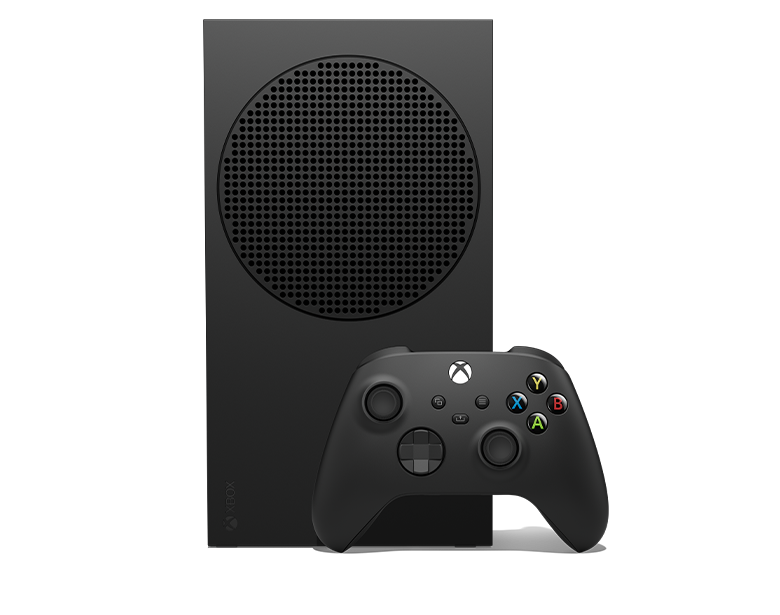 Featuring expanded storage with a 1TB SSD, the carbon black model will retail for $349.99 USD. It will also have the same matte finish as the Xbox Series X. Otherwise, the carbon black edition is the same as the standard Xbox Series S in terms of performance and features.
The all new brand new #Xbox Series S BLACK EDITION with 1TB hard-drive.

It's sooooo sexy! #Xbox #GamePass @XboxCanada pic.twitter.com/1g49EBegO8

— Mak'G ✈️ 🔜 XBOX FANFEST (@MakgSnake) June 11, 2023
The announcement of this upgraded Xbox Series S leads one to wonder whether its time for a mid-generation hardware revision, as in an Xbox Series X|S "Pro" edition? The current-gen consoles have been on the market for just about 2 and a half years already, and rumors of a PS5 Pro have been circulating heavily recently. Not to mention ongoing speculation regarding when Nintendo might introduce its Switch successor. If these rumors prove to have merit, could it force Microsoft's hand regarding a revision of its Xbox Series X|S console?
Featured image via Xbox Wire.