Microsoft may not have a smartphone platform to lean on anymore, but it's doing some pretty impressive engineering gymnastics to contort its Windows desktop into a repository of smartphone activities.
With its new Your Phone app, which is on track to be delivered in the Windows 10 October 2018 Update when that is finally released, Microsoft is bringing some much-needed smartphone support to the Windows 10 platform.
Your Phone has limited functionality right now that allows users to interact with messages and photos on their smartphones, but Microsoft has grander ambitions for the software and Insiders might begin to test those plans soon.
According to Aggiornmaentilumia, a feature Microsoft briefly touched on during its developer conference in early 2018 could be showing up in the next major update for Windows 10 aimed at Spring 2019 for consumers.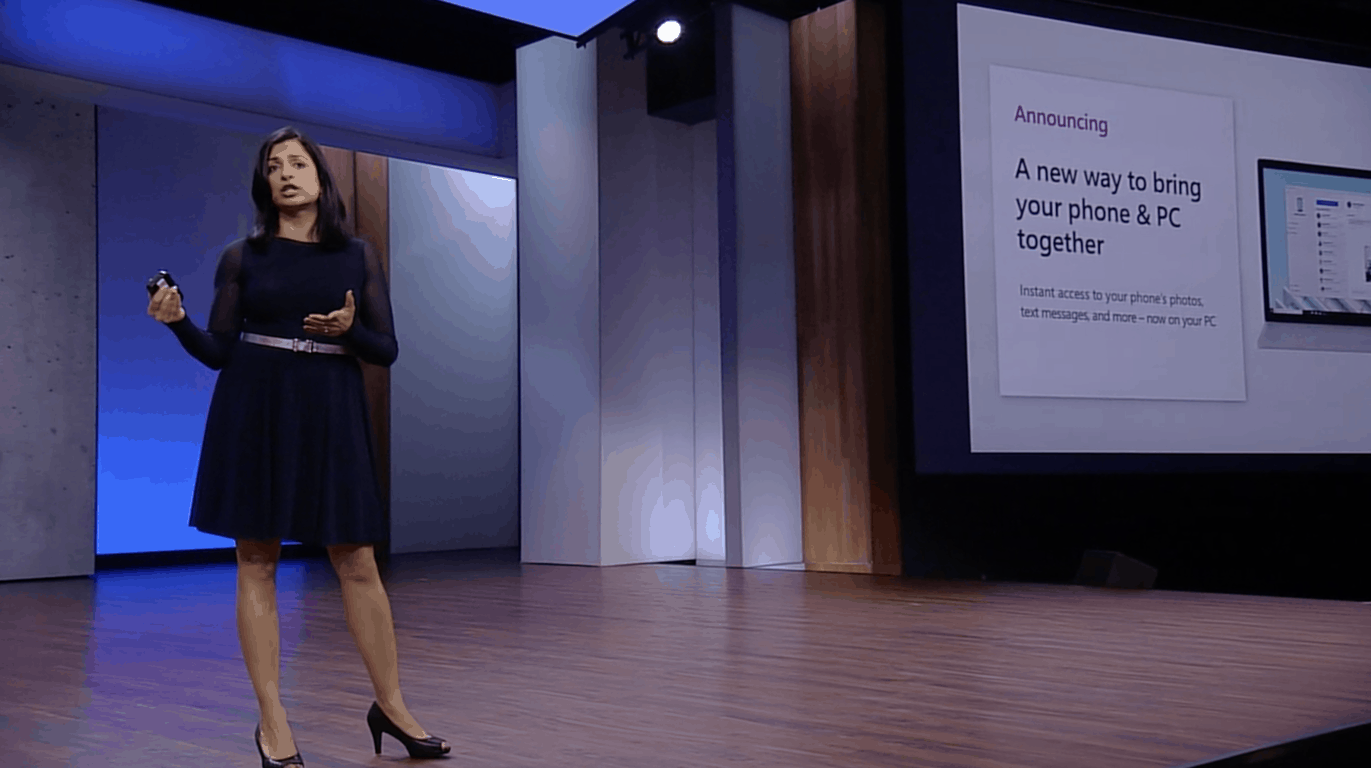 A new system called Windows.CallingShellApp looks to transfer calls that originate on a smartphone to speakers on a Windows 10 powered device. While conventional wisdom would relegate this new feature to the desktop, there are other strings in the subsystem that relate to Microsoft's obscure folding device.
There are already services that offer this sort of functionality that include Dell's Mobile Connect App, Facebook Messenger and most notably Skype. However, it appears Microsoft is building native support of these functions directly into Windows 10 with the intention to expand beyond the siloed messaging experiences of other services as Your Phone is also rumored to support App Mirroring.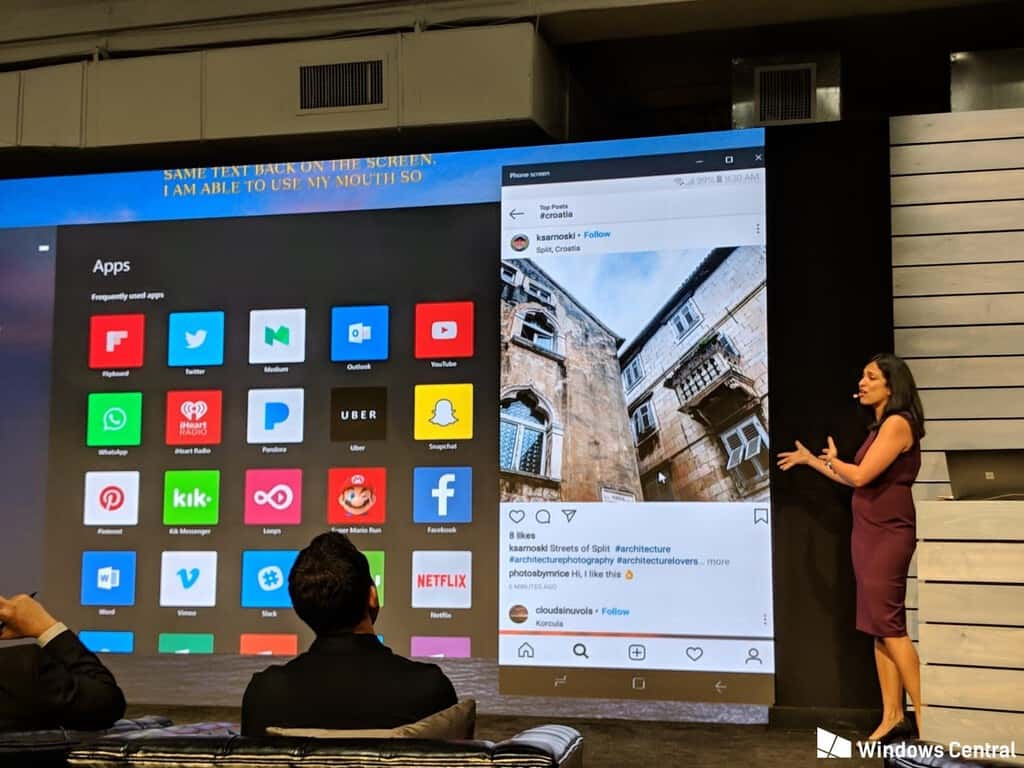 Microsoft's Your Phone is becoming the company's Swiss Army knife of hardware independent software powered connectivity.
Share This Post: