Microsoft launched its console exclusive Sea of Thieves game to mixed reviews. Some reviewers enjoyed the themed twist on open world adventures while others wanted more meat-on-the-bone content to remain engaged.
Over time, Sea of Thieves developers have released patches and updates that have addressed many reviewer issues, however, despite the non-stop hard work by the games developers, the game has arguably not received the same sort of fanfare other consoles exclusives have had this year, until now.
While it's not headline busting player numbers, SoT developers can now hang their hat on eight prestigious industry award nominations.
Whilst we're hard at work putting the finishing touches to Forsaken Shores, we've received the thrilling news that Sea of Thieves has been nominated for four Golden Joystick Awards and shortlisted as a finalist in four categories at the TIGA Games Industry Awards 2018. We're very proud of what we've accomplished so far and it warms our pirate hearts to have that work recognised within our industry.
The awards are a mix of technical and creative recognitions including Best Audio, Best Cooperative Game, Xbox Game of the Year, Studio of the Year nod from Rare, Creativity Award, Action, and Adventure Game, Audio Design and a VIsual Design nod.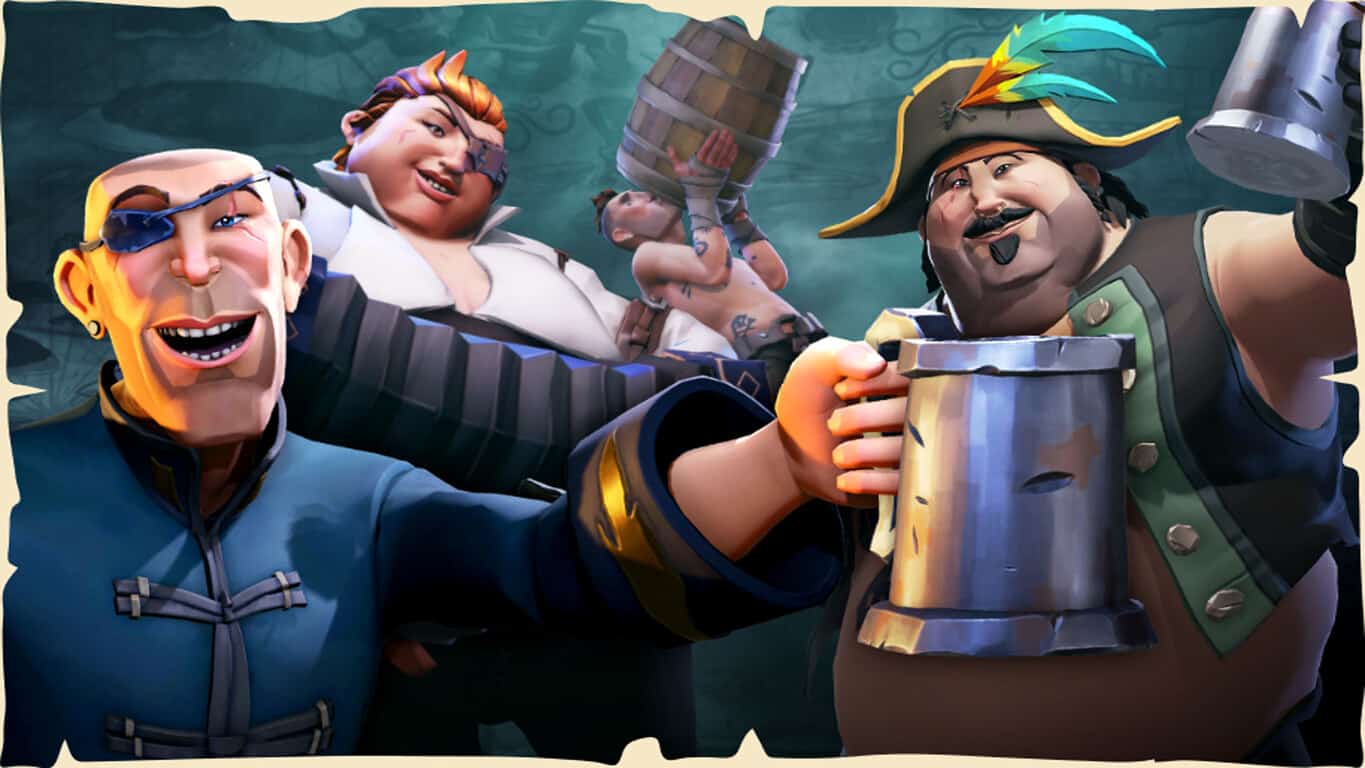 The TIGA Game of the Year Award is a publically decided acknowledgment and the developers are asking fans to help push them over the winning edge by participating this year and casting a vote for SoT.
SoT isn't the only Xbox exclusive developers to see award nominations. Ninja Theory, Playground Games and Compulsion Games are also among the industry recognized, receiving nominations across two shortlists of awards.
As a fan and player of SoT, it's great to see their hard work recognized and hopefully encourages the studio to experiment more with the property going forward.
Share This Post: