Sea of Thieves has only been out for a few hours now and it's already holding second place in Twitch's ranking of most-viewed game streams. Currently over 94,000 Twitch users are viewing a stream of Sea of Thieves, falling just behind Fortnite which is at around 104,000 viewers. Sea of Thieves' popularity on Twitch is likely to grow even more over the next 24 hours as more players download it and jump online. (It's already jumped by 3,000 within the last five minutes.)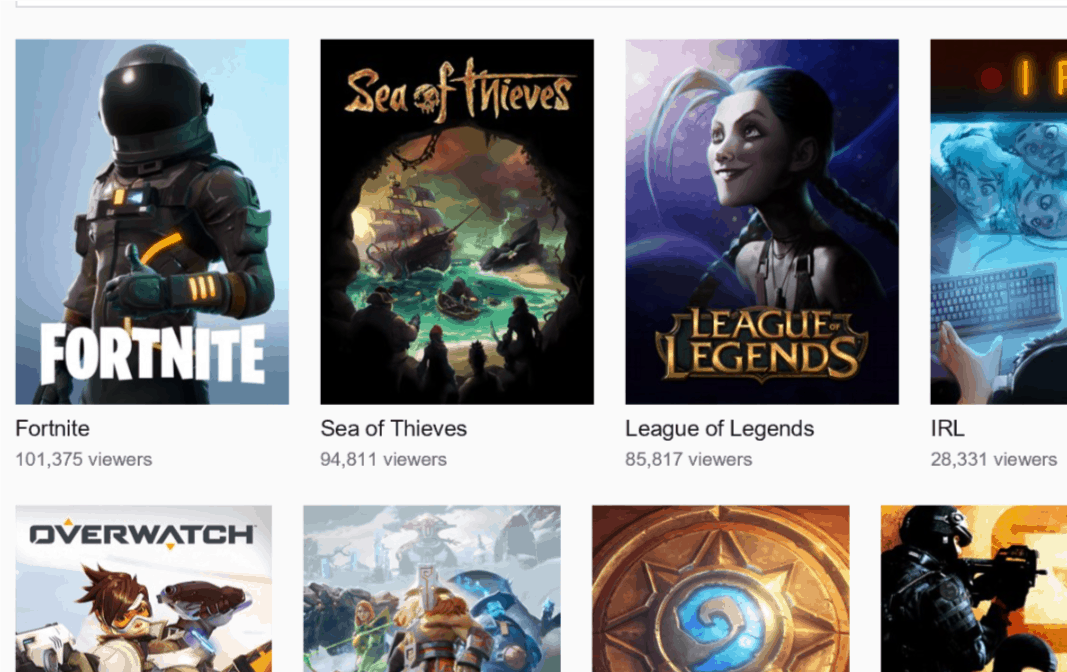 Sea of Thieves has been in closed and open beta during the several months leading up to today's launch which has resulted in the creation of quite a large loyal following of gamers who have been anticipating its public debut. Another possible reason for so much interest in Sea of Thieves is the fact that it's free to play on Xbox One consoles for users of Xbox Game Pass, Microsoft's Netflix-esque video game subscription service. Xbox Game Pass offers around two weeks of free access and it seems a lot of people have been waiting for Sea of Thieves to arrive so they can play it for free.
https://www.youtube.com/watch?v=-HEQTG3QSFA
The game is available now in most regions on Xbox One consoles and Windows 10 PCs plus it's an Xbox Play Anywhere title which means that players on both versions will be able to play with each other.
Have you played Sea of Thieves yet or have you been watching streams of other people play it? Let us know in the comments below.
Developer:
‪Microsoft Studios‬
Share This Post: