Less than a week after Alan Wake, Castlevania: Symphony of the Night and PAC-MAN joined the list of Xbox One backward compatible games, Major Nelson has just announced today that Xbox One owners can now enjoy three more Xbox 360 games on their console.
Assassin's Creed, Dark Void and GRID 2 are now available on Xbox One Backward Compatibility https://t.co/8vFeFfKRFU pic.twitter.com/B0kGZZSmXO

— Larry Hryb 🏡🎮☁ (@majornelson) March 21, 2016
The growing list of backward compatible games now also features the first Assassin's Creed opus, space shooter Dark Void and racing game GRID 2. Assassin's Creed is the first major installment in the series of action-adventure stealth games, and the adventure sets you in the shoes of Altair, a Master Assassin sent to kill corrupted leaders while the Third Crusade is tearing the Holy Land apart. As you carry out your missions, you find yourself tangled up in a conflict that threatens not only the Holy Land, but the entire world.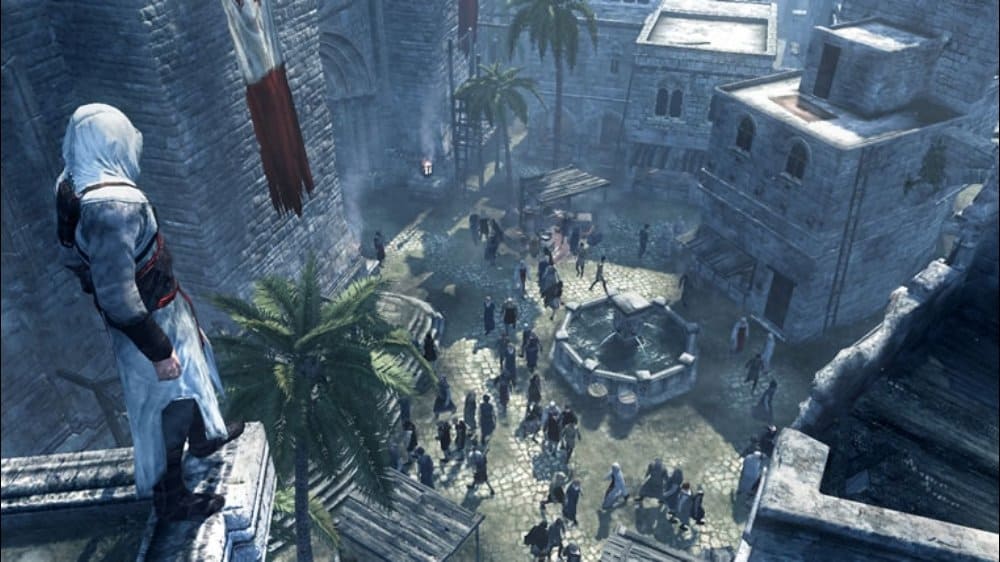 Dark Void is a Third-person shooter and flight combat game where players must face an alien threat that humanity had previously banished. The gameplay also includes a jetpack that allows gamers to quickly transition between on-foot and mid-air combat.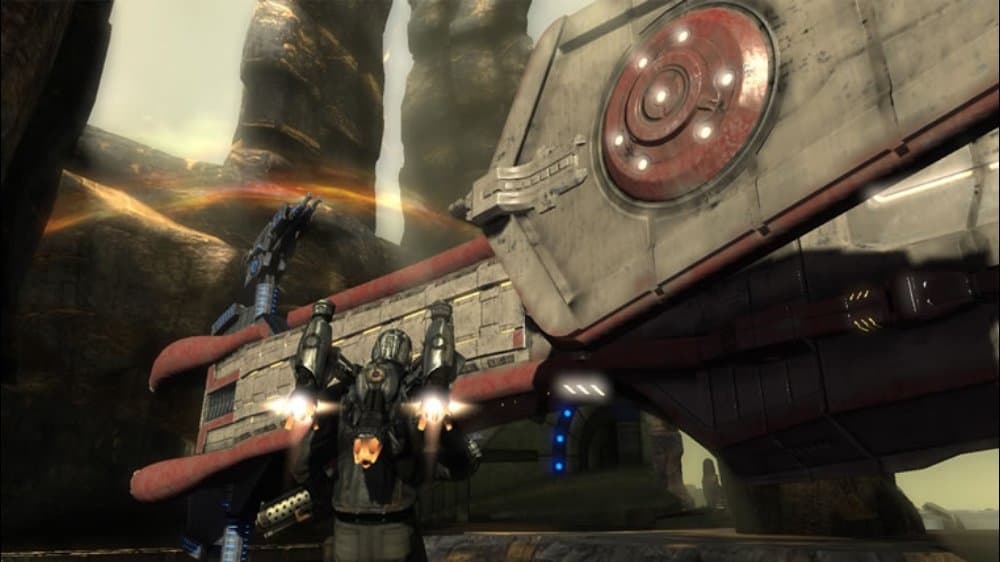 Lastly, Grid 2 is the sequel to 2008's racing video-game Race Driver: Grid. The sequel includes numerous real world locations and cities such as Paris as well as a selection of vehicles spanning four decades. In addition, the game also features advanced AI and a new handling system dubbed 'TrueFeel' which aims to hit a sweet spot between realism and accessibility.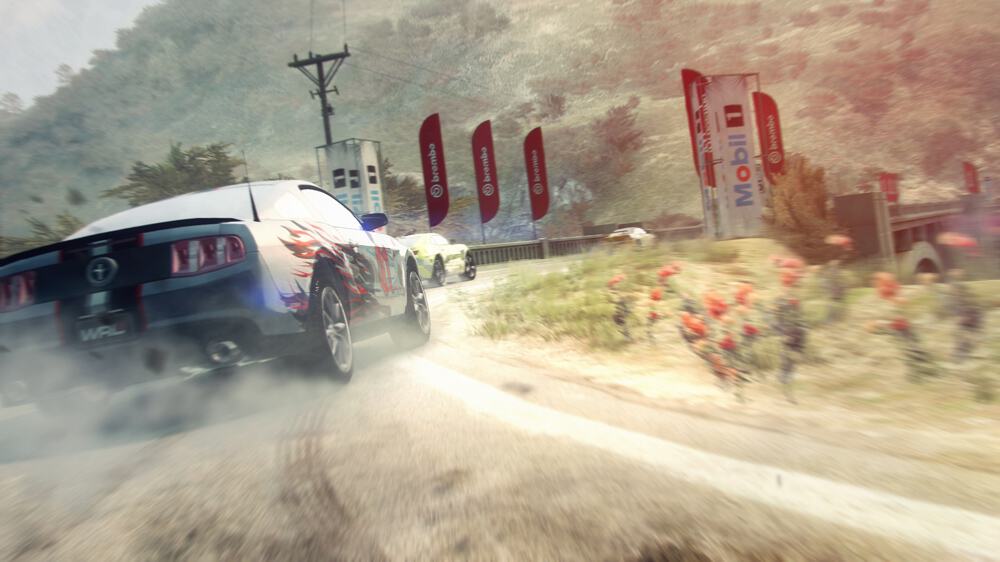 It's nice to see that the Xbox team keeps growing the list of backward compatible games (that's 143 Xbox 360 titles so far), and it's still a feature that Sony hasn't managed to bring on its own Playstation 4. Don't forget to check out the full list of games over here and you can also suggest games here if your favorite Xbox 360 game hasn't made the list yet. Also, please tell us in the comments what do you think of these latest additions.
Share This Post: