Welcome to our weekly Xbox news recap series, where we go over the top stories of the past week in the world of Xbox. Let's get started.
Ocean Shadow and Winter Forces controllers leaked on Newegg
A Reddit user by the name of LGAMER3412 discovered two listings for Xbox One controllers on Newegg, going by the name of Ocean Shadow and Winter Forces. We don't yet know exactly what the controllers are going to look like - if they're even the real deal - but there have been a few guesses from the community that look pretty nice. Assuming these new listings are indicative of a real product coming some time soon, it'll be exciting to see what kind of designs they have. The names "Ocean Shadow" and "Winter Forces" inspire a pretty sleek color scheme that would be great to see in a controller.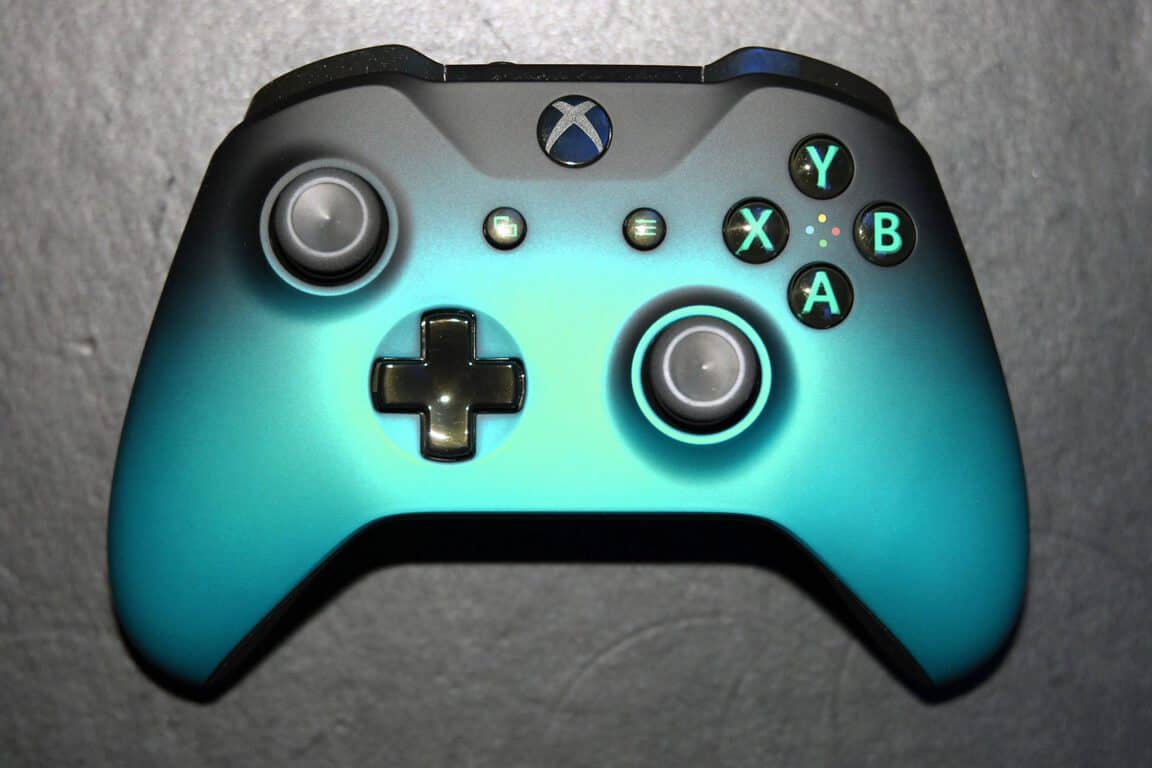 Nearly 20% of all Xbox 360 games are now Backward Compatible
Backward Compatibility has hit yet another milestone, proving just how successful the program has been. According to Reddit user TheKoolestKid11, nearly 20% of every Xbox 360 game is now compatible with Xbox One. We've hit that number in only one year of the program being in effect so, at this pace, it'll only take us 4 years until we hit virtually 100% backward compatibility for the Xbox One. Also interesting to note: The Xbox 360 only had about 50% Backward Compatibility with the original Xbox.
Week Two of the Countdown sale offers Watch Dogs 2, FIFA 17 and more
Looking for new games to break in that Xbox One you picked up this holiday? The Xbox Countdown sale has got you covered. Brand new games are on sale, including Watch Dogs 2 ( Available for $36) and FIFA 17 (Available for $30.) Also on sale are titles like The Division, Dead Rising 4, Overwatch, and Fallout 4.  For those of you who are still using an Xbox 360, there are a ton of deals available there as well, including Left 4 Dead 2 and Skyrim.
Beam is looking for new emoticons from fans
Microsoft purchased the game streaming service Beam over the summer, but there's still a whole lot of work to do before it gets anywhere near the fame that Twitch.tv has. In order to help cultivate its community, Beam is letting users submit new emoticons for the service to use. With Twitch full of more global emotes than you could count, this is a step in the right direction for Beam if they want to catch up to the standard of game streaming.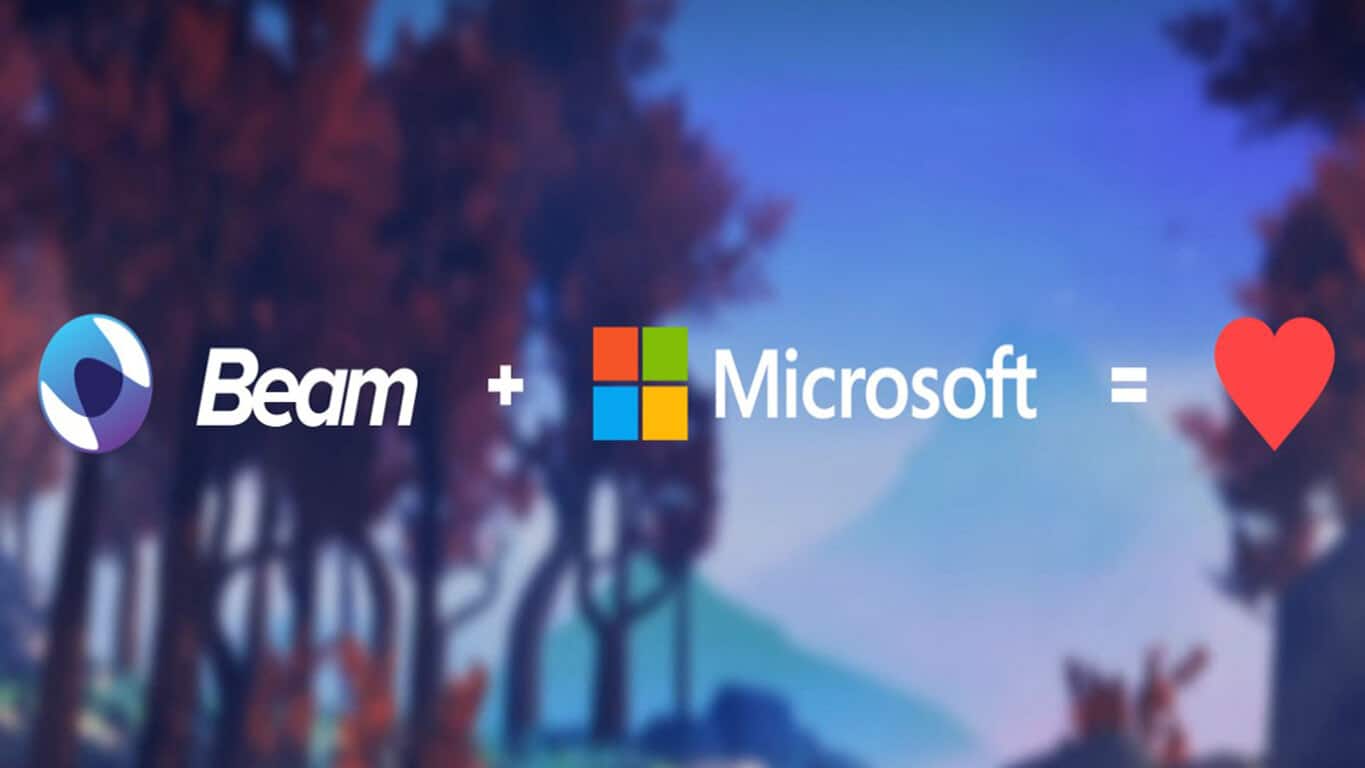 Resident Evil 7: Biohazard will perform just as well on Xbox One as PS4
Microsoft fans rejoice - the newest entry in the Resident Evil franchise is going to be looking just as good on the Xbox One as it does on PS4. A spokesperson from Capcom said that both versions of the game are going to be running at 60FPS and 1080p, reaching the expectation that most modern gamers have set in terms of performance. While we don't know what the critics are saying just yet, this affirmation from the developers should be enough for most to be satisfied with the direction that the new RE game is going.
Thanks for joining us. To keep up to date with all the latest Xbox news, keep a close eye on our Xbox One news hub.
Share This Post: