Welcome to our weekly Xbox news recap series, where we go over the top stories of the past week in the world of Xbox. Let's get started.
New bug causes Xbox Ones to randomly factory reset
Time for some Spring cleaning, whether you want it or not. Xbox Ones with the latest update spent some time this week being hit with a bug that makes them "factory reset", seemingly losing everything on their hard drive, and generally just becoming a clean slate. Microsoft has since stepped in and fixed the issue, revealing a little bit about it. As it turns out, this was more of a minor bug than it looked like - causing people to go through the "out of box experience," but still keep their data.
Huge update brings 1080p streaming, Arabic, and more
Xbox Insiders have gotten a new update to their consoles, providing them with some quality of life improvements, as well as right-to-left language support for Arabic. Insiders will also be able to stream natively to Mixer at 1080p, giving the service a huge bump in quality across the board, assuming users frequently use the option. You can check out the full change log for the update right here.
Alpha #Xbox Insiders, a few updates coming to you today, based on feedback: Up to 40 dash pins, 1080p Mixer broadcasting & more

— Larry Hryb 🏡🎮☁ (@majornelson) August 30, 2017
Sequel to Game of Thrones Telltale game on hold
The Game of Thrones Telltale game was pretty good, as are the majority of the company's projects. With the latest season of the HBO phenomenon coming to a close, many fans have been hungry to get another addition to the adventure game's take on George R. R. Martin's universe. Unfortunately, Telltale says that the next Game of Thrones game will be on hold for a while as they work on other projects.
ReCore: Definitive Edition ends up being free for a while
Sort of a classic issue for the Xbox store at this point - a game has shown up as totally free, for a short while. ReCore: Definitive Edition launched recently to the Xbox One audience, but ended up costing $0 instead of its advertised $19.99. The problem has since been fixed up and, of course, the versions of the game that were taken for free are no longer functional. You'll have to get the game legitimately if you want to try it out. If you're curious, we reviewed this one when it first launched.
Marlon Wayans will be playing Destiny 2 on Mixer for "Xbox Live Sessions"
Heads up, Guardians. Marlon Wayans, lead actor in NBC's new show "Marlon," will be the guest for the second ever showing of the "Xbox Live Sessions" show - this time around, with Destiny 2. He'll be fulfilling the same role as DJ Khaled did last week, talking about his new work while he plays the game, answering some fan questions, and generally just having a good time. It should be fun if you're a Destiny fan, or a fan of Wayans' work.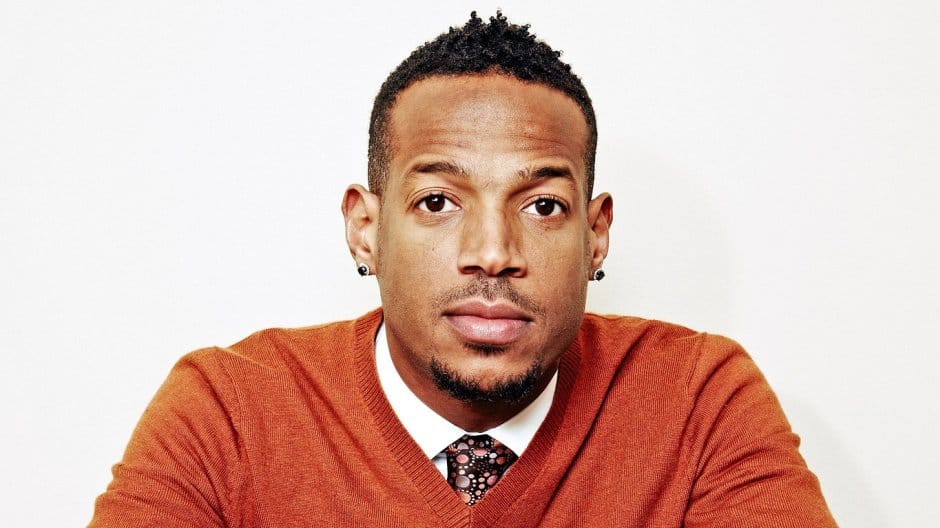 Thanks for joining us. To keep up to date with all the latest Xbox news, keep a close eye on our Xbox One tag.
Share This Post: