In a recent Rolling Stone interview, Corporate Vice President at Xbox Sarah Bond indicated that Xbox may be gearing up to branch out from Game Pass and explore new monetization options for game developers. Specifically, Bond mentioned that we could see "timed slices of games" as well as in-game advertising.
We've talked about how we're experimenting with other models, like what does it mean for advertising in games which is more prevalent in mobile – are there models of that that work well in PC and console? Are there other models where you might have timed slices of games and stuff like that? Providing creators with options and choice enables them to experiment and do what they like, and actually create more immersive and creative experiences without having to fit into a mould."
As for advertising in games, it wouldn't be too surprising—last year there was some noise going around the internet that Microsoft could start allowing ads in free-to-play games. There were also rumors of a cheaper, ad-supported Xbox Game Pass tier in the works. So far neither has become a reality.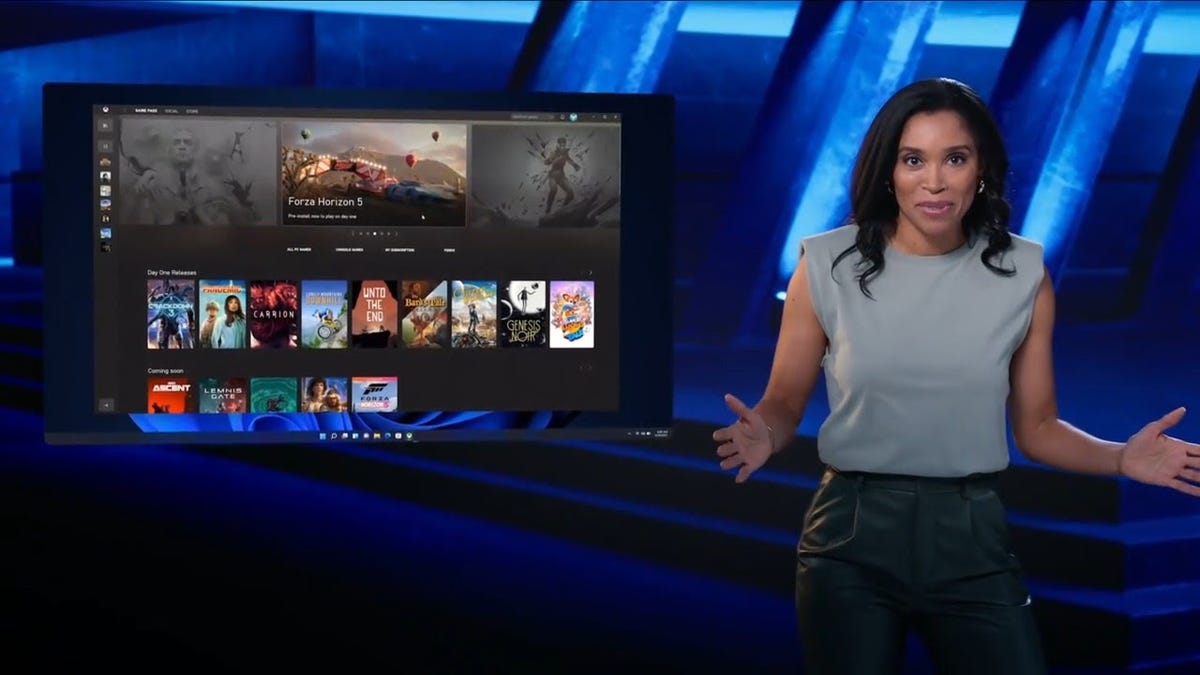 Bond didn't elaborate on what exactly was meant by "timed slices of games," but it sounds like episodic releases for certain games, which has been done in the past with as with certain Telltale Games releases. Or it could simply mean paid game trials, as a way for gamers to try out a title at a smaller cost before going all-in on a full game purchase.
Wither way, better business model diversity can only spell a win for Xbox game developers.