Xbox Live multiplayer is now free for everyone through May 20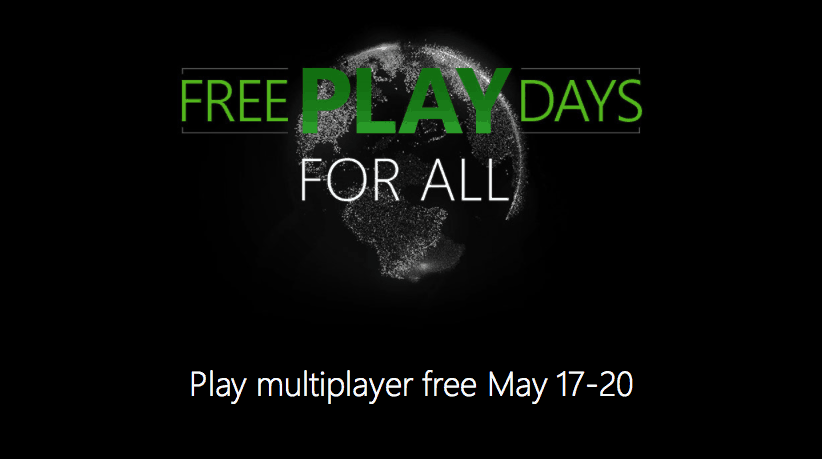 Starting today, Microsoft is holding another Free Play Days For All event that will last through Sunday, May 20. During these four days, Xbox Live multiplayer will be free for everyone on Xbox One and Xbox 360, and this applies to every games your own as well as free to play games such as the popular Fortnite: Battle Royale. To sweeten the pot, both Rainbow Six Siege and Fallout 4 are also free to play on Xbox One through Sunday.
The last Xbox Live Free Play days event happened back in February, when Rainbow Six Siege and NBA 2K18 were also free to play on Xbox One. These kind of events have become regular over the years, and this is probably a good incentive for gamers who usually don't play online to sign up for Xbox Live Gold. Let us know in the what are the games you're planning to play online this weekend.
Developer: Bethesda Softworks
Further reading:
Video Games
,
Xbox 360
,
Xbox Live
,
Xbox One