A recent Xbox 360 development kit recovery was leaked onto the web, the recovery contains the brand new Xbox 360 dashboard which is set to launch later this year.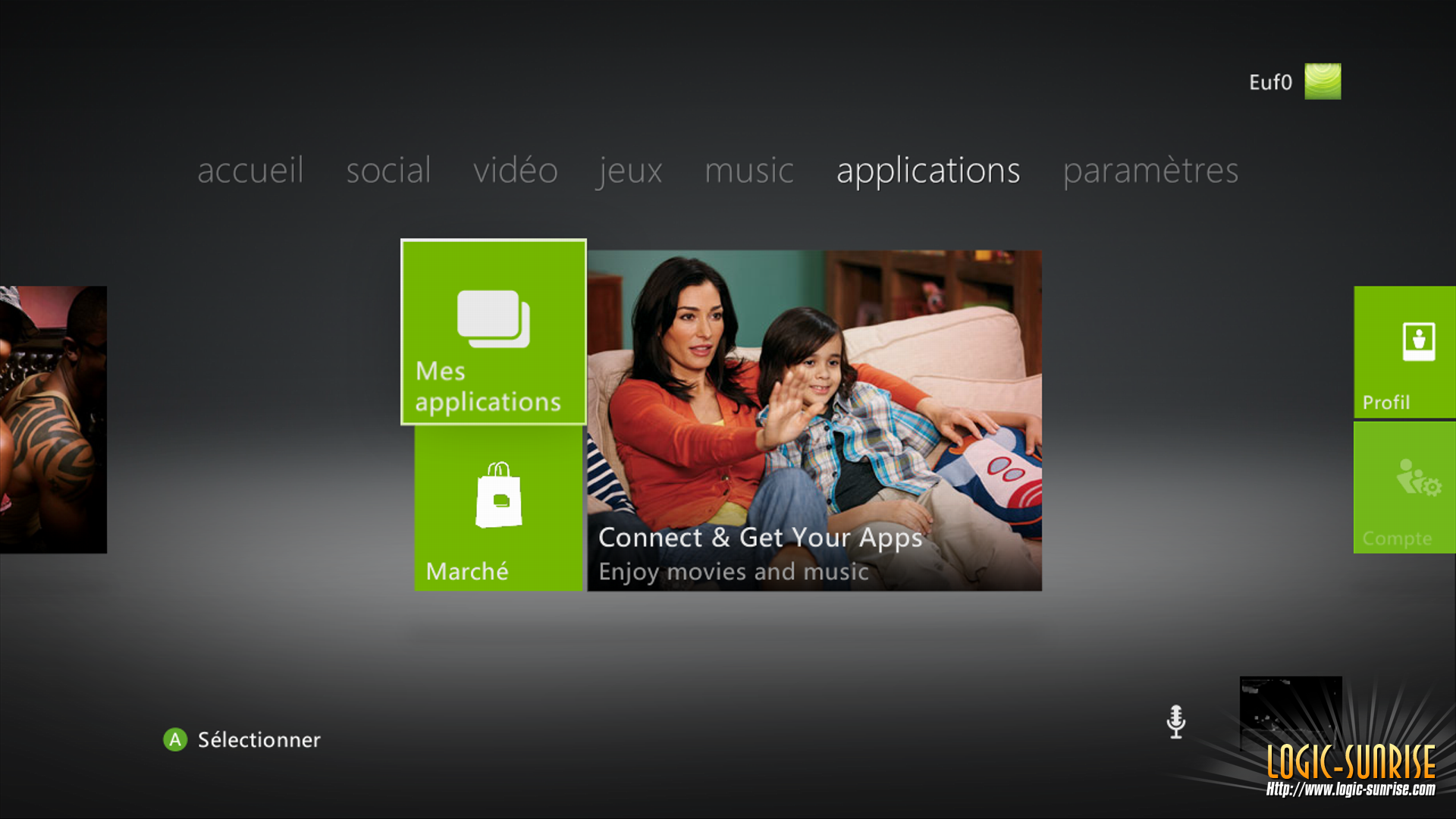 Currently, the leaked Xbox 360 dashboard can only be recovered on an Xbox 360 development kit, since they are the only devices that allow recovery.
The source of the leak is unknown, but a recent video posted on YouTube by the username Lobbiste demo's the new Xbox 360 dashboard.
UPDATE: New video by the name of konzolozz
Share This Post: