It's been a couple of months since Microsoft start shipping 1910 preview builds to Xbox Insiders, but the company has finally revealed today all the new features coming in the October 2019 Update for the Xbox One. As we're getting closer to the holiday season, this update will bring notifications for all games in your Wish List that are currently on sale. This should make this Wish List much more useful, helping Xbox One owners to never miss a deal.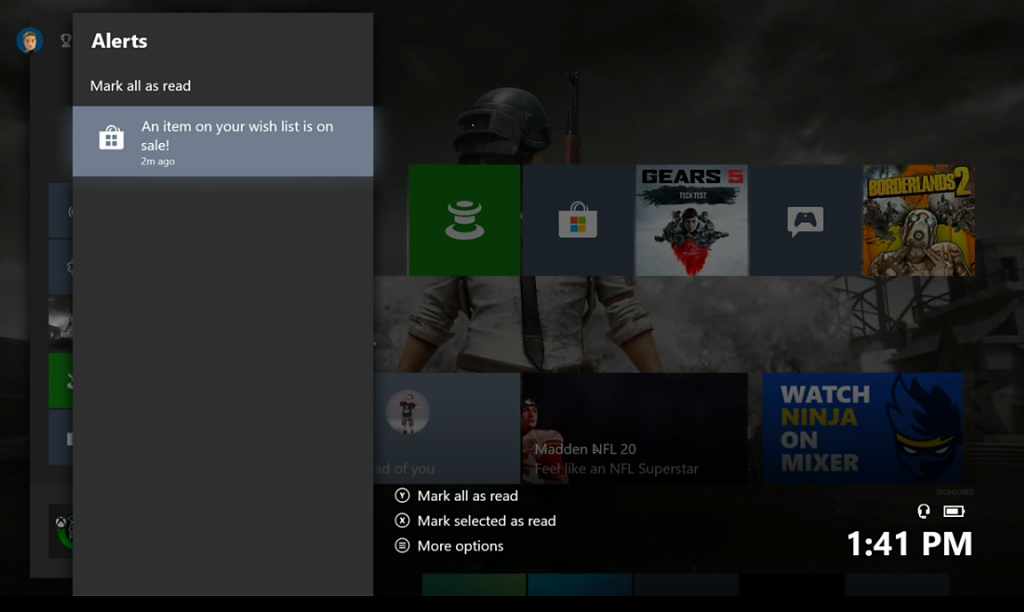 The October 2019 Update for the Xbox One will also introduce a new Mixer viewing experience. "We've built a full Mixer viewing experience right into the dashboard, with a focus on speed and simplicity. Viewers will no longer have to navigate to a separate app to enjoy their favorite streamers," the Xbox team explained today. You can see how the default channel view will look below.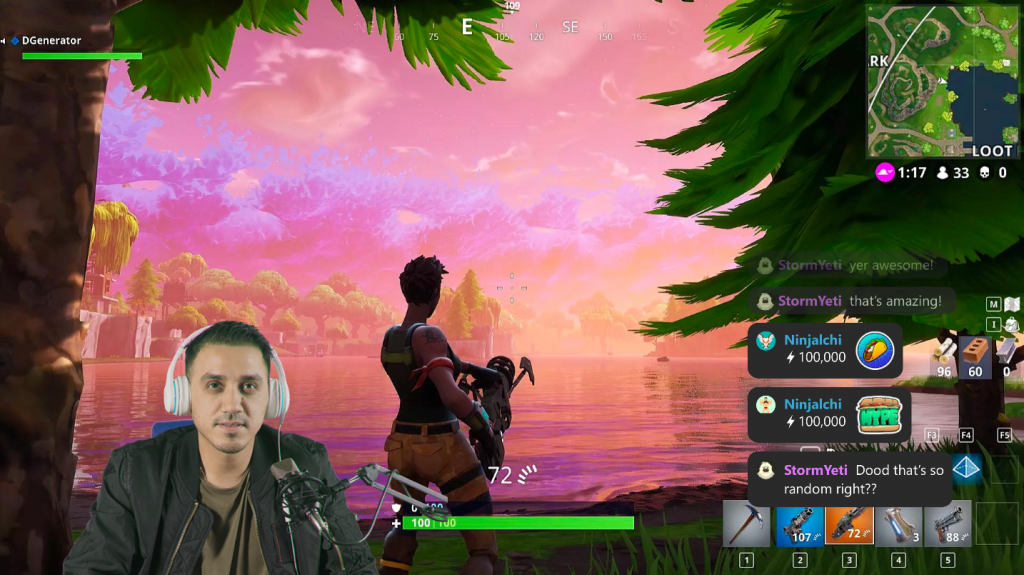 Along with Mixer, Xbox Game Pass is the other service that Microsoft looks to better integrate within the Xbox One dashboard. Starting with the October 2019 Update, Xbox users will be able to recommend Xbox Game Pass titles to their friends on Xbox Live. With a catalog that now excludes over 300 Xbox One and Xbox 360 games, seeing your friends' recommendations may hopefully help you discovering some hidden gems.
If you often play multiplayer games on Xbox One, the upcoming update will also improve the Recent Players experience. "The service is now more reliable and allows you to connect with other gamers instantly. You can now more quickly and easily engage with your Recent Players, whether you are sending a message, inviting players to a party, or adding them to your Friends List," the company said.
Lastly, Microsoft says that it has improved background game updates and Xbox One owners shouldn't encounter "update required" messages as frequently as before. Surprisingly, today's blog post didn't say anything about the redesigned Xbox One dashboard that Microsoft tested with select Xbox Insiders a couple of weeks ago, or the console streaming feature that the company announced back at E3. It's not clear yet when these features will be ready, but the Xbox team says that a subset of Insiders may also see some experimental features during the testing period for the October 2019 Xbox update.
Share This Post: