Welcome back to our Windows 10 news recap, where we go over the top stories of the past week in the world of Microsoft's flagship operating system.
Microsoft continues the Windows 11 teasing with 11-minute video of Startup sounds
Ahead of Microsoft's June 24th event, the company continues to tease the next step for Windows, with an increasing number of Windows 11 teases, this time with a video that plays various Startup sounds which is 11 minutes long.
Apple adds support for Windows Precision Touch with Bootcamp update
Windows Precision touch has been added to Bootcamp by Apple in a new update. This means that you can use single tap to click, lower click in the right corner, and use three and four-finger gestures.
Apple's FaceTime video calling app will soon support Android devices and PCs via the web
At its WWDC event, Apple announced that FaceTime will be coming to other devices, including Android and web, through the use of shareable links. Users will be able to schedule a FaceTime call and send a link to others, allowing participants who don't have an Apple device to join via the web. This opens up FaceTime for use on Windows, at least partially, making it work more like Zoom or Google Meet.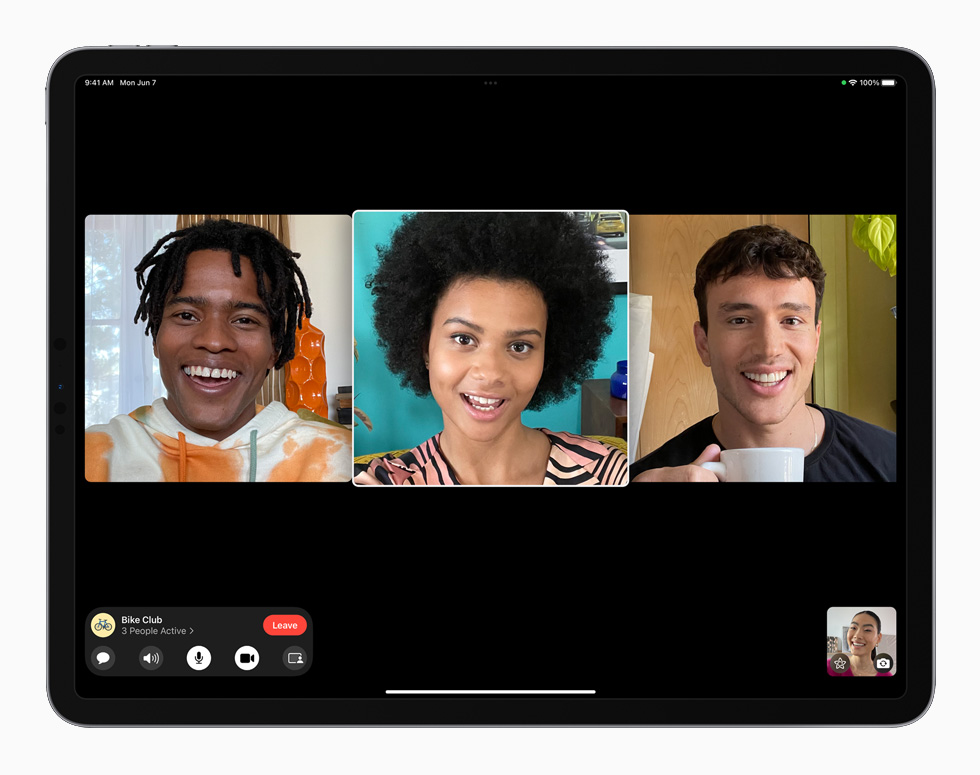 That's it for this week. We will be back next week with more Windows 10 news!