Welcome back to our Windows 10 news recap. We are continuing the trend of our weekly "Windows 10 news recap" series where we go over the top stories of the past week in the world of Microsoft's flagship operating system.
Microsoft moves on from Windows 10 Mobile as it yanks definition from Windows SDK
As Microsoft withdraws from its efforts with Windows 10 Mobile, it has removed the Windows 10 Mobile definition from the Windows SDK, yet another sign that Microsoft has all but said it's given up with its latest mobile platform.
Original Surface Book prices slashed at Amazon, starting at $790
Amazon has cut the prices of the original Surface Book. Prices now start at just $790. Here is the full list of prices:
With Surface Phone rumors rising, new device category appears on some Microsoft Store app listings
A new type of device has appeared on some app listings in the Microsoft Store. Denoted as 8828080, it's no quite clear what this is, but appears that Microsoft is preparing to add a new category of devices. It is possible that this could be used to denote apps that support the rumored Andromeda Windows OS.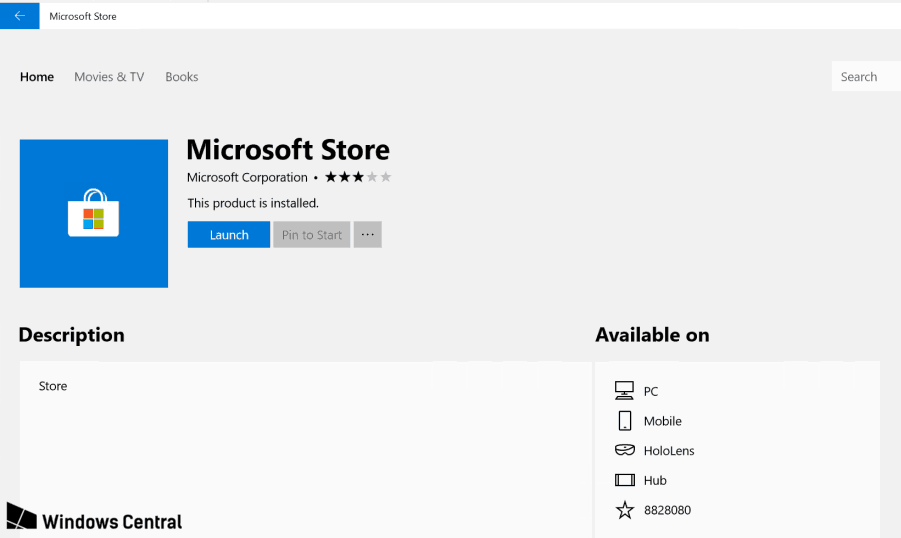 AdDuplex December report shows strong adoption for Windows 10 Fall Creators Update
AdDuplex's December report is out, and it is showing a steeper adoption of the Windows 10 Fall Creators Update than previous updates have had, showing that people are beginning to stay up-to-date more frequently.
That's it for this week. We'll be back next week with more Windows 10 news!
Share This Post: