Welcome back to our Windows 10 news recap. We are continuing the trend of our weekly "Windows 10 news recap" series where we go over the top stories of the past week in the world of Microsoft's flagship operating system.
Focused Inbox, more coming to Gmail accounts in Windows 10 Mail and Calendar
The built-in Windows 10 Mail and Calendar app is adding additional features for Gmail account holders. Gmail users, currently in the Windows Insider program, are now able to use Focused Inbox, as well as track packages and travel, as well as improved inbox search.
Windows 10 "Cloudbook" minimum specs leaked
Microsoft is working on a competitor to Google's Chromebooks, known as Windows 10 Cloudbook's for now. Now, the minimum specs for these new Windows 10 devices have been leaked, showing that they'll be slower than Google's equivalent.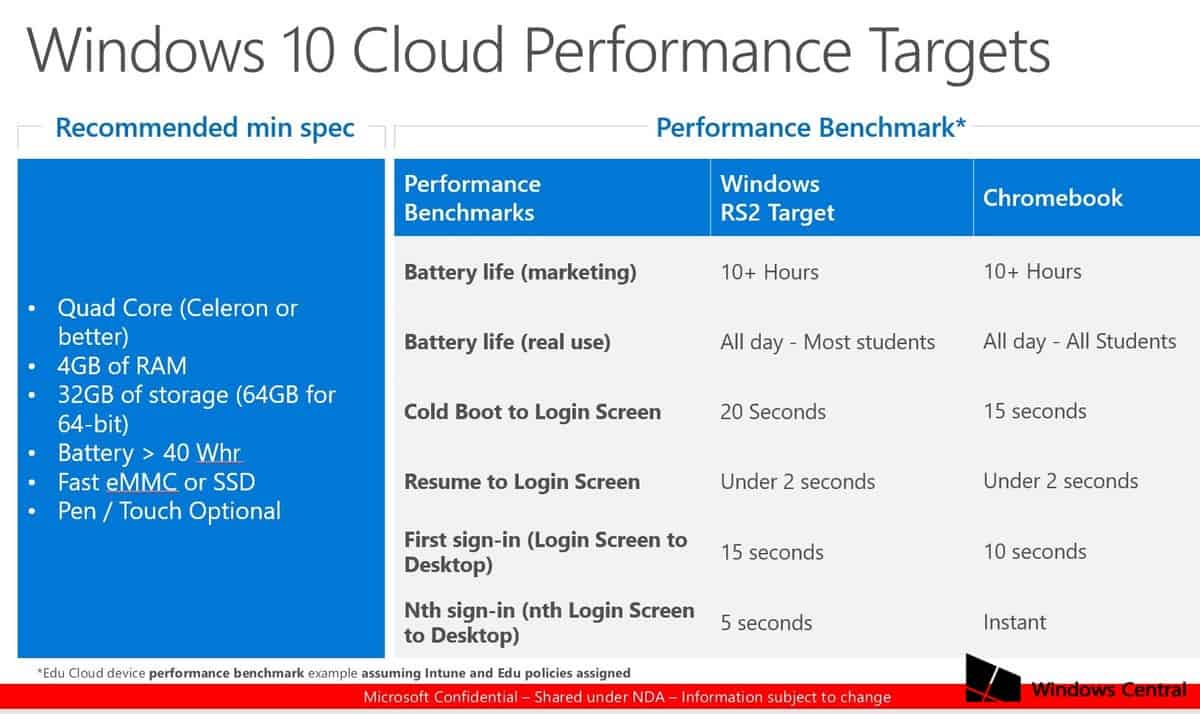 Dropbox UWP app gets Project Neon redesign on Windows 10
With Project Neon design flowing through apps such as Groove Music, Dropbox has now brought the new design language to its UWP app.
Dropbox 4.7 is out with Neon UI on w10 Creators Update (blurry&transparent menu) +a lot of performance improvements! https://t.co/XtWtZPBlFl pic.twitter.com/O2Jt8zSMFn

— Rudy Huyn (@RudyHuyn) April 21, 2017
Redstone 3 coming in September; Microsoft commits to Windows 10, Office releases twice a year
Microsoft has announced that Redstone 3, the next major iteration of Windows 10, is to arrive in September. In addition to this, the company has committed itself to 2 major releases of Windows 10 and Office per year, arriving in March and September of each consecutive year.
That's all the top Windows 10 news for this week - we'll be back next week with more!
Share This Post: