Welcome back to our Windows 10 news recap. We are continuing the trend of our weekly "Windows 10 news recap" series where we go over the top stories of the past week in the world of Microsoft's flagship operating system.
Shazam kills off its Windows Phone and Windows 10 app
Quietly, at the start of February, music ID service Shazam culled its app for Windows Phone and Windows 10. An update came through, with one change that went unknown until now - the message that signalled the end of Shazam's support for the Windows platform.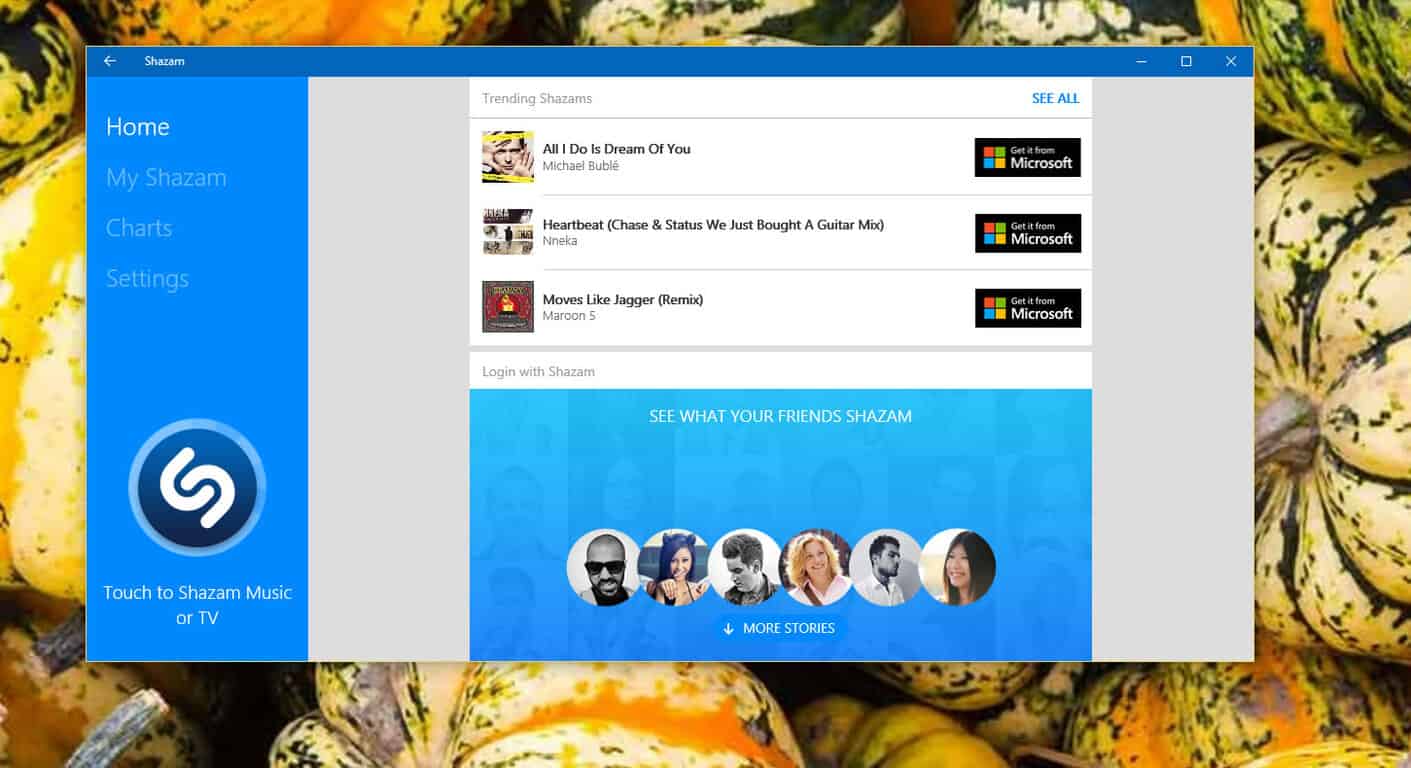 With Playable Ads, Microsoft will let Windows 10 users try apps before installing them
Microsoft is providing a new way for developers to promote their apps to users on Windows 10. Soon, users will be able to test apps without having to actually download and install them. Instead, they'll be streamed to the users' device, known as Playable Ads.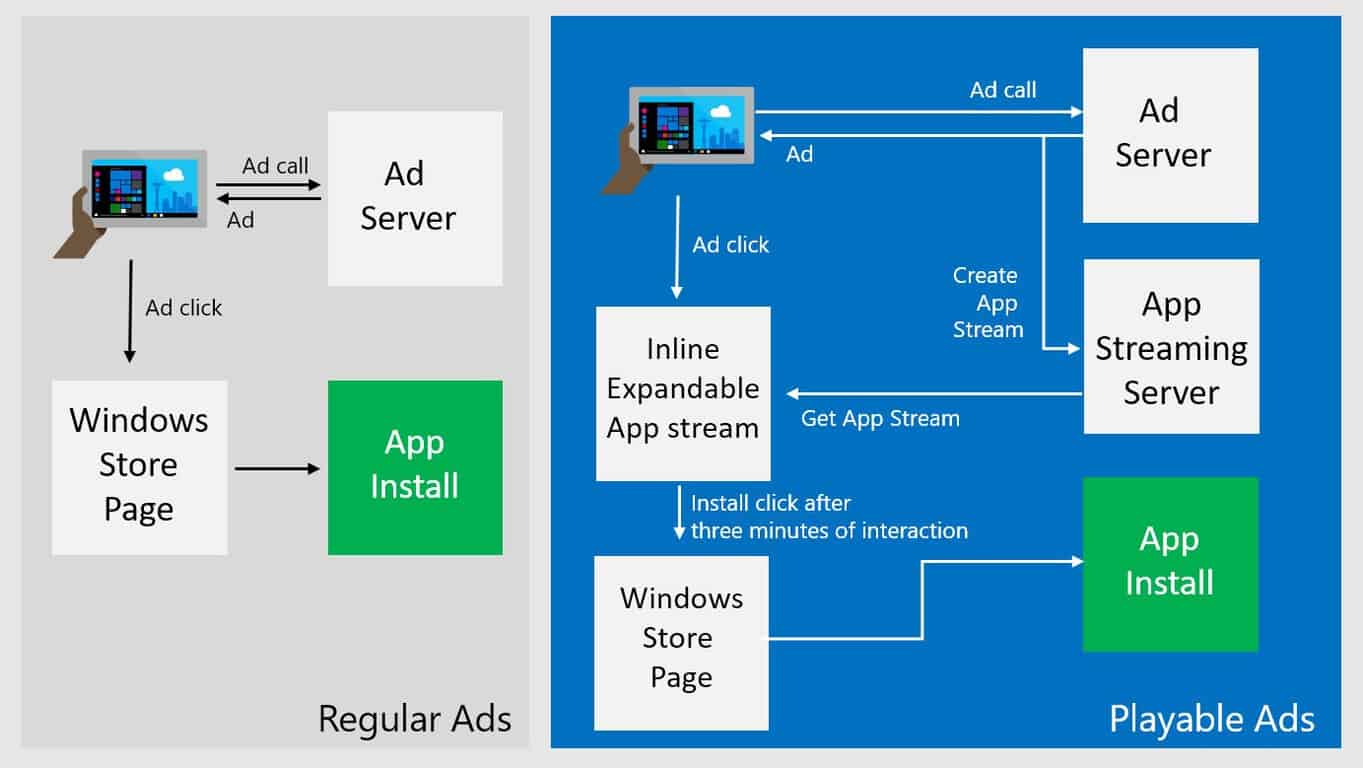 Now Microsoft is hosting "ads" for OneDrive in Windows 10 File Explorer
If you hadn't seen enough ads in Windows 10 as-is, you'll be glad (sarcastic laugh) to know that Microsoft is now showing an ad for OneDrive in the File Explorer on Windows 10.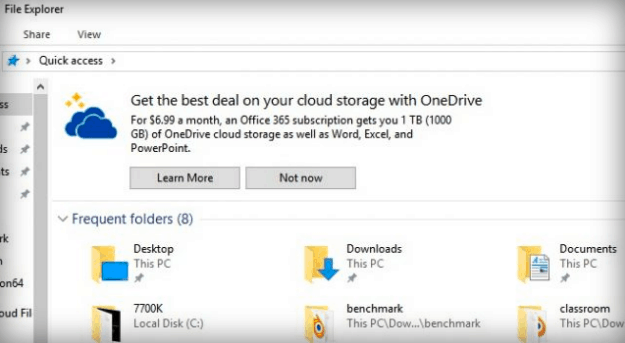 Microsoft signs up another eSIM maker, could sell data connectivity directly from Windows 10 devices
Is Microsoft planning to workaround mobile carriers and instead sell data directly to devices running Windows 10? We're not too sure yet, but it seems like it, as Microsoft has signed up another eSIM provider.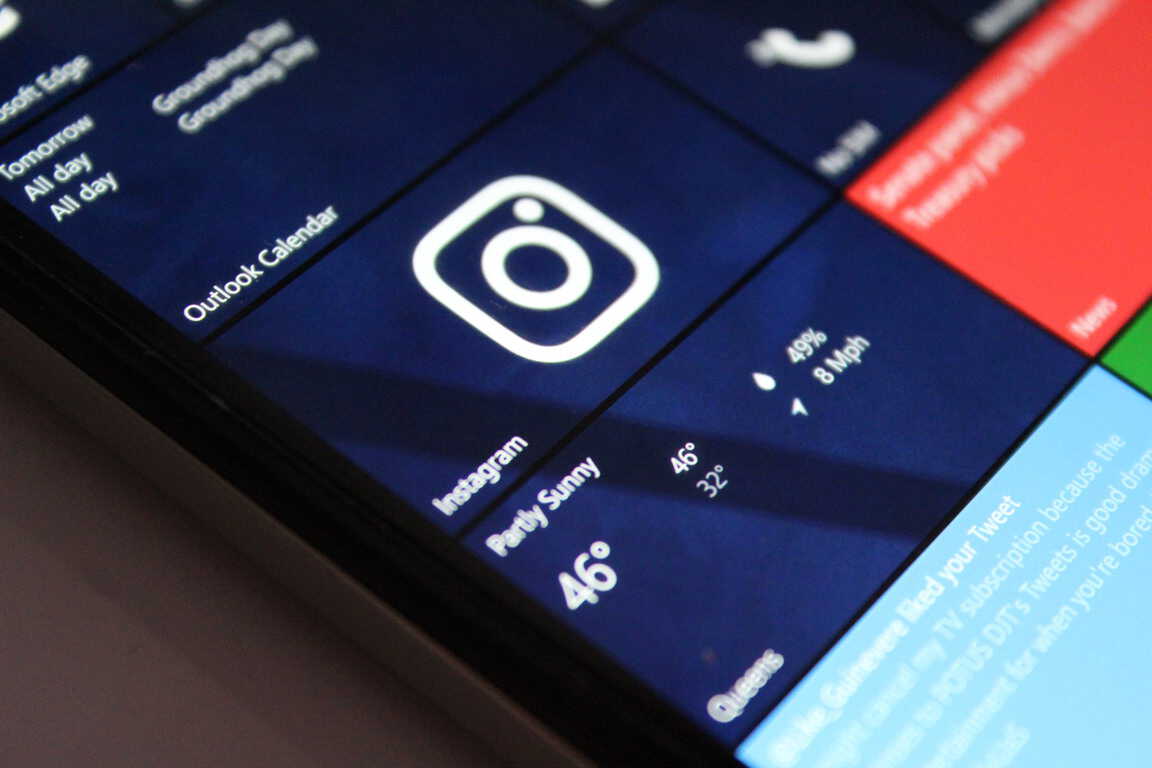 We ask if you're happy with the Windows 10 Creators Update...
The Windows 10 Creators Update is set to release in the coming weeks, so we asked you whether you're happy with the Windows 10 Creators Update or not. The feeling appears quite mixed, with many not noticing anything that they're impressed by, while others are seeing some incremental changes, but nothing worth going to home about.
That's it for Windows 10 news this week. We'll be back next week with more.
Share This Post: