Welcome back to our Windows 10 news recap, where we go over the top stories of the past week in the world of Microsoft's flagship operating system.
Pandora releases brand new music app for Windows 10 computers and laptops
Music streaming service Pandora has released a new app for Windows 10 PCs. It is similar to its Mac equivalent and is available from the Microsoft Store.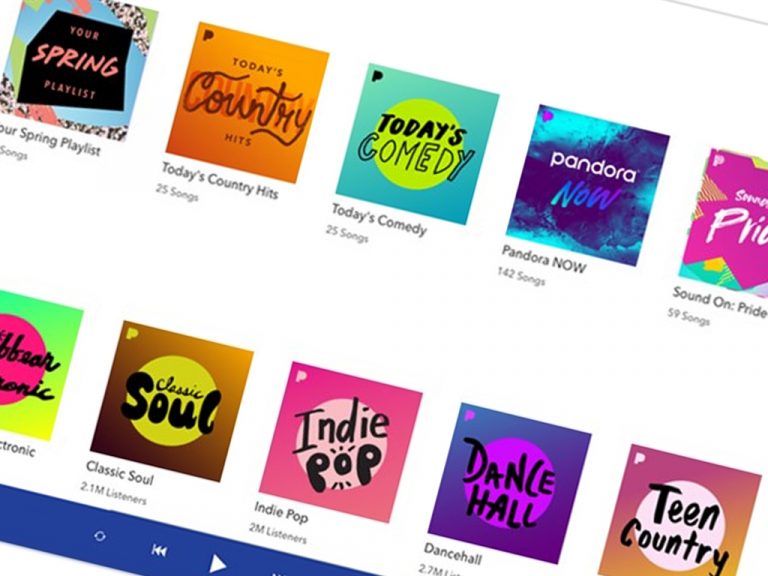 Windows 10 Telegram app updates with new scheduled messages and theme color options
The Telegram app on Windows 10 has received a new update that adds the ability to schedule messages, whilst adding theme colour options.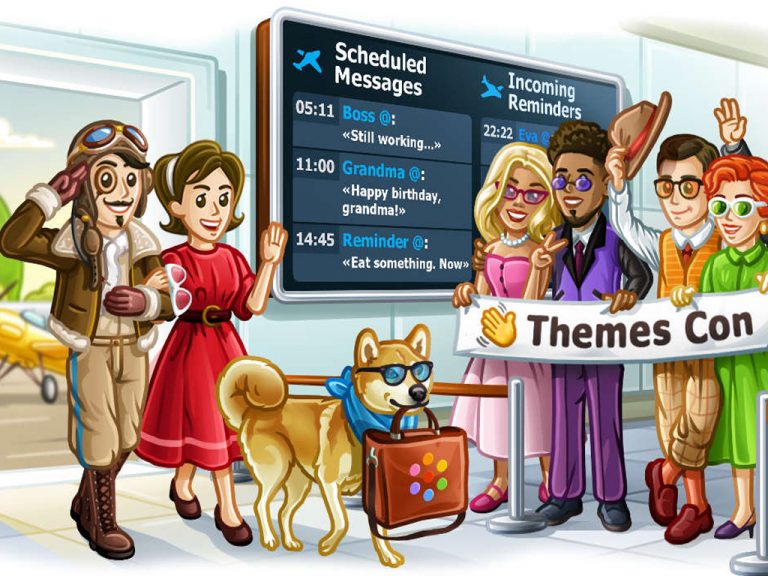 Windows 10 Your Phone app will now sync your phones wallpaper with your PC
The Your Phone app continues to increase the amount of synchronisation between Windows 10 PCs and mobile phones. Now, your phone wallpaper can be synchronised to your PC.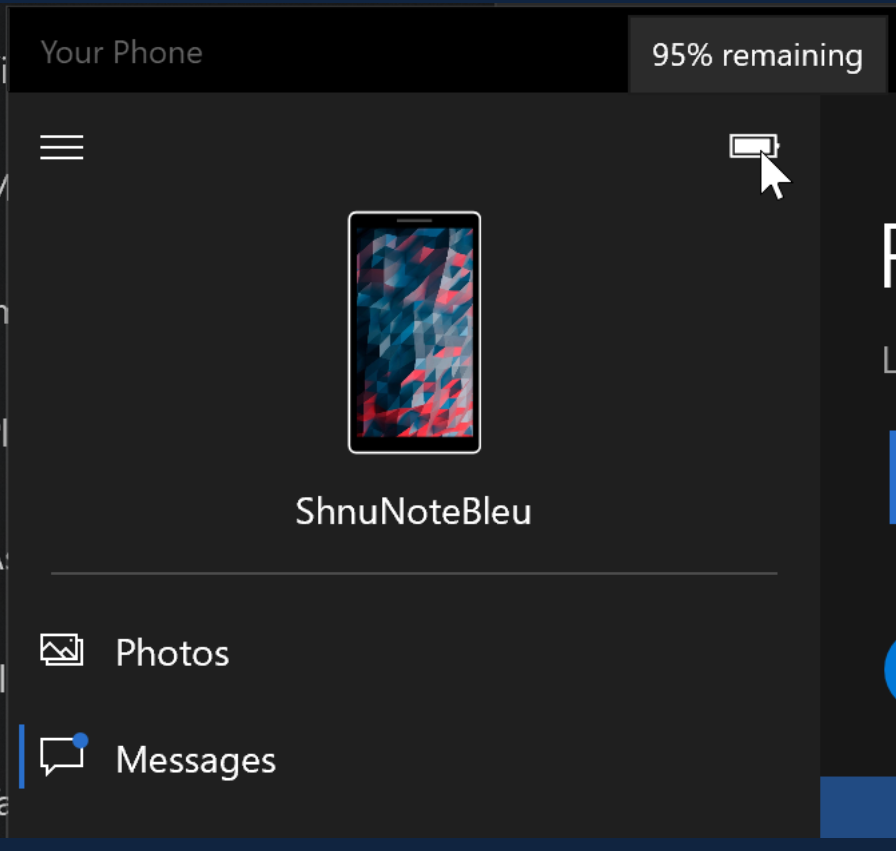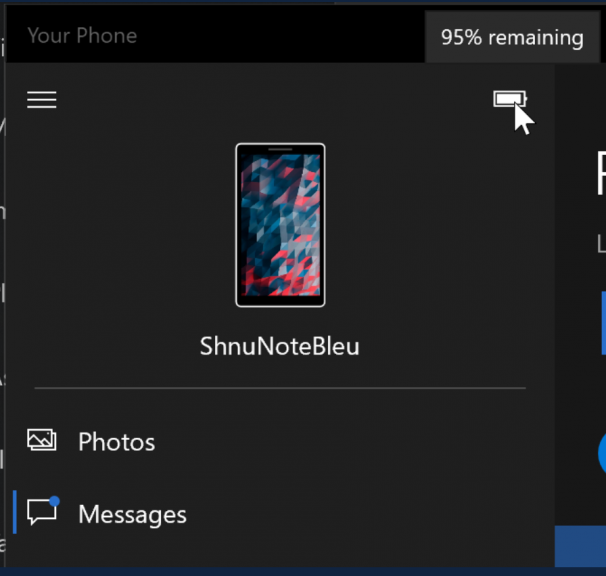 Windows 10 Calendar app to get a beautiful Fluent redesign, here's what it looks like
The default Calendar app in Windows 10 is set to get a redesign using Microsoft's Fluent design. We take a look at what the updated app looks like.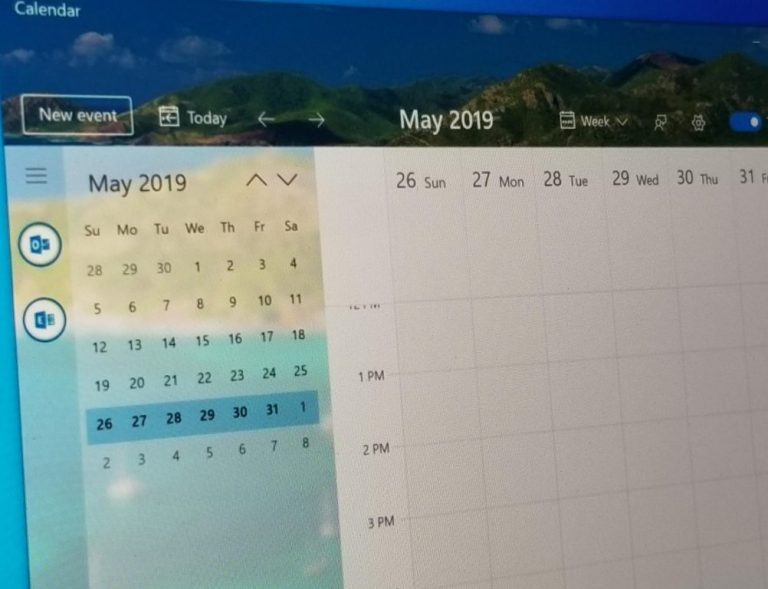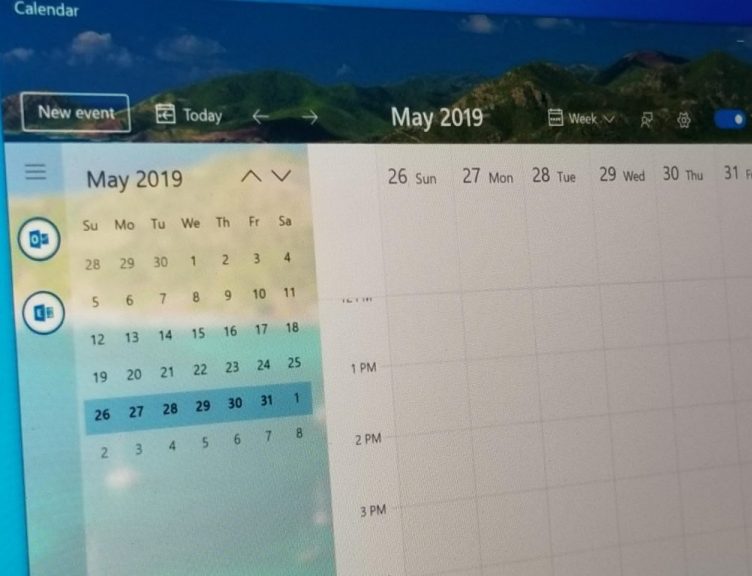 That's it for this week. We'll be back next week with more Windows 10 news!
Share This Post: