Welcome back to our Windows 10 news recap. We are continuing the trend of our weekly "Windows 10 news recap" series where we go over the top stories of the past week in the world of Microsoft's flagship operating system.
Diebold Nixdorf announces its ATMs will support Windows 10, migrating from Windows 7
An ATM manufacturer, Diebold Nixdorf, has said that it plans to migrate its ATMs to Windows 10 from Windows 7, with its ATMs already using hardware that supports Microsoft's latest operating system.
Design follows 'Creativity' in Windows 10's next update with Project Neon
With the Windows 10 Creators Update being available to download and set to officially release shortly, the next big update for Windows 10 will be turning its focus from creativity to design, with improvements to the aesthetics of the operating system on the way, currently known as Project NEON.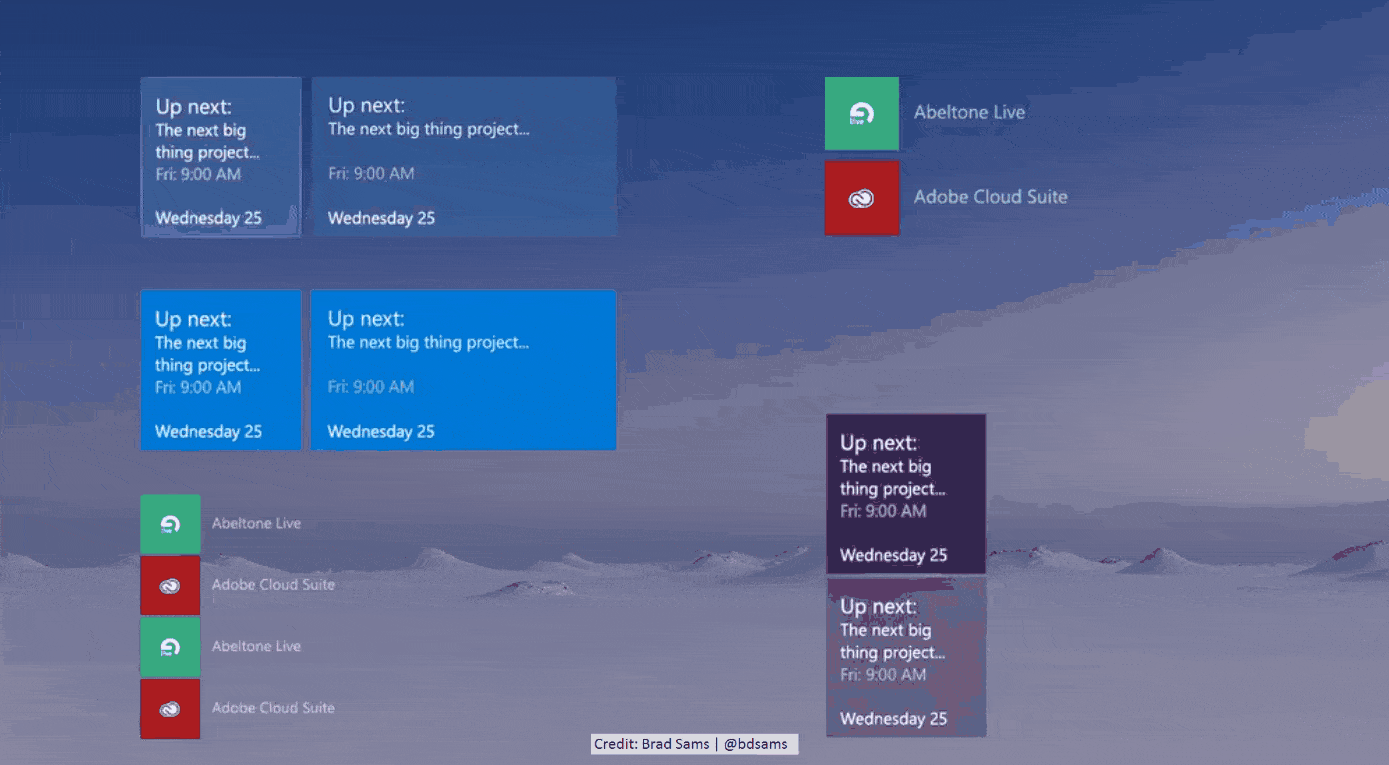 You can download and install Windows 10 Creators Update now
The Windows 10 Creators Update is now available for users to download and install if they wish to do so, ahead of the official rollout.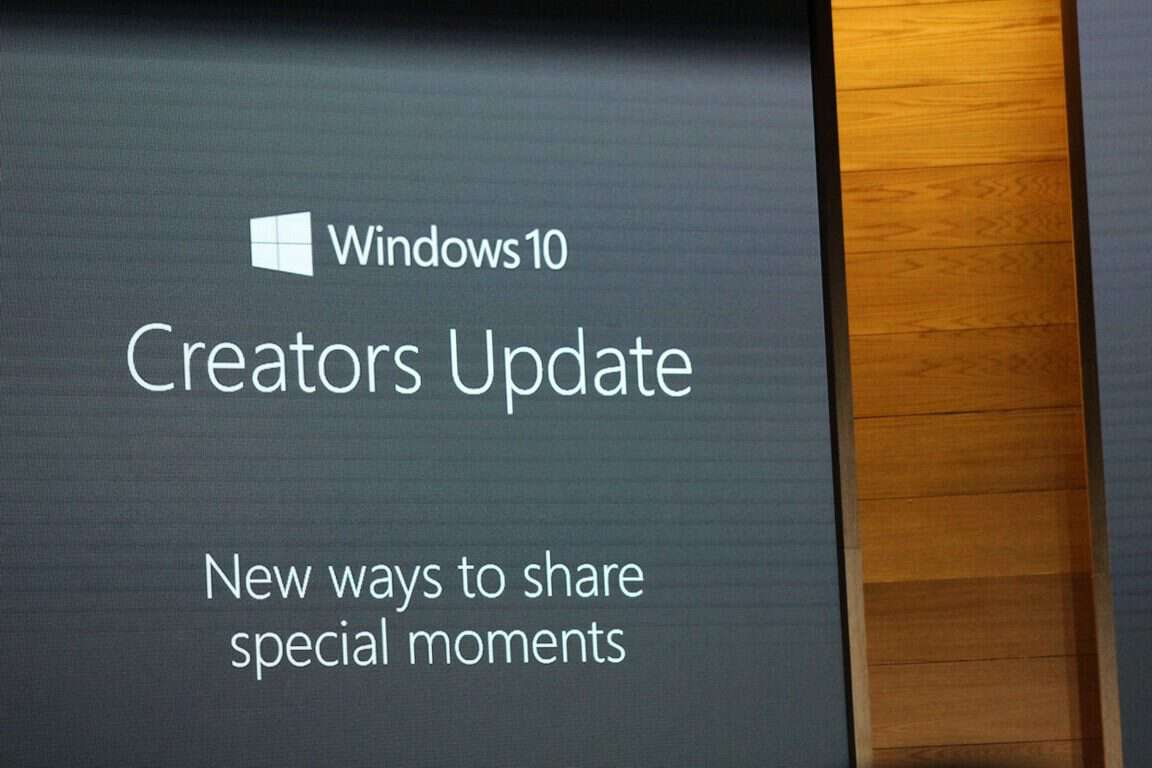 Windows Insiders can now install Windows 10 UWP apps to Xbox One using their PC
Users of Windows 10 have asked several times for the ability to begin downloading apps from the Windows Store to their other Windows 10 devices for some time. Now, we're starting to see the first glimpses of this in Windows 10, with users now able to install apps on their Xbox One from their Windows 10 PCs.

Microsoft lays out privacy features and tools available in Windows 10 Creators Update
Privacy has always been a hot topic of debate amongst those for and against Windows 10. As part of the Windows 10 Creators Update, there have been several privacy enhancements, which Microsoft's Terry Myerson explains in a blog post.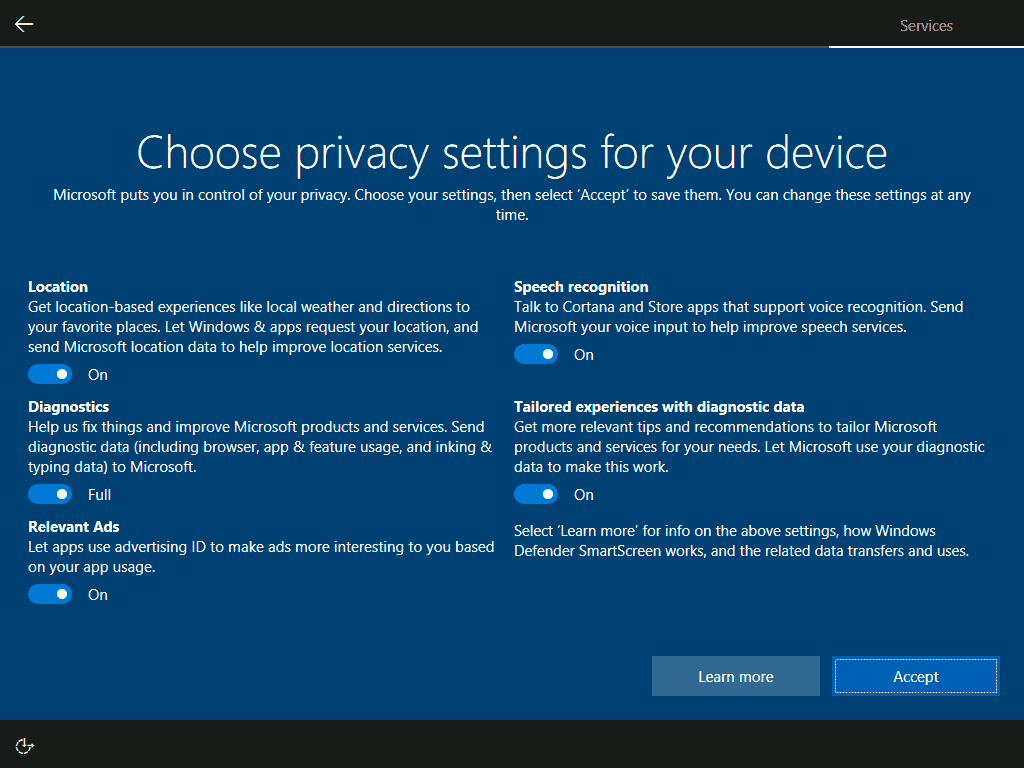 That's it for Windows 10 news this week - we'll be back next week with more.
Share This Post: