Welcome back to our Windows 10 news recap. We are continuing the trend of our weekly "Windows 10 news recap" series where we go over the top stories of the past week in the world of Microsoft's flagship operating system.
Dell: Windows 10 Creators Update to arrive in April
The Consumer Electronics Show (CES) was this week and from it we've received a little bit of information on what to expect Microsoft to release the Windows 10 Creators Update. According to Dell, the Creators Update for Windows 10 will be released in April.
Dell just said creators update arrives in April.

— Brad Sams (@bdsams) January 5, 2017
Windows 10 Creators Update to add WiFi 802.11ad WiGig support
Not only did we get information on when the Windows 10 Creators Update will release, we now know of some additional functionality coming with the update. Microsoft revealed at WinHEC in China that Windows 10 will receive support for WiGig, which allows 802.11ad WiFi connections. This improvement could allow speeds of up to 8Gbps on wireless.
Leaked concepts surface for Windows 10's Project Neon design refresh
A new report has revealed concepts of Microsoft's design refresh for Windows 10, named Project Neon. The refresh will bring design improvements to Windows 10's interface and update the design language that developers are asked to follow. According to the report, it will bring a more "Aero" feel to Windows 10, with their being blurred elements when out-of-focus. Additionally, animations from the era of Windows Phone 7 and 8 are expected to make a return.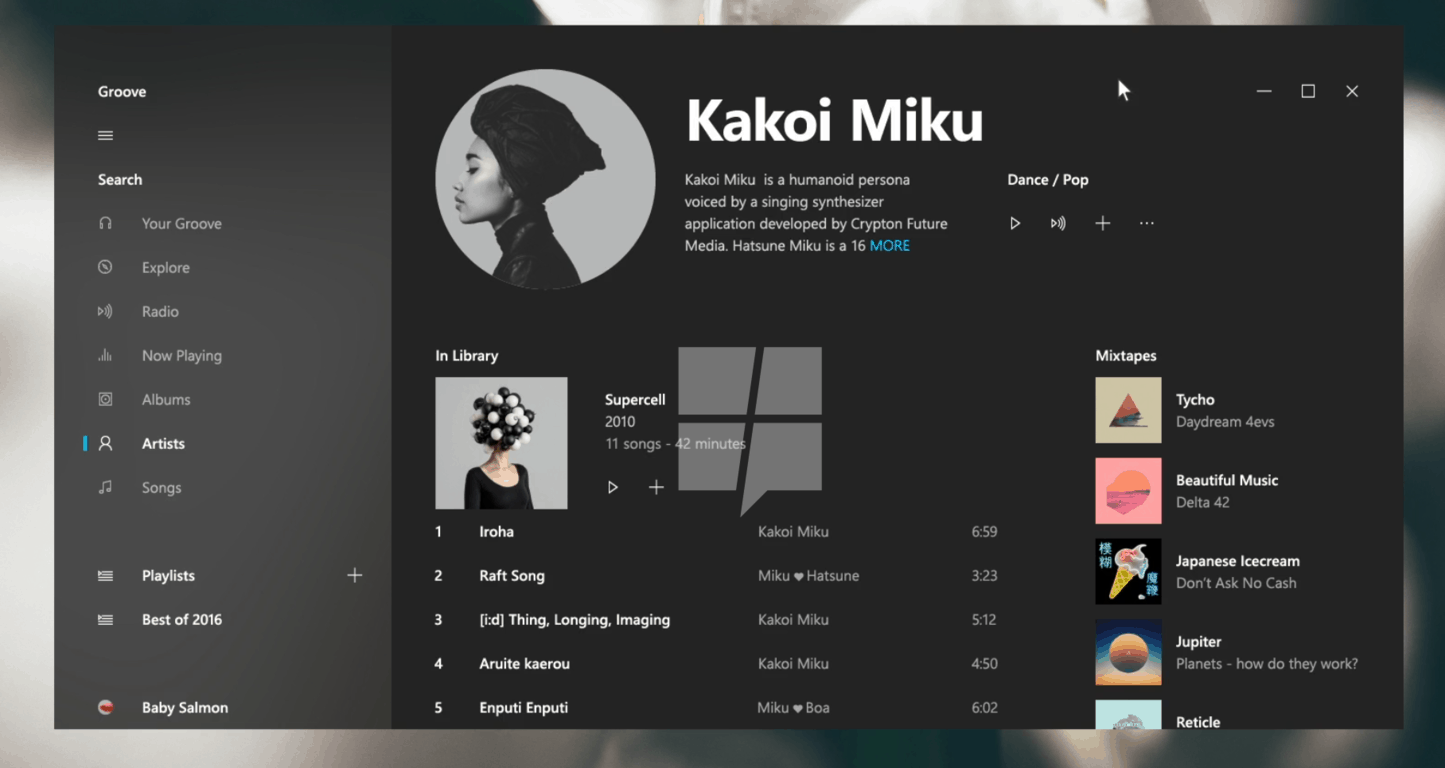 Image editing made easier with the Windows 10 Creators Update Photos App for PC
Several improvements are arriving to the Photos app in Windows 10's Creators Update. The improvements aim to making editing photos and images a breeze, with more tools. Refinements also include making it more touch-friendly but also more friendly for keyboard and mouse.
That's it for this week - we'll be back with more Windows 10 news next week!
Share This Post: