Welcome back to our weekly Windows 10 Mobile news recap series, where we go over the top stories of the past week in the world of Microsoft's mobile operating system. Let's get started.
Hands-on with Windows 10 Mobile build 15007
Microsoft dropped Windows 10 Insider build 15007 this week. Take a look at the build in action and see what's new:
Windows Hello getting quicker in the Creators Update
The Creators Update is on its way, and Windows 10 users of all kinds are starting to get excited about what the update has in store for them. For Windows 10 Mobile users, it looks like the update is going to be bringing with it some big improvements to Windows Hello - a service that, right now, can be slow at times. We don't know yet if Windows Hello will be a priority for Windows 10 on desktops, but its improvement on mobile is a big step.
Market share dips below 1%
The latest report from Kantar paints a grim picture for Windows 10 Mobile users - a picture that we're all fairly used to by now. The latest market share reports have the Windows 10 Mobile market share hitting a new low, dropping to .8% of sales in the US - no longer holding to even a full percentage point. We'll have to see if any future announcements drive sakes back up - for now, this number's just going to keep dropping.
NuAns NEO not currently planned for US release
The NuAns NEO has been in a strange place recently, with its failed crowdfunding attempt and inability to get to the US. While speaking to Neowin, NuAns President Tetsushi Hoshikawa said that they currently don't have any more plans to bring the handset stateside. Also up in the air is NuAns' future commitment to the operating system - it's very possible that they might want to switch to Android soon. With so much up in the air, all that's left to do is wait.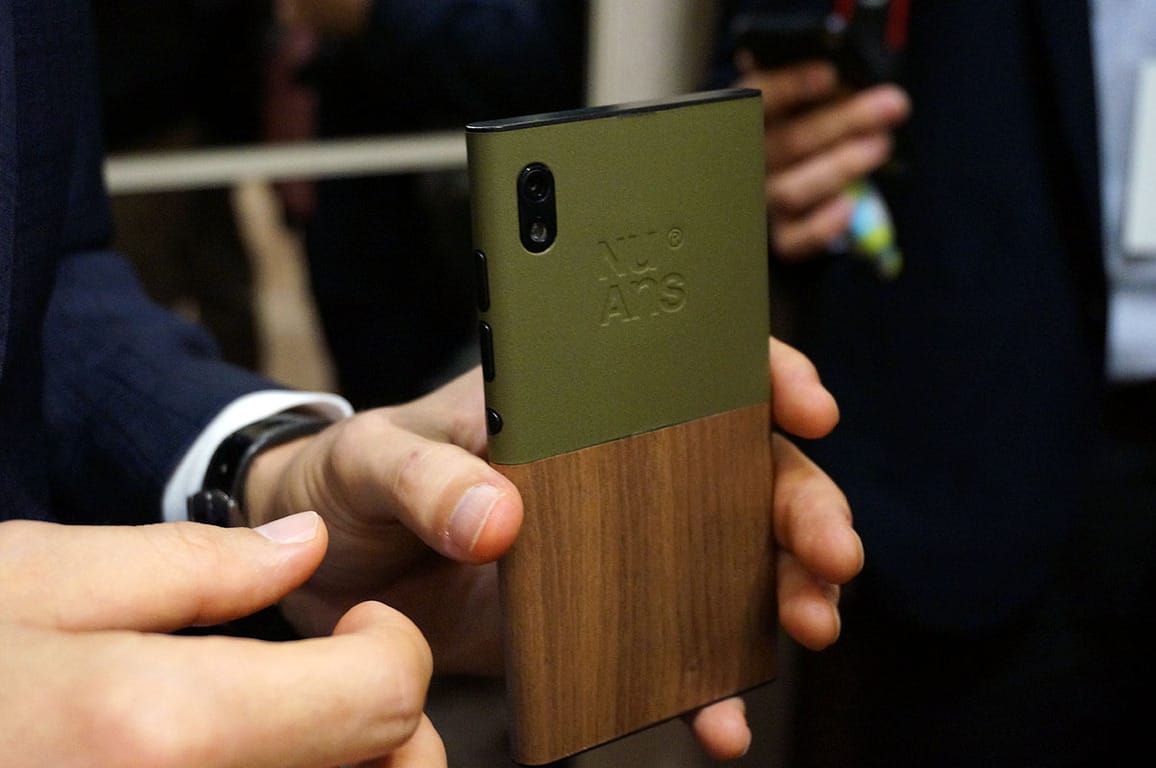 Chase Bank to add Microsoft Wallet support this year
Microsoft Wallet managed to come into its own in 2016, seeing a whole bunch of improvements. As it stands, however, support for it is a bit limited. Through Twitter, Chase Bank announced that it's going to be supporting Microsoft Wallet at some point later this year. No other details were given, but we were told to "stay tuned for updates."
Windows Phone spotted in new episode of Sherlock
Windows Phone suffers from a major case of obscurity - there are a ton of people who don't even know the operating system exists. While it doesn't mean all that much, some Windows 10 Mobile users who would enjoy knowing that one of Microsoft's handsets showed up in the popular BBC show "Sherlock." It was only for a moment, but it was captured by Reddit user J4nG and celebrated by the community.
Details rise about mysterious "build 14998"
A few days after build 15002 came out, we received build 14998. The build was strangely named "Localization for English," and only came out to a few insiders. As it turns out, the build's release was something of an accident - it was an internal test that ended up leaking out to a select group of insiders. Intended or not, however, the test seemed to be a success.
Thanks for joining us. If you want all of the news as it happens, keep an eye on our Windows 10 Mobile tag.
Share This Post: