Welcome back to our weekly Windows 10 Mobile news recap series, where we go over the top stories of the past week in the world of Microsoft's mobile operating system. Let's get started.
WhartonBrooks gives us a sneak peek of its new device
WhartonBrooks is giving us a new Windows 10 Mobile device in the near future, and we've finally gotten a decent sneak peek at what it's going to look like. The images that were tweeted out by WhartonBrooks showed the phone being mostly covered up by bubble wrap, but the creative viewer can get a good idea of what it looks like. We don't have a name for the new WhartonBrooks handset, but it's reasonable to assume that we'll get one pretty soon.
The final samples are on their way from Shenzhen. Fingers crossed that they are ready for the testing labs. Should we name them? pic.twitter.com/wyNOK8JnqZ

— Cerulean Mobile (@ceruleanmobile) January 22, 2017
Windows phone revenue drops by 81% in Q2 earnings report
It probably isn't very surprising to hear, but Microsoft isn't doing very well right now as far as its mobile strategy is concerned. The Q2 earnings report dropped this week, and revealed that Windows phone revenue has dropped a whopping 81%. Now, 81% of nothing is still nothing, but seeing numbers drop so dramatically is still depressing. We'll see in the future if this is part of an overarching strategy for the future of Mobile, or just a crash-and-burn for the platform.
Timeline releases for Focused Inbox
Focused Inbox, Microsoft's replacement for the Clutter system, is coming to Windows 10 Mobile pretty soon. In an update to one of Microsoft's blog posts, we got a timeline that gave us an idea as to when we can expect the Focused Inbox feature to arrive on our handsets. As it stands right now, the update will start rolling out in large numbers on April 17th.
Minecraft: Pocket Edition missing out on updates for Windows 10 Mobile
The new update for Minecraft: Pocket Edition, dubbed the Ender Update, is not going to be coming to Windows 10 Mobile - at least not yet. The decision to hold back the update came from the less-than-stellar playerbase on the platform failing to justify the development time necessary. It was noted that "every Minecraft platform has different needs and our priority is to focus on long-awaited features for as many players as possible."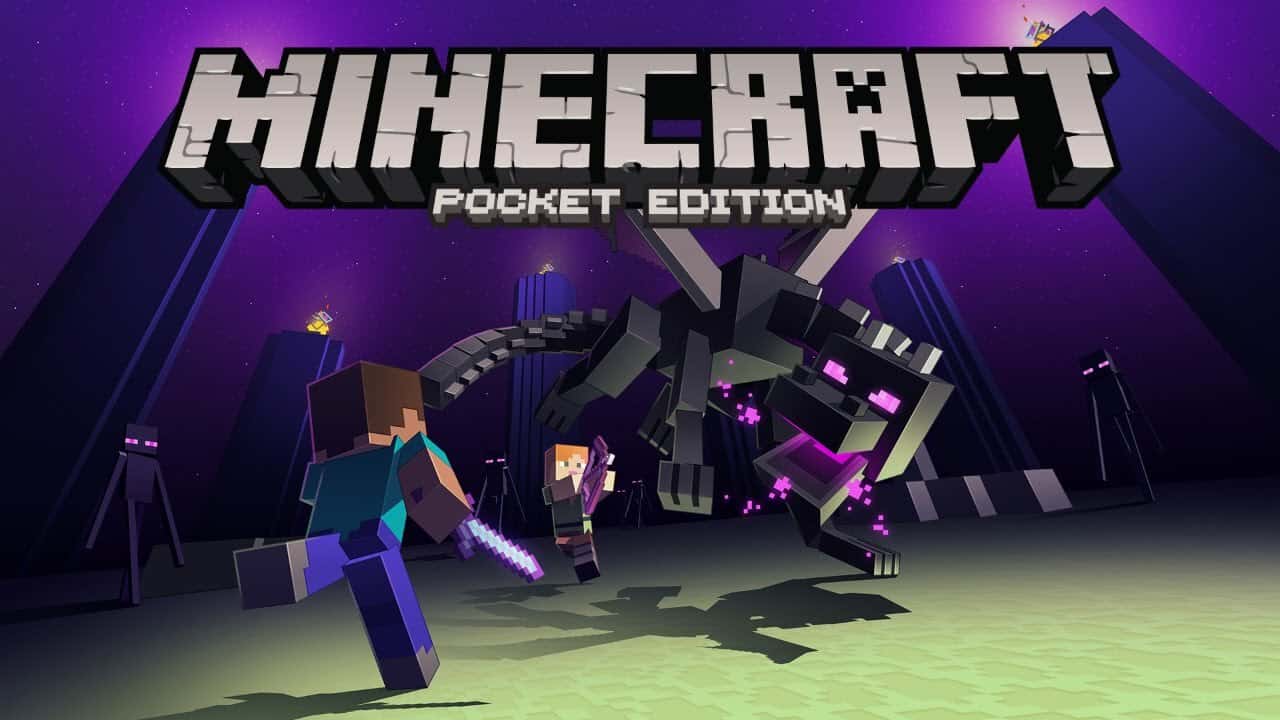 Grindr suspends third-party users on Windows 10 Mobile
Those who have been using Grindr on Windows 10 Mobile through a third party app are going to have to turn somewhere else. Reports have been coming in that Grindr is suspending the accounts of many users who go about accessing the app through a third-party. Despite Windows 10 Mobile users being suspended, it still doesn't look like Grindr is coming out with an official Windows 10 Mobile app just yet.
Thanks for joining us. If you want all of the news as it happens, keep an eye on our Windows 10 Mobile tag.
Share This Post: