Welcome back to our weekly Windows 10 Mobile news recap series, where we go over the top stories of the past week in the world of Microsoft's mobile operating system. Let's get started.
Skype app gets a new look
Skype on Windows 10 Mobile has gotten some tweaks to its design, as well as a few more features that people can interact with while they're chatting up their friends and colleagues. The basic changes to interface mostly involve some improvements to navigation, as well as the ability to change your settings a bit more simply. The biggest change came  with the addition of reactions, which let you tag on some emojis to instant messages to express your feelings without typing in another message.
Paint 3D coming to mobile
Paint 3D, the new Paint app that came to Windows 10 with the Creators Update, is going to be coming to Windows 10 Mobile in the near future. The news comes from some photos that leaked with Windows 10 Mobile handsets showing off the new Paint 3D app, which seems like it's pretty much entirely the same as the Windows 10 application.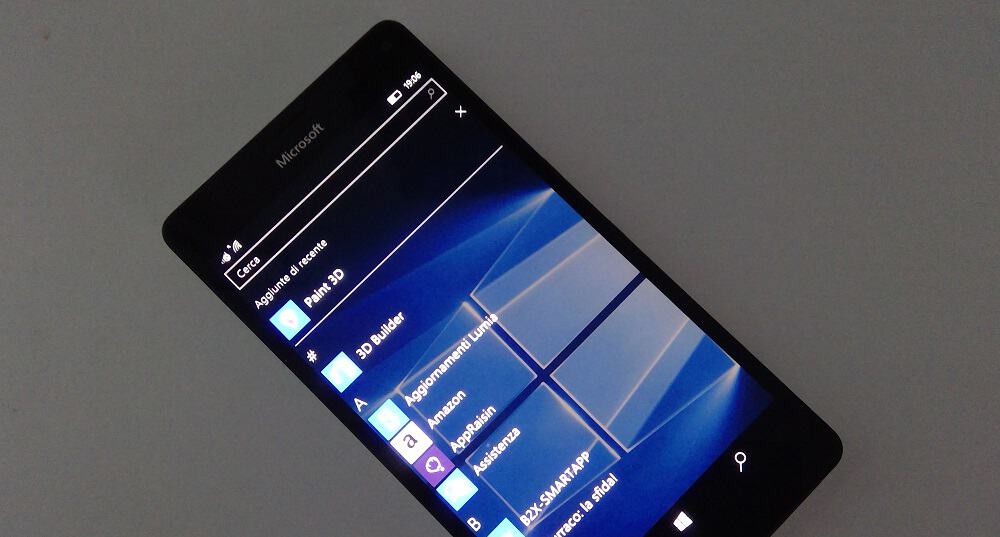 Fluent Design makes its way to Xbox on Windows 10 Mobile
Fluent Design has been introduced to the Xbox app on Windows 10 Mobile, giving some of the menus that new acrylic texture. While it doesn't add much in the way of functionality, the Fluent Design addition gives Windows 10 Mobile fans another taste of the design philosophy that's crawling into more and more applications throughout the Windows 10 family.
Windows Phone 8.1 support finally drops, but you can still upgrade
Windows Phone 8.1 is finally being dropped by Microsoft, with mainstream support being entirely discontinued after July 11th, 2017. While 8.1 devices will still function, they won't be getting any kind of updates from now on. Those who want to stick with Windows for their mobile device needs can still upgrade to Windows 10 Mobile on their 8.1 device, assuming it's compatible. We've compiled a list of compatible phones, for those who want to take a look.
Keep an eye on our Windows 10 Mobile tag for the latest Windows 10 Mobile news.
Share This Post: